India Cruises
The home of one of the world's oldest civilizations, and several of the world's great religions, India has been changing and re-shaping itself for as long as anywhere on earth, forever producing new forms of culture and absorbing new influences.
Cruises travelling to India
Highlights of India
No highlights found.
Featured India Ports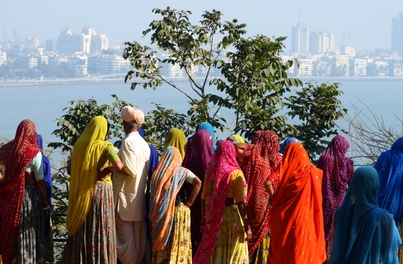 Cruise into India's City of Dreams to discover how an archipelago of seven islands was transformed into the commercial heart of the world's largest democracy. This is Mumbai.
Weather
The region is tropical and temperatures are warm to hot. The wets period (Monsoon) is from June to September and cruises do not generally operate in this period.
Cruise Season
Most cruises avoid the Monso0n and pass through here between September and May.