Flight Centre, CCT & You: Sponsor A Child By Christmas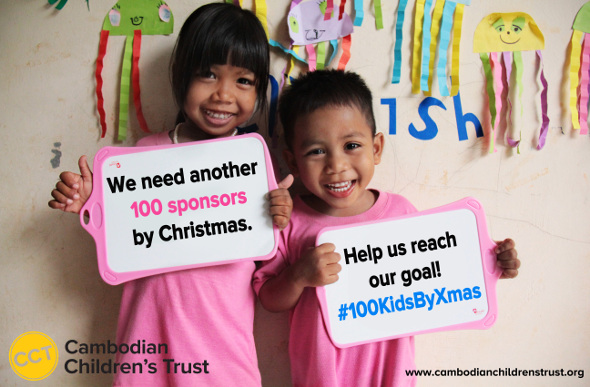 Sponsor a child with the Cambodian Children's Trust (CCT) between now and Christmas, and you could win a five-day trip for two to Cambodia, including the opportunity to visit CCT's headquarters in Battambang and meet the team. "The 100KidsbyXmas campaign is our goal to get 100 kids ...
Continue Reading
Flight Centre, Redkite & You: Trade A Treat
We all know how important your morning coffee is, but it could mean much more to a child with cancer – like fuel in the car to get to hospital. A round of Friday night drinks might be fun, but it could help put food on the table for a family. That's why Redkite is asking Australians to Trade ...
Continue Reading
Flight Centre Staff Giving Back
The Flight Centre Foundation recently presented a cheque to Youngcare, a charity dedicated to helping young people living with disabilities. The Youngcare team were extremely appreciative of the donation, with the money going towards the At Home Grants program, which helps youngsters requiring 24/7 ...
Continue Reading