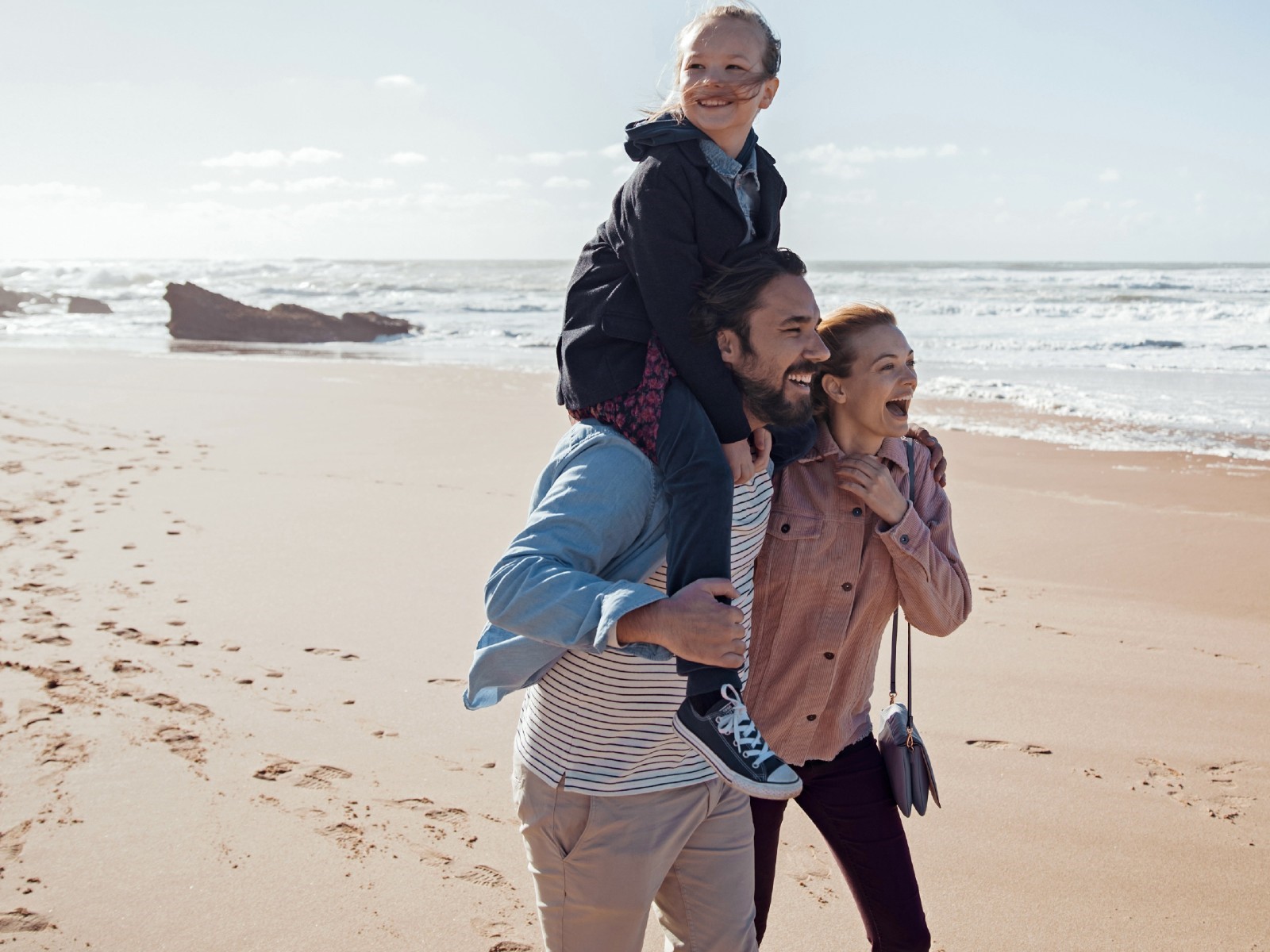 Your future travel credit
So you have a credit for future travel, how exciting! Planning and anticipating a holiday, according to researchers can be almost as enjoyable as going on the trip itself. Even if you're not sure when that adventure will be.
But we know right now some travellers are worried about domestic border closures and having to cancel plans which is why we updated our terms and conditions, and our holiday products, to accommodate the flexibility needed in a post COVID-19 world of travel.
For reassurance and the simplification of using your future travel credit, it's more important now than ever before to have a Flight Centre travel expert guiding you along the way.