3 March 2020
It's beeeen awhile since our last public holiday (Australia Day was what a month ago?) and the Christmas holidays feel like a long lost memory. A time when ice blocks for brekkie were not only acceptable but encouraged, and afternoon naps were complimented with a post-nap afternoon bevvie. 
Those were the days. Now that summer is long gone and as the swift and brutish descent into winter begins, it's time to start thinking about getting away, and capturing that same holiday feeling again. To escape to a far away land where it doesn't matter if the photocopier runs out of ink, reports are replaced with a stranger-cum-new-travel-buddy's rapport and three thirtyitis is met with hurrah as happy hour begins. The adventure begins when you choose your next journey, so what are you waiting for? 
And as if you needed any more convincing, each of the trips below are also on sale now too- but they won't last long. See the full list here.
1. Egypt 
Discover the iconic age-old wonders and mesmerising history of Egypt and Jordan. On this trip you will explore ancient Roman cities, hallowed biblical landmarks and incredible feats of architectural engineering. Cruise the magnificent Nile and explore the truly fascinating temples and tombs of Upper Egypt as you travel by almost every mode of transport out there from a coach, felucca sailboat, Jeep, Nile River cruise boat and by plane.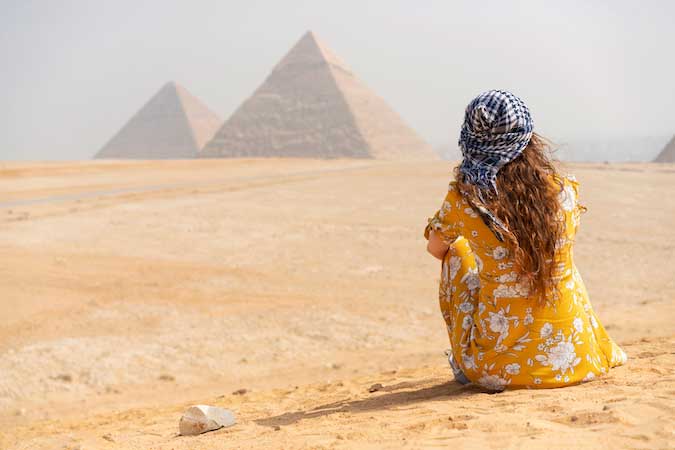 2. Russia
From the exquisite palaces of the tsars in St Petersburg to legendary Red Square and the mighty Kremlin in Moscow. Take in the best of Russia's biggest cities and visit beautiful and historic Novgorod, which straddles the Volkhov River, on this 9 day tour.
You'll experience a traditional Russian banya (sauna) on this trip, see the world-famous Hermitage Museum, at the Winter Palace in St Petersburg and visit Moscow's famous Red Square, home to the historic GUM Department Store, Lenin's Mausoleum and spectacular St Basil's Cathedral. Plus of course so much more.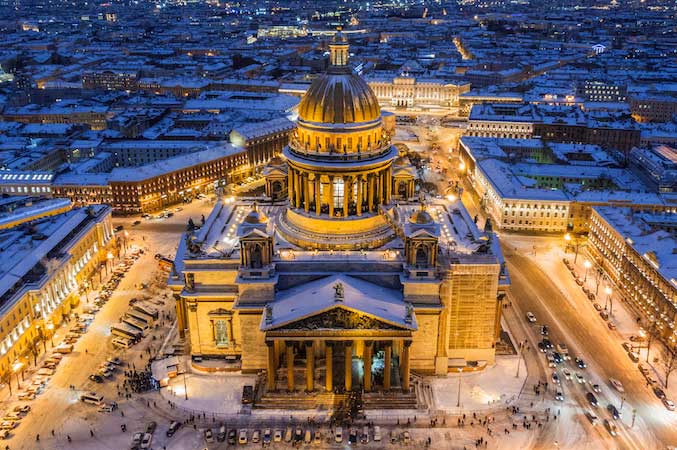 3. Norway
Tour Scandinavia and discover the many charms of Scandi culture on this two-week adventure through Norway, Sweden and Finland. Travelling through some of Europe's most stylish capitals, you will be wowed by some of the world's biggest fjords. Visit Norway's uber-cool Oslo, travel to Sweden's vibrant Stockholm and explore Finland's hip Helsinki. Along the way, uncover a Viking past, learn of a maritime heritage and get swept up in Olympic fever. Whether it's walking along charming streets in Bergen or sailing through vast fjords, you'll undoubtedly be left with a multitude of picturesque memories from a once-in-a-lifetime Scandinavian journey.
RELATED: Cuba To Costa Rica: 7 Adventure Trips To Consider Locking In For 2020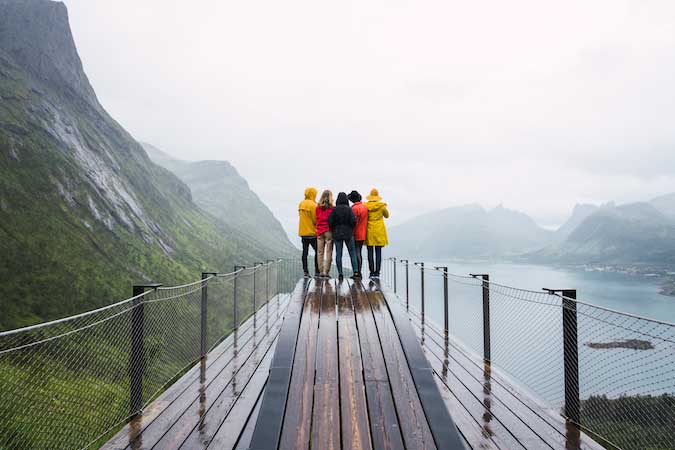 4. Spain, Portugal & Morocco
Soak up the sultry south on this eclectic Adventure Cruise along the coasts of Spain, Portugal and Morocco. Portugal and Spain's less-travelled southern reaches are full of surprises, and this trip takes the adventure even further – to Morocco. Discover the wonders of the coast, starting in Lisbon and continuing to Portimao for a day exploring the coastal caves. Learn Columbus' history in Huelva then voyage to Seville to take in the world's largest gothic cathedral. Onwards to Morocco for a tour of Tangier's medina and a taste of mint tea before visiting famous Chefchaouen, the blue-washed city below the rocky Rif Mountains. Drop anchor in Puerto Banas to explore Ronda – dramatically set on top of a deep gorge – and dock finally in Malaga. With the flexibility to choose between cultural activities and sun-soaked leisure, this is a great choice for those wanting to experience the Iberian lifestyle and a dash of Morocco.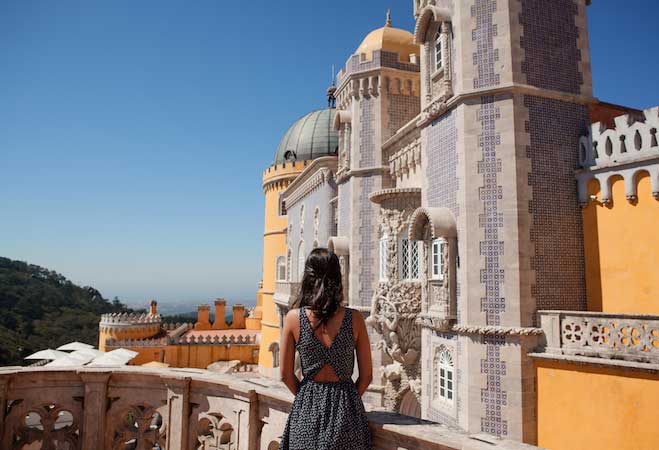 5. Finland
Discover diverse delights in Finland, Estonia, Latvia and Lithuania where you will experience the diverse delights of the Baltic states on this adventurous journey. From the medieval spires of Tallinn and the funky bars of Riga to the Baroque-styled quirks of Vilnius, hidden delights await. You will visit colourful markets, be immersed in art and architecture and kayak Lithuanian lakes. Experience the rich history and fascinating customs of this region from Helsinki to Vilnius.
6. Jordan
Camp out in Wadi Rum, spend two nights in the lost city of Petra, float in the Dead Sea and visit the stunning Roman ruins of Jerash and Umm Qais - all in 8 amazing days.
From the fabled Nabataean city that was all but lost to the modern world until its rediscovery in 1812 to Mt Nebo, one of the most sacred sites in Jordan with views across the Promised Land.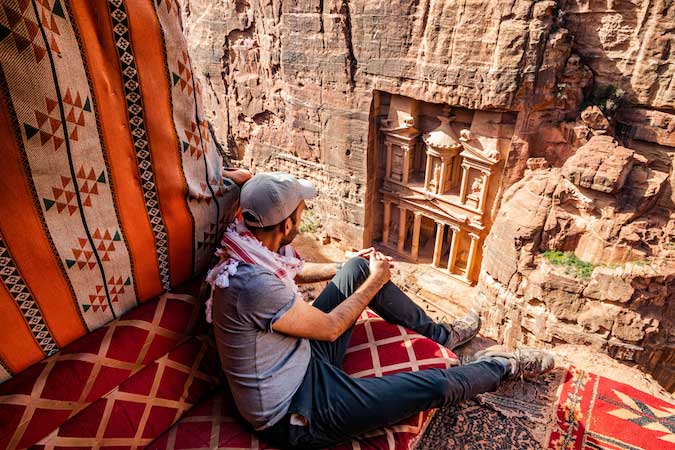 ---
Sign up to our newsletter for more travel inspiration, tips and exclusive deals sent straight to your inbox. 
---
Other Travel Articles You Might Like...