20 January 2020
Flip the script on the traditional safari experience by going wild in Sri Lanka where you'll find some of the densest concentrations of leopards and elephants in the world.
While Sri Lanka's north is a lush tropical jungle filled with Asian elephants and sloth bears, in the southeast part of the teardrop-shaped isle the terrain is open and scrubby – similar to the classic African savannah.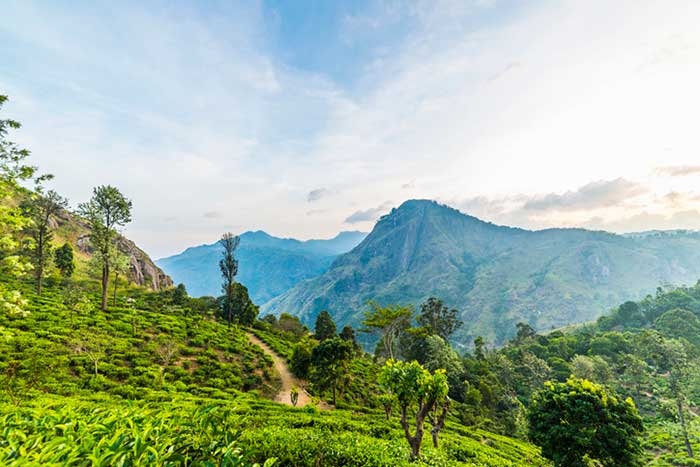 Yala National Park is a 130,000ha nature reserve of grasslands, forests and lagoons that's home to 44 mammal species and 215 types of bird. Its most famous, and famously elusive, resident is the Sri Lankan leopard. We're told it's quite rare to spot a leopard, but on an early morning safari, we keep an eye out nevertheless.
The well-protected reserve allows a limited of Jeeps in the park each day, and different tracks mean we don't meet another tour. Sitting high in the open-top Jeep, we see birds as the sun starts to rise, and then lizards walking across the road. Our guide whistles to attract large, beautiful birds and we see crocodiles in lagoons.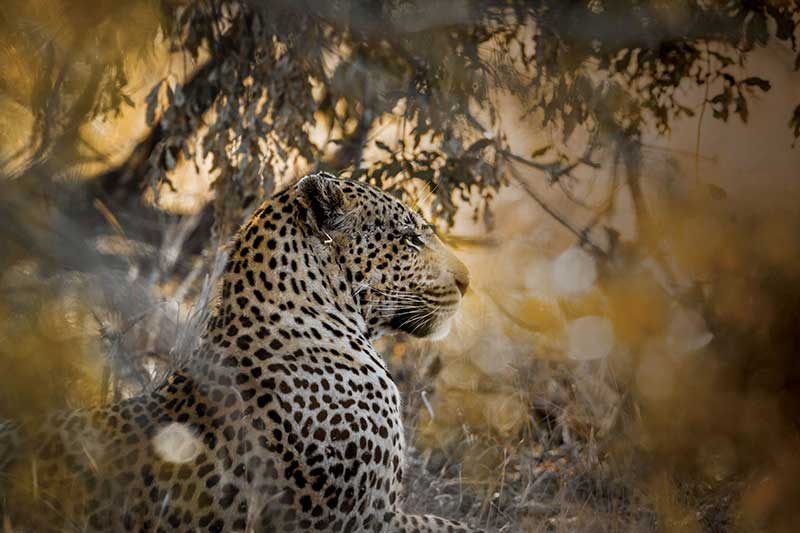 Towards the end of the safari, a leopard slowly and nonchalantly crosses in front of the vehicle, not even acknowledging our presence. We stop and fall silent with just the soundtrack of birds as the big cat pads across, leaving paw prints in the dirt. We track the leopard as it settles into a tree, its massive head and eyes staring at us, before it climbs down and walks away again into the bush.
It's such an incredible experience, I know now is the time to propose to my girlfriend. I was planning to propose on this trip, I just didn't know when. Right at the end of our Sri Lanka trip and after witnessing this rare creature together, the moment was right and will forever be in our hearts.
Words by Jed Sale, Flight Centre travel expert
---
---
Other Travel Articles You Might Like...