29 March 2017
Working while travelling for business isn't just challenging from an efficiency perspective, where internet connection can be questionable, meetings sporadic and conference calls at all hours of the night to tie in with different time zones. Business travel can also be challenging on a personal level.
Time away from your loved ones and friends, but also regular cultural habits like TV shows, radio shows and news can have an impact on your mental health, ability to focus and get sufficient rest. One way to combat this is to use your spare time while travelling to learn, disconnect or be entertained with podcasts. From passing time on a flight to switching off for half an hour at the end of the day, here are some of our top pick podcasts to switch on while on the road.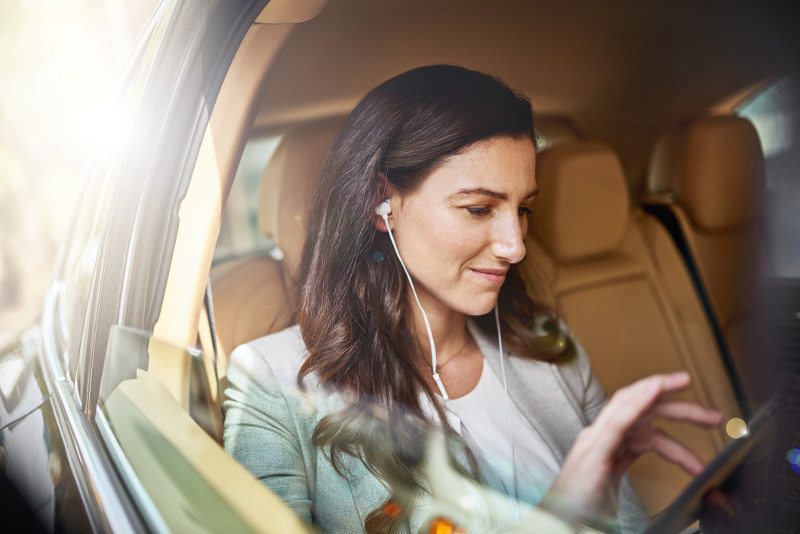 1. How I Built This
This NPR podcast hosted by Guy Raz is all about innovators, entrepreneurs and idealists. It covers the stories behind some of the most famous movements, companies and inventions, including their challenges, failures, insight and successes.
2. The Science of Social Media
Whether you work in marketing, want to build your personal brand or just need an overview understanding, this podcast provides valuable insight from industry heavyweights. Episodes provide actionable tips, stories behind some of the biggest brands and how you can learn from them.
3. Finding Mastery: Conversations with Michael Gervais
Conversations with elite athletes, entrepreneurs, martial arts artists and musicians, this podcast is all about influencers and the many different paths to the top. It's the kind of listening that will leave you feeling inspired to apply yourself 200 per cent.
4. Good Life Project
Each episode of this twice-weekly podcast focuses on an aspect of mind, body or soul, and offers apt, unfiltered advice from influential interviewees such as Arianna Huffington and Seth Godin. Filled with motivation and inspiration, expect stories all about finding love, spirituality and success.
5. Longform
This podcast is for when you want a replacement TV show. Telling the stories behind a news story, the hosts interview the writer or editor of an article or book. The topics vary from foreign affairs to religion, journalists' career paths to the unexpected stories behind the stories.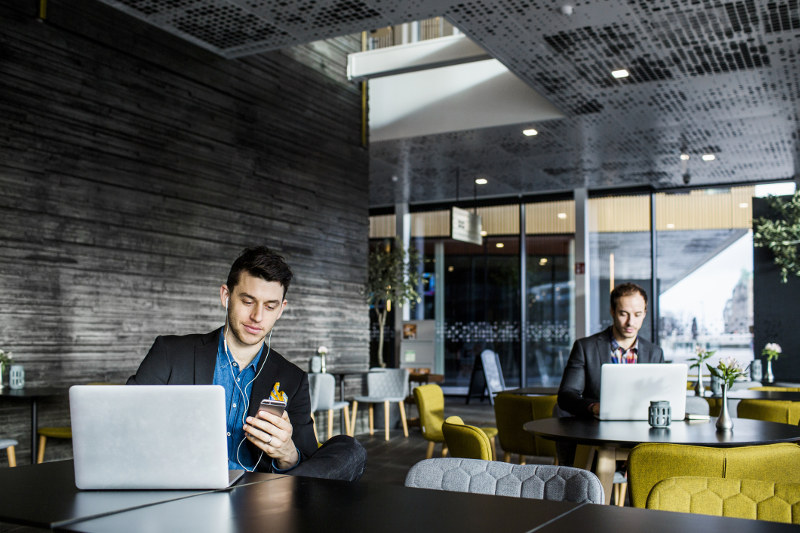 6. Planet Money
Simplifying some of the most complex and currently relevant economic issues, Planet Money is the perfect podcast for both educational and entertainment value, regardless of the industry you work in.
7. Revisionist History
Another entertaining TV show replacement, this podcast revisits and reinterprets an event, person or story from the past. Hosted by New York Times bestselling author Malcolm Gladwell you can expect comprehensive, inquisitive stories.
8. Marketplace
Your one stop shop for keeping updated on the world's top business news, this podcast provides a daily roundup of the top stories, alongside interviews with industry and political heavyweights, including former President, Barak Obama.
9. The Tim Ferriss Show
This show is all about the mechanics of success. Author of the bestselling 4-Hour Work Week, Tim Ferriss conducts in-depth interviews with people at the top of their field, unpacking their techniques and path to success.  
10. Girlboss Radio
The original Girlboss, Sophia Amoruso, founder of online retailer Nasty Gal and author of New York Times bestseller Girlboss, has turned her talents to podcasting. Each episode features an interview with an impressive and interesting female executive or entrepreneur.
Other Travel Articles You Might Like...