4 January 2017
2017 has arrived! Not only does it bring 365 new days to strive toward professional greatness, but it also marks the approximate midway point for the financial year. It's the perfect time to review and reassess to make sure your business is on the right track. That includes booking your business travel. FCBT can help you kick off 2017 on the right foot and finish the financial year with a bang. Here's how ...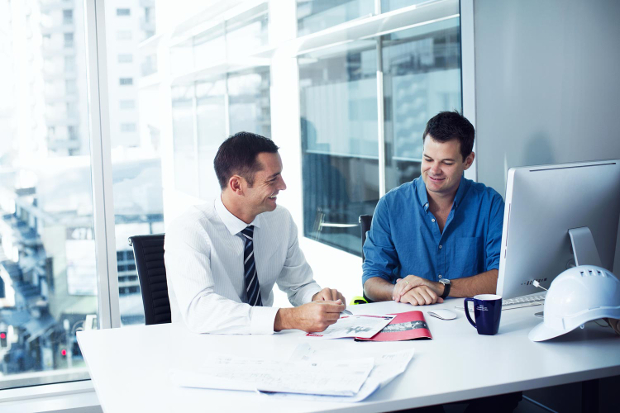 Your one stop business travel shop
Some online sites will let you book airfares. Some will let you book hotels. Some may even let you combine the two in a package, but FCBT can help you book all of it and more. From flights and hotels to travel insurance and car rentals, your Travel Manager is able to provide quotes and bookings for all aspects of your business travel.
Dedicated point of contact
Not only is FCBT your one stop travel shop, but when you work with us, you will receive a single, dedicated point of contact. You can rest assured that when you pick up the phone or send an email to make a booking, you'll be dealing with the same person every time. That's one Travel Manager that knows who you are, what your business is and how you prefer to travel.
Prompt service
When it comes to booking travel, there is a lot of choice out there, and our Travel Managers understand that. We know that we are only as good as our last booking, which is why we aim to provide comprehensive and efficient service to all clients. With one phone call or email, you can expect a response to your request within two hours.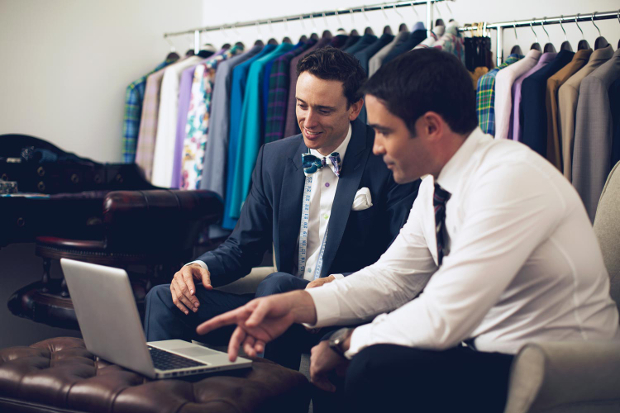 Personalised to your business
With each booking, your dedicated Travel Manager is able to gain invaluable insight into your business and business travel needs. This in turn allows them to provide personalised service that meets your exacting standards. It doesn't matter if it's as important as a strict travel budget or as precise as a favourite seat on the plane, our Travel Managers not only understand exactly how their clients like to travel, but they'll do what they can to make it happen.
---
Discover what else your FCBT Travel Manager can help with:
7 Reasons Booking With A Travel Manager Is Better Than Booking Online
11 Surprising Things Your FCBT Travel Manager Can Do
---
You're in control
When using online booking sites, your options are limited to the range and availability of that specific website. FCBT has access to a huge range (see below) of rates and fares, which means more flexibility and greater control when it comes time to book. Whether you're looking for options or you want specific quotes, our service is tailored to suit you.
Huge range of fares
As part of the Flight Centre Travel Group, FCBT has access to a massive range of prices in airfares, hotels, rental cars, holiday packages and more. Even if you only need flights, this access ensures that your Travel Manager can provide you with quotes on the right flight, at the right time at the right price for your business travel budget.
And exclusive offers
We can even save you a few bucks with a sweep of exclusive offers that will not be available anywhere else. For example, book one of our SmartSTAY hotels through your FCBT Travel Manager and not only will you receive a great rate, but you'll be treated to a few added extras. This can include everything from complimentary WiFi to room upgrades at no extra cost to you.
Behind the scenes support
In addition to offering you access to a huge range of fares and saving opportunities, working with an FCBT Travel Manager also means you'll receive backend support because booking travel is only a small part of your business's travel strategy. Our monthly reports will not only help you consolidate your employees' travel but it can help you identify trends that could potentially save you money.
Frequent flyer and loyalty program knowledge
In addition to being able to assist in booking all aspects of your business travel, our Travel Managers are an excellent source of information when it comes to frequent flyer and loyalty programs. Not only are they able to maximise point earning possibilities on all your bookings, but they can provide answers on the ins and outs of these often complicated systems.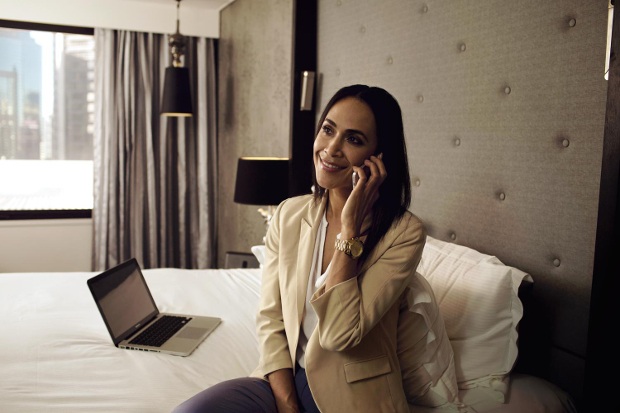 24/7 assist
When you book with FCBT, we will be with you every step of the way. Especially when you're actually on the road. With our 24/7 support service, we're here to answer all your questions and help you out when you need it most. It doesn't matter what the request, what time of the day or what location you're in, you'll have access to the support you need. 
Save time and stress ...
If you've ever trolled online booking sites in search for a deal, you know how easy it is to waste too much time searching for the right flight at the right price. It can take even longer if you're adding a hotel on to that. Skip all the hassle with one phone call or email to your FCBT Travel Manager. Not only will you receive a response within two hours, but you'll be able to better spend your time on your professional pursuits.
... and money
Saving time and stress can pay off in dividends for both you and your business, but saving money is the ultimate goal. With a huge range of fares, rates and exclusive offers, FCBT can help you keep your travel budget in check.
Trusted brand with a global network
As mentioned, FCBT is part of the Flight Centre Travel Group, which means we cultivated excellent supplier relationships that provide you with the best fares and rates. It also comes with the power of being a part of Australia's largest travel provider with a global corporate travel management network that spans 90 countries.  
All those little details
What it all boils down to is impeccable customer service. Our expert Travel Managers are able to take care of all those little details that often get overlooked in the travel booking process. From arranging lounge passes to holding flight seats, we strive to ensure that every little detail is covered. It's like having your very own personal assistant dedicated to ensuring your business travel goes off without a hitch.
No lock-in contracts
Our service should speak for itself, which is why there are no contracts involved in working with a Travel Manager. It couldn't be easier to test the waters to see just how much FCBT can help you with your business travel in 2017.
Other Travel Articles You Might Like...
Request an appointment with a Business Travel expert