15 November 2015
Words by Alexandra Sims
Free water, second helpings of snacks and cockpit tours are still available
From mounting baggage costs to dwindling on-board amenities, airlines have earned themselves a miserly reputation of late.
However, it may please flyers to know there are still a few free in-flight offerings to be taken up.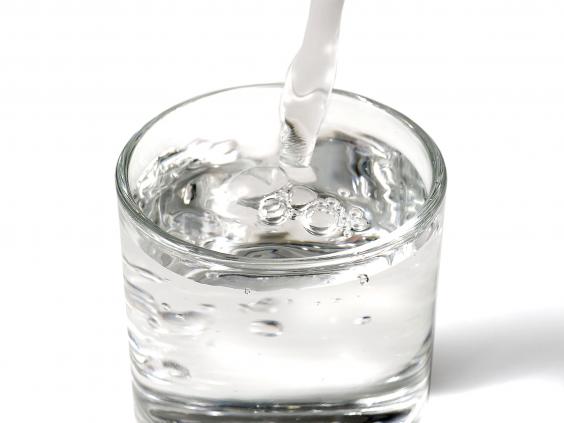 1. Water
As long as on board supplies will allow for it, flight attendants are usually willing to provide water for parched passengers, said a spokeswoman for one international airline.
According to the spokeswoman "small bottles of water" will usually be able to be supplied to passengers if they ask for it.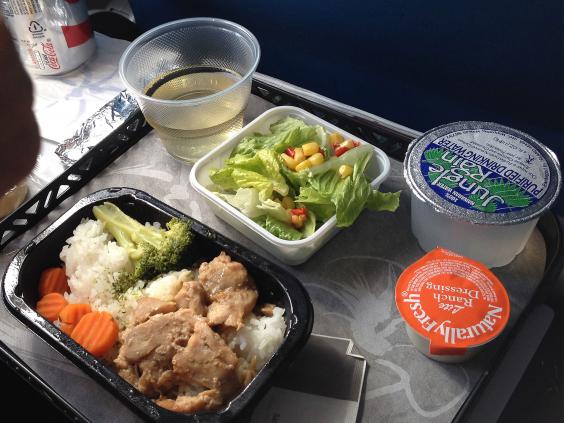 2. Seconds
Most airlines that provide free food will give passengers mid-meal snacks. However, if the small pack of pretzels offered still has you feeling peckish, you can ask for seconds, according to the spokeswoman.
"If there is extra available, cabin crew are usually willing to offer seconds" she added.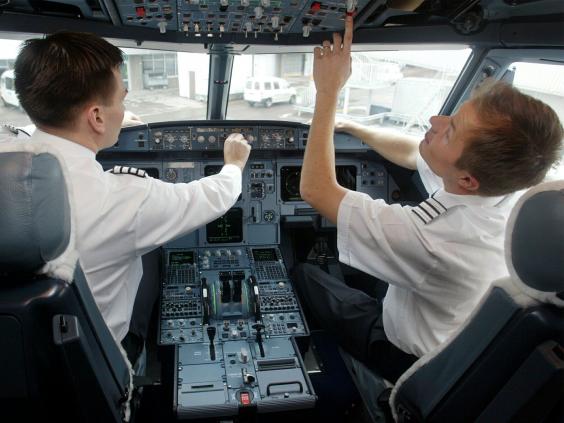 3. Cockpit Tours
Despite heightened security since 9/11 it is still possible to get a tour of the plane's cockpit.
"If the plane is on the ground and the pilot has time, they may be able to let children into the cockpit," said the spokeswoman," however it is very rare."
This article was written by Alexandra Sims from The Independent and was legally licensed through the NewsCred publisher network.
Other Travel Articles You Might Like...
Request an appointment with a Business Travel expert