21 January 2016
Words by Carlie Tucker
2015 was a big year for innovation in the travel industry. From anti-theft baggage to hotel mergers, business travellers were on the winning end of plenty of forward thinking ideas. This includes a few innovative steps made by hotel chains in particular. Aimed at making both corporate and leisure stays all the more comfortable and convenient, here are four great ideas we'd like to see more of in 2016.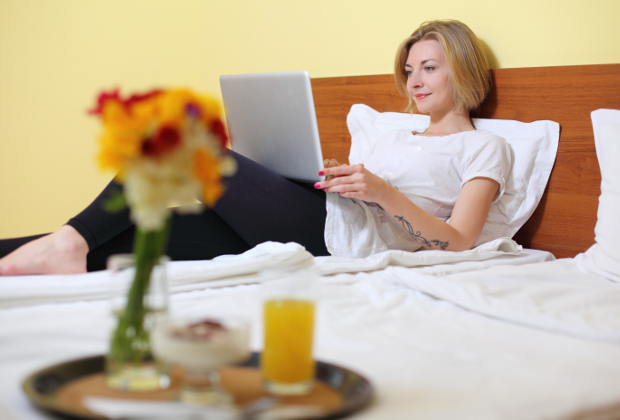 Free WiFi
WiFi is a common feature for hotels around the globe. There's hardly a place that doesn't feature access. Free WiFi, on the other hand, is a different story. An essential for business travellers no matter where their final destination may be, free WiFi can make a huge difference in determining where to stay.
The word is definitely out on how important this little bonus is with hotels across Australia offering it up on check-in, but we'd like to see more. Hopefully 2016 will be the year that free hotel WiFi abounds. In the meantime, FCBT clients have access to a number of hotel added extras through the SmartSTAY program. This includes free WiFi at many hotels around the world.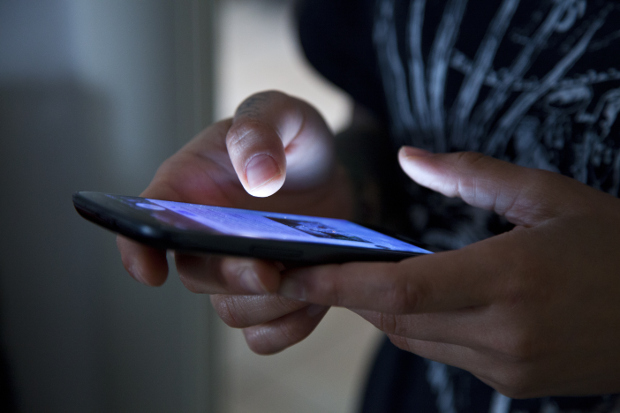 Smartphone Technology
Smartphones have officially taken over as the go-to for nearly every aspect of living. This is especially true for business travellers who depend on these devices as a practical and convenient source of information on the road. So, it makes sense for hotels to embrace the technology and allow guests to manage their stays through their smartphones.
Hotels such as the Next Hotel in Brisbane are doing just that, allowing guests to manage almost all aspects of their stay via their smartphone. You can check-in and out on your phone and use your phone as your room key. In room controls, such as air conditioning and lights can also be controlled with your phone. You can even make food and drink purchases with your phone. When you're juggling a busy schedule, the convenience of having everything in one place is invaluable. 
---
Keep an eye out for these features before you book. 9 Features Of A Great Business Hotel
Find out how hotels get smarter. How Hotel Labs Are Changing The Face Of Business Travel
---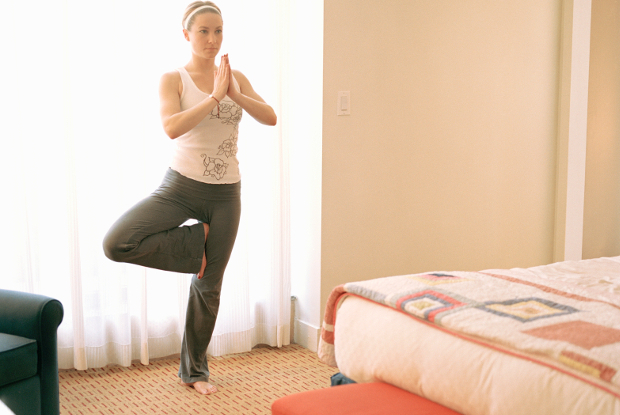 More Focus On Fitness
With hectic schedules on the road, it's easy for corporate travellers to put their fitness goals on hold while they travel. Though, it doesn't have to be that way. The Art Series hotels in Victoria and South Australia have embraced healthy living, even when you're on the road by providing several options to maintain both your diet and workout schedule.
The Larwill Studio, for example, allows guests to choose from a number of healthy options in the mini bar, while providing yoga matts and a designated yoga TV channel for workout routines in your room. They also offer a bike rental service, gym access and meditation guides. More hotels should follow suit to offer guests something beyond the standard hotel gym.  
Fashion Mini Bars
The latest hotel innovation causing a stir across Europe is the hotel fashion mini bar. This ingenious concept was created by French clothing brand, Pimkie, and it allows guests to choose items from its latest collection from the comfort of their hotel room. Even better, the collections are designed to suit the weather and style of the location you're staying in.
Gone are the days of cursing yourself for forgetting that jacket, or finding out you need something a little less corporate for a night out. Simply peruse the fashion mini bar for a suitable piece, wear it for the night and pay when you check-out. These mini bars are currently featured in hotels across Antwerp, Paris, Milan and Brussles. Fingers cross this fabulous idea makes its way to our shores in the coming year.  
Other Travel Articles You Might Like...