16 June 2015
Words by Carlie Tucker
As we approach the end of the financial year, attentions slowly shift to the bottom line. It's time to take stock of spend and review budgets. It's also the perfect time to think about how to improve your budget when it comes to business travel.
So, in the spirit of the end of the financial year, here are four ways FCBT can help your bottom line: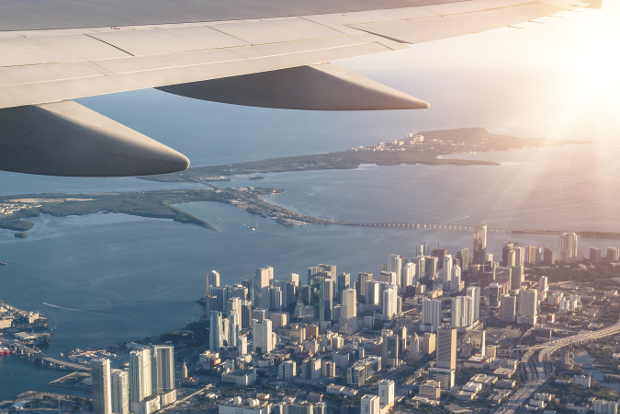 Choice & Range
FCBT has access to a huge range of exclusive airfare and hotel deals. It's part of the perk that comes with being a part of the trusted Flight Centre Travel Group brand. When you work with your dedicated FCBT Travel Manager, the doors to cheaper travel open up with FCBT being able to provide services across the following:
Corporate and leisure airfares
Corporate accommodation rates
Corporate car hire rates
Holiday packages
Travel insurance for the business traveller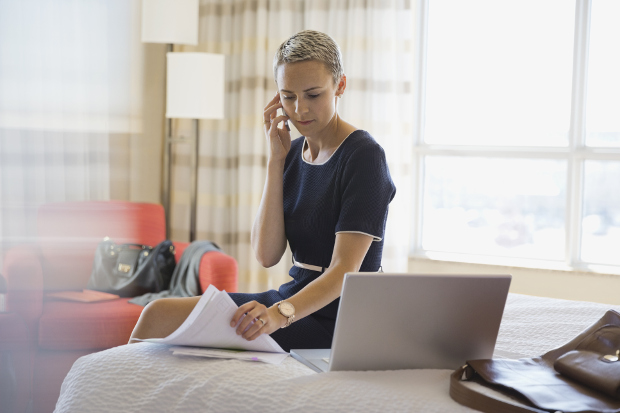 FCBT Exclusive Offers
As part of the FCBT extensive range are the exclusive deals that only we can offer. You won't find them on any booking site. They can only be accessed when you book through FCBT.
Not only will new and existing clients have access to regular promotions through FCBT, but you'll also be able to access exclusive offers that add value to your travel no matter when you're booking or where you're travelling to. This includes the SmartSTAY and SmartDRIVE range, which provide FCBT clients with exclusive extras on hotels across the globe and car hire within Australia.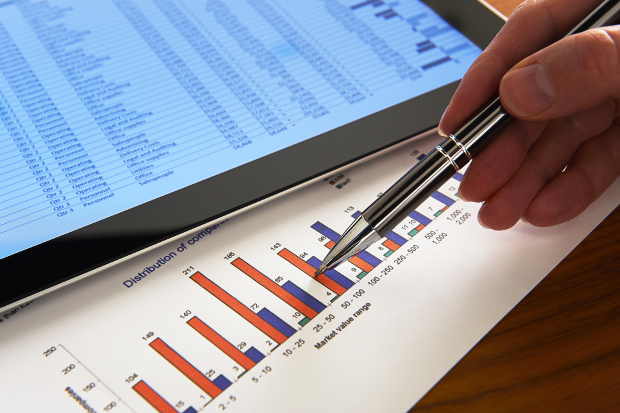 Reporting Tools
As an all-inclusive travel solution, FCBT not only aims to make booking travel easier, but reconciling it as well. This is why we provide clients with reporting tools that make it easier to manage travel budgets.
Our management information reporting provides a clear snapshot of your travel budget, allowing you to easily see how your money is being spent. It also assists in identifying trends across individual travellers and other key areas to assist in finding opportunities to save and improve your overall budget.
FCBT also provides monthly statements that clearly summarise your booking details and payment statuses, assisting in keeping track of what, when and where when it comes to travel spend.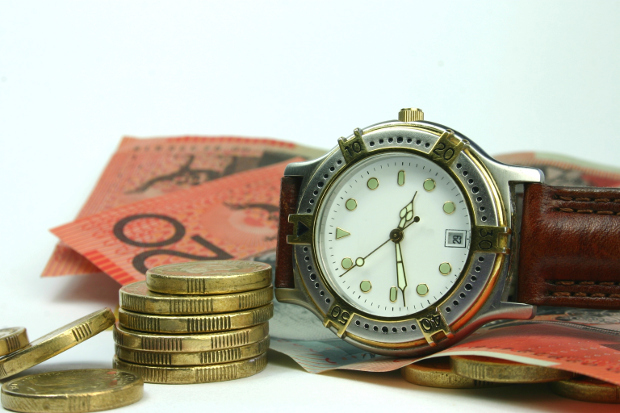 Save Time
Time is a valuable commodity these days, especially when it comes to running a business.  One of the biggest benefits of FCBT's efforts to help you save money is our ability to help you save time.
With a dedicated Travel Manager offering a single point of contact for all of your travel needs, your bookings can be sorted with a simple phone call or email. You no longer need to invest your time in searching for the right price or the right hotel. FCBT can do it for you, which frees you up to focus your attentions on what really matters: your business. 
Other Travel Articles You Might Like...