8 July 2016
Words by Carlie Tucker
We've all been there, enviously marching past the plush seats at the pointy end of the plane as we make our way to Economy. Wouldn't it be nice to stretch out in that larger seat and make the most of the premium services that come with the price of a Business Class ticket? Instead we're begrudgingly sweeping that curtain aside to shuffle on toward Economy.
It's not all bad though. There are steps you can take to ease the discomfort of that smaller seat. While it may never be quite as cushy as the pointy end of the plane, long haul or short, here's how to make Economy feel just a little bit like Business Class: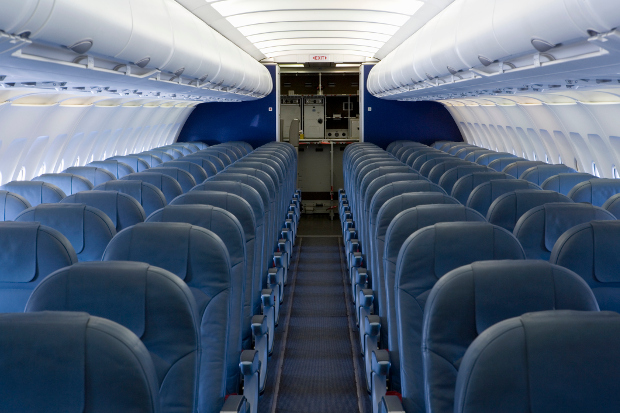 Do Your Research
As with most things of this nature, it pays to kick things off by doing a bit of research. Get some recommendations from your FCBT Travel Manager on the best airlines in the skies. Some Economy classes may offer a few extra centimetres of pitch or even a slightly larger seat width. Aside from the seats, airline will also have a different approach to those little extras. Look into the policies on snacks or meals, comfort amenity kits and personal entertainment systems, all of which can make your time on the plane better.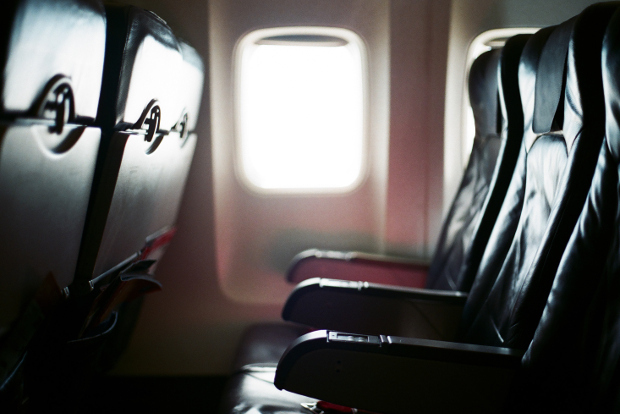 Pick The Best Seat
With your airline sorted, you'll want to do a little digging when it comes to finding the best seat in Economy class. If you fly frequently for work, you're probably pretty familiar with the layouts of different aircraft. And you probably know which seats you prefer. Even better, if you provide this detail to your dedicated Travel Manager, they can make sure you're booked in that seat whenever possible.
If you're not that familiar with airplane layouts, you may want to look into the different options. While you're not exactly overwhelmed with choice, you can choose certain sections of the plane to minimise elements like noise and turbulence. You may even luck out with a little extra legroom toward the front of the plane or behind the bulkhead. Of course, there's always the exit row seats, but you'll likely have to pay extra for the pleasure to sit here. And did you know the last row and row in front of the exit rows don't recline?
---
What are your favourite travel wins? Small Wins For The Business Traveller
Brush up on in-flight health. What Travellers Need To Know About Deep Vein Thrombosis
---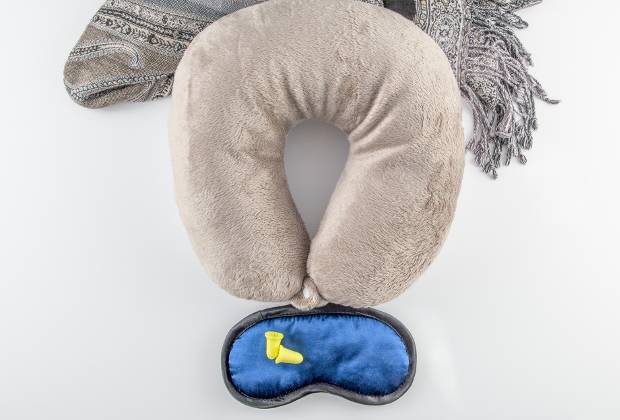 Bring A Sleep Kit
One of the best ways to pass the time on any flight in Economy is to simply slip off to sleep and dream you're flying in Business. For many, though, this is often easier said than done. Increase your chances by putting together a sleep kit for your carry-on with all the essentials to help you catch a few Zs.
Think along the lines of cosy slipper socks, a great eye-mask, blanket and the right neck pillow. The latter is especially important as it can make all the difference in finding that comfortable position that allows you to drift off.  It's also a good idea to toss in a few amenities for after your snooze to freshen up. Toothbrush, toothpaste, face wipes and a comb/mini hairbrush will have you glowing when you step off the plane.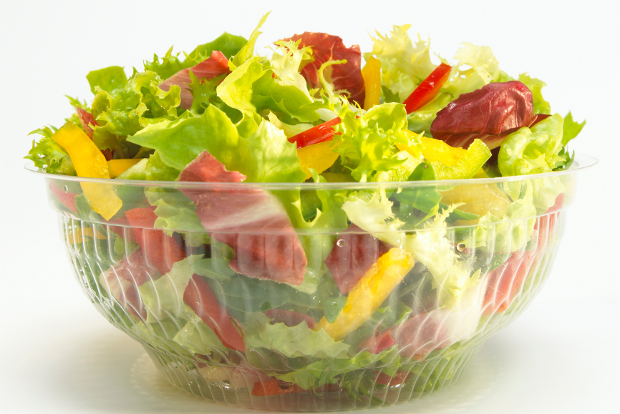 Bring Your Own Treats
Airlines have made major strides in recent years to up their food game, employing well-known chefs to overhaul their in-flight menus. Though, the more discerning eater may just want to pack their own snacks for the flight. Aside from being a healthier option, it's always a good idea to eat light while flying. Overeating rich foods inevitably leads to discomfort, which can be exacerbated by the limited seat space in Economy.  Please be mindful of your fellow passengers when choosing your snacks, though. Avoid anything that will fill the cabin with a strong smell. Air on the plane is recycled after all! 
Other Travel Articles You Might Like...
Request an appointment with a Business Travel expert