20 January 2017
It's the start of a new year – traditionally a time to reflect, do a bit of self-flagellation (this activity can also appear in the form of self-loathing), feel bad for a bit before reassessing, and perhaps set some goals for the coming 12 months. Or, if you want to avoid being one of the 80% of people with good intentions in January that lead to lapsed habits and broken promises by February, have a look at these five apps.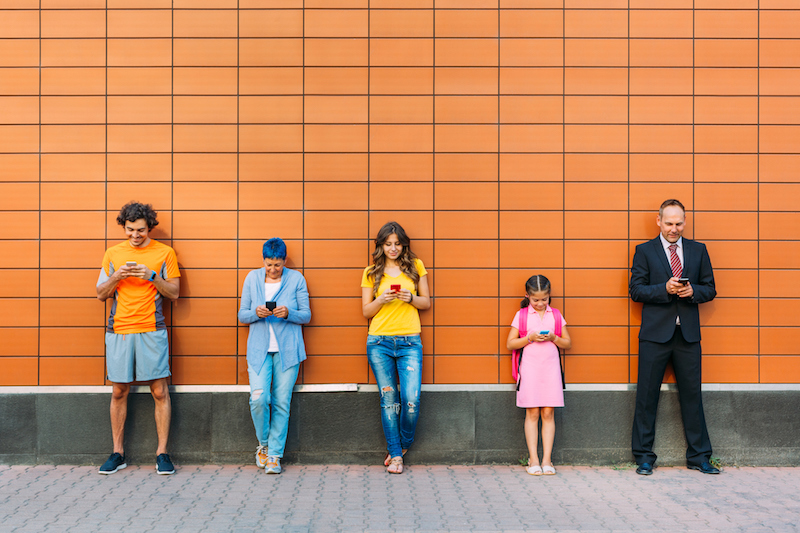 We have done a lot of scouring and there are a lot of these around, particularly at this early time of the calendar year. In fact, there are so many apps for sticking to your goals, they've gone beyond categories and are now filling up sub-categories! Fear not, we've narrowed it down to best and most useful apps for whatever the goal(s) to be achieved or the habit(s) to be formed/broken:
1. Coach.me is free with a particularly good user interface where you can simply select a goal, track your progress and earn rewards. There's an online app community to spur you on along your road to success, and, if you really love it,
you can opt to upgrade to hiring a real coach for around $15.
2. Strides is a really popular app in this space. You can set up regular reminders to maintain those daily habits that lead to goal achievement. The steps are easy –name your goal, set a target by inputting a goal value or a certain date and then specify the action you need to do to turn it into a habit. The Strides app then enables you to track your progress by day, week, month and year. All of this information is synced across your account so you can always see your latest results.
3. GoalsOnTrack is a web-based and mobile app that helps users develop and stick to goals based on the SMART goal setting trend (specific, measurable, attainable, realistic and timely). The app helps you break big goals into smaller chunks so they're not as overwhelming, offering unique animations and offline tracking so you can track how long you spend on tasks. There's also a built-in journaling feature that gives you the opportunity to get specific by writing in detail about your goals and progress.
4.wayoflife If charts and pie graphs really float your boat and are motivators for you then the Way of Life app is a sure-fire winner. Just pick a goal action, tell the app whether the action is a plus or minus to achieve the goal, and then you will receive a daily reminder to input what you did or didn't do in terms of your goals. Soon there will be enough data to create some great visual diagrams to give you a good sense of how you're tracking.
5. Balanced is our favourite app, in that helps you focus more on the little things that you wish you'd do more often. In these times of 'mindfulness', this one is ideal for increasing your level of happiness and satisfaction in your everyday life. It is simple and fun to use, with little animations every time you make something happen.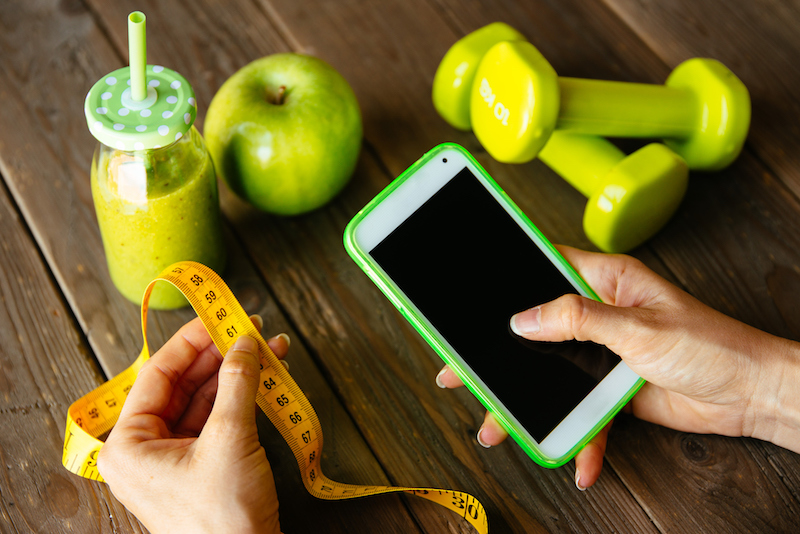 While these apps can provide a great boost to help you in your journey, there are other steps (outside of the realm of tech solutions) you can take:
1. Set SMART (Specific, Measurable, Achievable, Realistic, and Time-bound) goals
While this may sound like corporate twaddle, keeping these concepts in mind when setting your goals for the year will make this part of the process so much easier. Remember goals need to be realistic and achievable because if they're too difficult to achieve, failure is almost guaranteed. Break up big goals into smaller chunks so they're not as overwhelming. And, most importantly, make your goals time-bound. A goal needs to have a defined end date.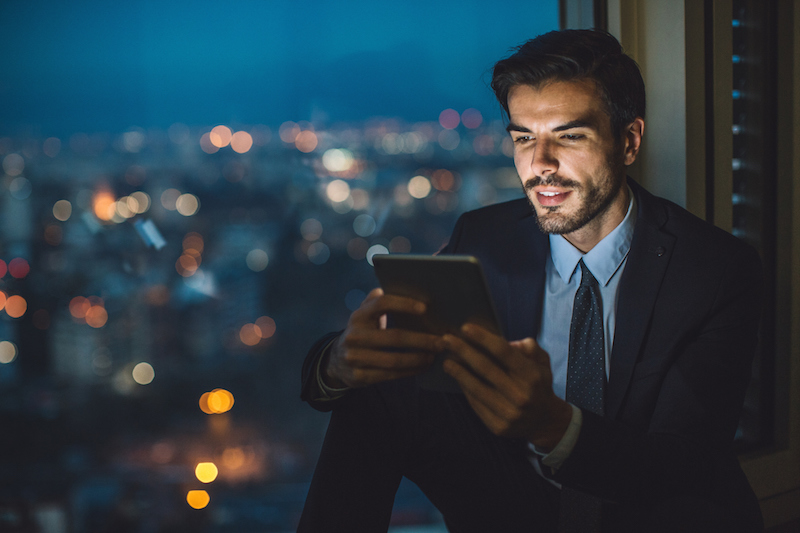 2. Set measurement points
It's one thing to have a goal that says something like lose two stone (12 kilograms) by the end of the year – this is one of those possibly daunting goals that looks much more attainable when it is broken into smaller chunks like losing a kilo a month for 2017.
3. Keep a calendar with reminders
This is great to do if you're a visual person. Keep a calendar with reminders on it in a place of prominence and easy access, and stick little notes and progress reports on it. It is very hard to ignore if its staring you in the face.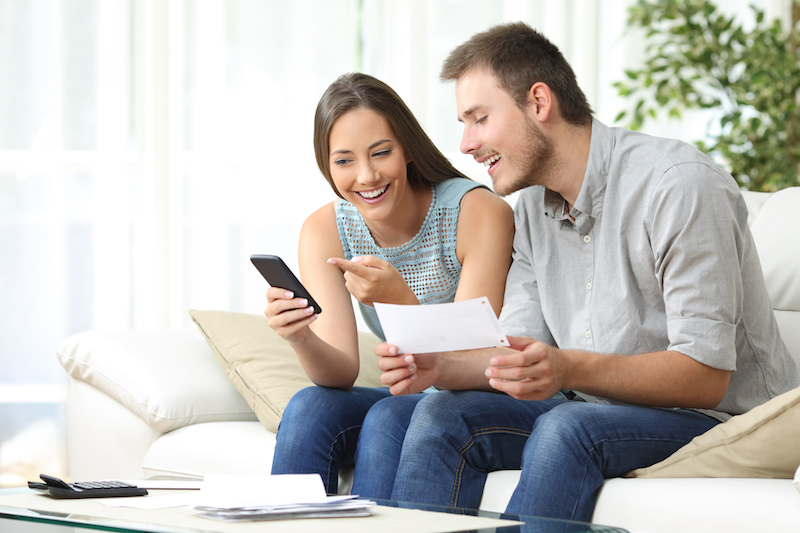 4. Allow for flexibility
Ensure there's some room for movement because an 'all or nothing' approach can be daunting and more likely to fail. Even if you have only met some of your weight loss/money saved/fitness goals for the month, give yourself credit and perhaps look at how you can work with the factors that impacted reaching 100 per cent of your goals.
5. Have an accountability buddy
Having someone else waiting for you on a street corner is a pretty good motivator to get you to throw the covers off to go for a run on a cold wintry morning. Get a project/goal/accountability buddy and share each other's goals. 
Other Travel Articles You Might Like...