5 January 2016
Words by Ben Stower
In case you've had your face buried in work over the last week, the new year is well and truly underway. And it's brought fresh opportunities to abandon all those resolutions we made at the end of 2015.
No. This year will be different. As business travellers we all have certain areas of our work-travel life that could use improvement.
Here are five resolutions for business travellers that should be some of the easiest to keep.
1. Never Forget Anything Crucial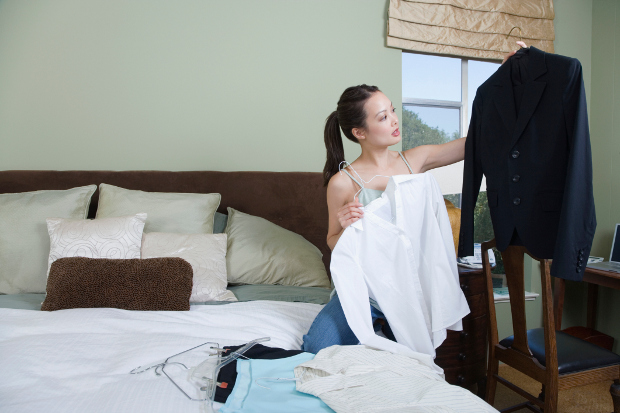 Image: Getty
We can forgive ourselves for leaving headphones or an onboard snack at home, but some items just shouldn't be forgotten.
How many times did you have to function without your laptop power cord, smatwatch or favourite jacket in 2015?
This year resolve to always remember your crucial items by beginning to pack multiple nights before your trip, writing a list or utilising one of the available packing apps such as TripList.
2. Spend Extra Time Enjoying Your Destination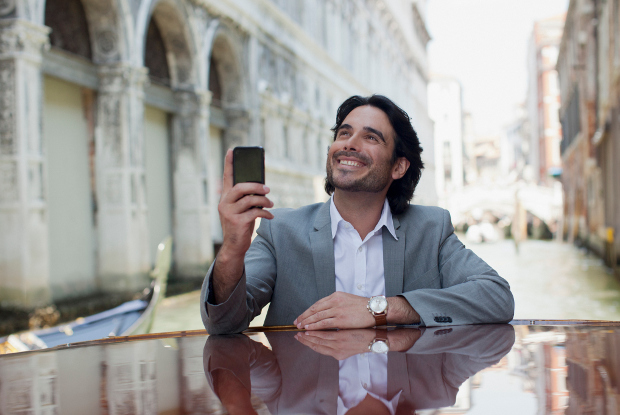 Image: Getty
Business travel can often lean more on the business side than the travel. It's a trap we've all fallen into, getting caught up with work and failing to appreciate the new and exotic location we're fortunate to visit.
If you look back on all your business trips last year and can only remember the boardrooms, hotels and airports, you've failed your inner traveller and everyone who's stuck walking the same streets every day.
It's time to step away from work and refocus on the joys of travelling. Whether you allot 30 minutes or an entire day, it's important to explore the cultures, sights and experiences of every new city or country you visit. These memories will exist far longer than any meetings you attend.
---
Recognise any of these? 5 Habits Of Successful Business Travellers
Make your life easier. 11 Surprising Things Your FCBT Travel Manager Can Do
---
3. Stay Healthy On The Road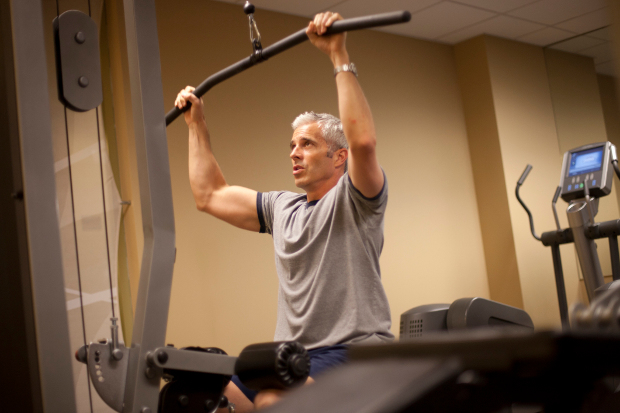 Image: Getty
Travel, work and healthy practices tend to fail at melding harmoniously. While on the move we're quick to sacrifice healthy living whether it be foregoing workout regimes, nutritious food or both.
It's easy to let ourselves dip with regular airplane food, fatty fast food at airports and limited time for squeezing in a run, swim or gym session.
We can't make excuses any longer. Airplane food can be replaced with pre-packed healthy snacks and many airports now offer healthier alternatives to McDonalds and KFC.
Airports are also embracing the in-transit workout with running tracks, gyms, bike hire, lap pools and showers. Pack your exercise gear and make time for your health even when travel and work make life feel crazy.
4. Be Kinder To Your Flight Attendant
Image: Getty
Stressed about work and being away from family? Stop taking it out on the flight attendants. Their role isn't making sure we've got peanuts and Diet Coke; it's to help every passenger feel safe and comfortable.
Basic human goodness should be enough, but if you need extra motivation think about how much you'd enjoy being stuck with someone you've scorned for 10-plus hours. You might also end up on one of those passenger shaming websites.
Some steps we can all take to treating attendants better include: offering a smile; understanding we're not the only person on the flight; and keeping our requests cemented in the real world (no orders of Coke drizzled over ice cream and topped with M&Ms please).
Irritating or unhygienic behaviour should also be avoided, such as requesting regular updates on arrival time and going barefoot in the cabin.
5. Stay Connected With The Ones Back Home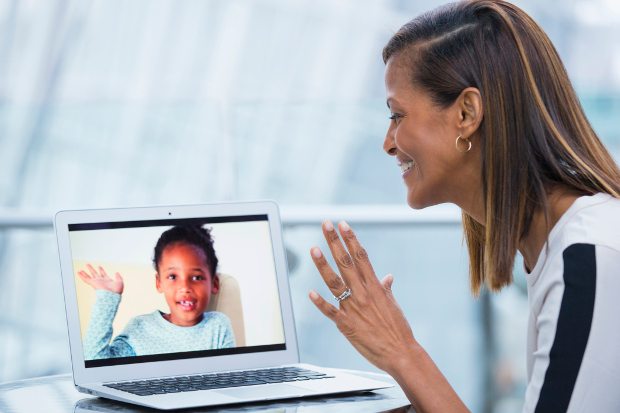 Image: Getty
Who do you leave behind when you travel for work? Distracted by flights, appointments and being in a new country, we sometimes forget to reach out to our loved ones.
It's important to maintain a harmonious home life even when we're not under the same roof. Stay connected with worldwide calling apps such as Viber and Skype, and make sure you're always present with thoughtful gifts and loving messages.
As with many of the resolutions on this list, 2016 is all about making the time.
Other Travel Articles You Might Like...