16 November 2016
Gone are the days of viewing work as a necessary 'daily grind'. Instead, the influx of younger generations in the workforce has forced employers to revamp office environments in favour of more supportive cultures that foster employee development and productivity. 
The idea of the positive workplace culture is so prevalent now that new employees cite it as one of the most important deciding factors when considering a prospective employer. As a result companies are focusing more and more on cultivating positive workplace cultures in order to attract new top talent. With such an important role, it may be time to re-evaluate and refresh your workplace culture. Applicable across all scales ( from single teams to entire departments), here are five easy steps to a positive workplace culture: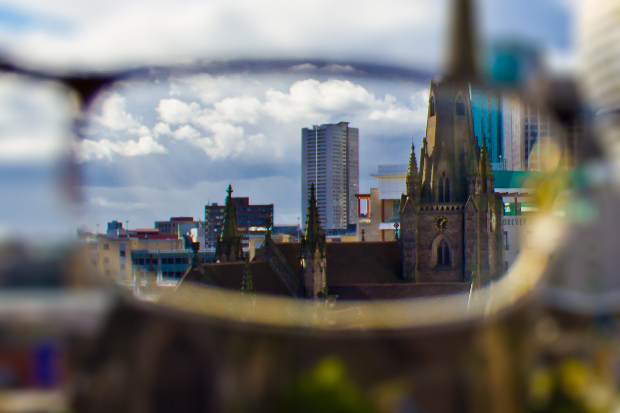 1. Transparency
Many experts consider transparency to be the foundation on which a positive workplace culture is built. And for good reason. Open and honest communication demonstrates in a large and meaningful way that you are a company that trusts your employees. When employees can see and understand the operations, challenges, goals and future of their organisation, it allows them to make the decision on whether or not their job falls in line with their own values and aspirations.
While it's true that being forward and upfront about every single detail about the inner workings of an organisation is impossible, there are easy ways to shift to a more transparent operation. Start with communication.  Integrate strategies that not only allow you to clearly and easily communicate with your employees, but also allow your employees to clearly and easily communicate with one another.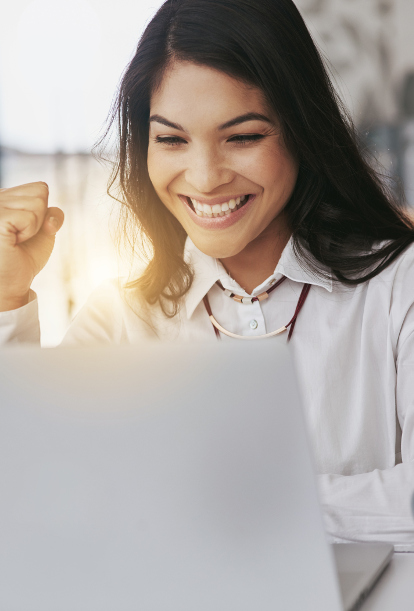 2. Empower Employees and Cultivate Trust
Trust is another crucial aspect of a positive culture. Vetting employees before offering them a job should provide the peace of mind you're hiring someone that knows their stuff. Let them prove it by trusting them to effectively self-manage their roles and responsibilities. Providing autonomy allows your employees to take responsibility for their decisions, which inspires ownership over their work. This, in turn, can lead to increased productivity and a better quality of output.
Trying to micromanage your team or staff is a sure fire way to put unnecessary pressure on them, which can quickly lead to employee burnout. While it can be difficult for some, it's important to remember that there is more than one way to solve a problem, complete a task or achieve a goal. Encourage collaborations, brainstorms and project management across your teams and trust they will run with it.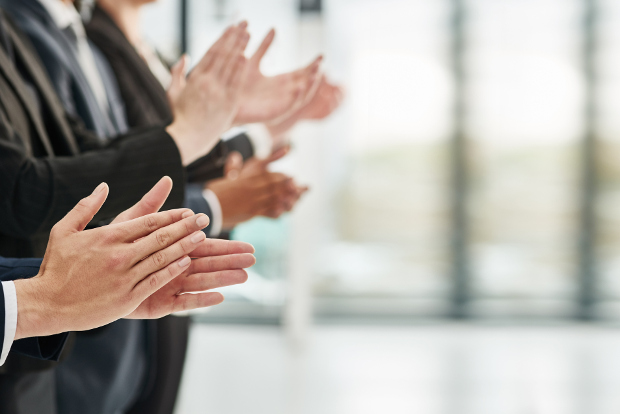 3. Recognise Hard Work and Show Appreciation
There's no better way to make your employee feel good about the job they're doing than letting them know they're doing a good job. Demonstrating that you value your team goes a long way in improving employee morale, which has a knock-on effect. Happy employees foster a happy working environment while driving productivity and reducing costly employee turnover.    
Even better, recognising hard work and showing appreciation for a job well done doesn't have to cost you a thing. Whether it's as simple as a pat on the back, a shout out to colleagues and/or supervisors  or even a clear path to promotion and growth, the smallest gesture has the power to elevate employee satisfaction and workplace culture.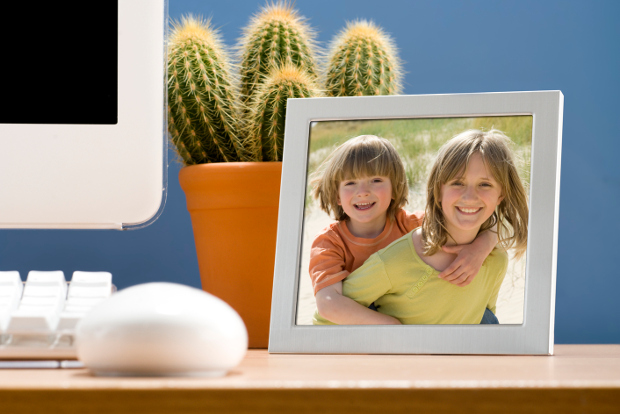 4. Embrace Personalisation
While plenty of studies suggest that allowing employees to personalise the space they work in provides them with a sense of control and comfort when working, encouraging personalisation goes beyond the physical environment. Though, don't overlook the power of letting your employees keep a plant, photo or trinket on their desk.   
As mentioned above, there is more than one way to solve a problem. Encouraging your employees to personalise their work processes to accomplish a task or goal is a great way to make them feel comfortable, appreciated and trusted. Be open to new ideas and new ways of doing things. Source ideas from your team on a regular basis. Involving your employees and their perspectives provides a sense of ownership and investment – they're not just a cog in the machine, but rather an important and valued member that can contribute to the overall objectives and goals of the company they work for.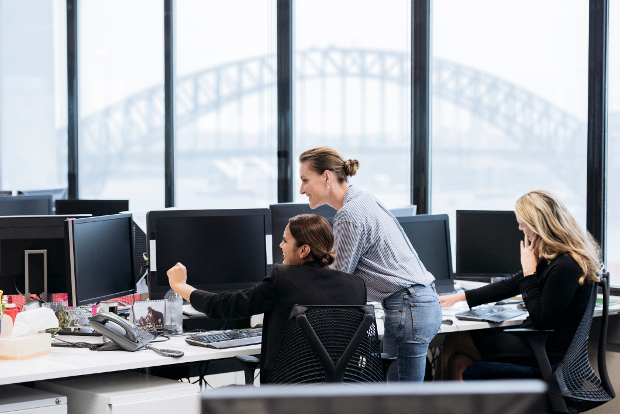 5. Don't Forget The Culture You Create
Like any aspect of a successful business, positive workplace culture takes work. Make sure you put in the time and effort it deserves. Not only should you make sure you practice the behaviours you want to see in your employees or team members, but you should also regularly revisit the ideas behind your company culture. Understand that it's a work in progress that continues to evolve with your employees and your business. 
Images courtesy of Getty
Other Travel Articles You Might Like...
Request an appointment with a Business Travel expert