22 December 2015
Words by Jessica Holmes
Not everyone takes time off over Christmas and if you happened to draw the short straw, we've got you covered. In between the family celebrations, Christmas shopping (and returning those unwanted gifts) and catching up with friends, you need to keep the laptop on and churn through piles of paperwork. But it's not all doom and gloom – in fact, the holidays can be the best time to get ahead of the curve. We've got a few easy tips on how to stay productive over the Christmas break to ensure you start 2016 off on the right foot.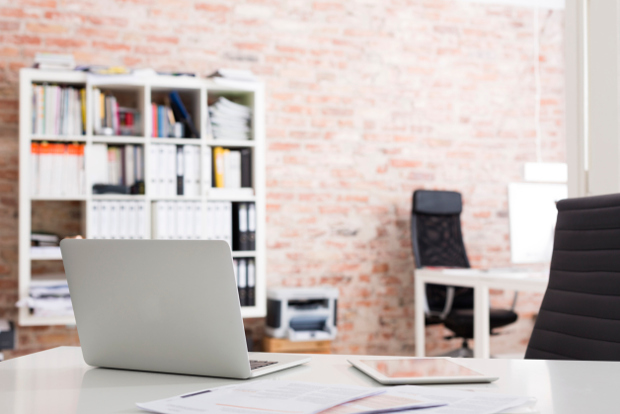 Schedule Your Days
One of the best ways to be productive over Christmas is to schedule your time. Grab your diary, your day planner, your Google spreadsheet and plan out your tasks. Avoid any unnecessary stress by working out what you actually need or want to achieve over the break and the time you have available. By scheduling daily tasks, you will be able to stay on track and avoid procrastination. This will also help not to over commit to extra tasks and non-work related activities.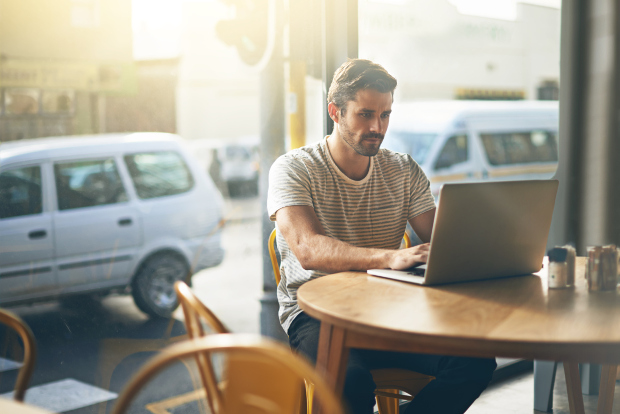 Learn To Say No And Yes
It seems everyone gets their social fix during the holidays with parties aplenty and family gatherings left and right. Working over the break means you are going to have to say no, but not to everything. If you feel like you are missing out on all the fun, you are bound to be less productive. So say yes to the events that you feel you can squeeze in but don't overbook yourself. That way you will have things to look forward to throughout the week, while still having plenty of time to get working.
---
Looking for more tips toward work/life balance? Life Hacks: Finding The pErfect Work-Life Balance
Or a few tips on handling your email inbox on return? How To Effectively Manage Your Inbox On The Road
---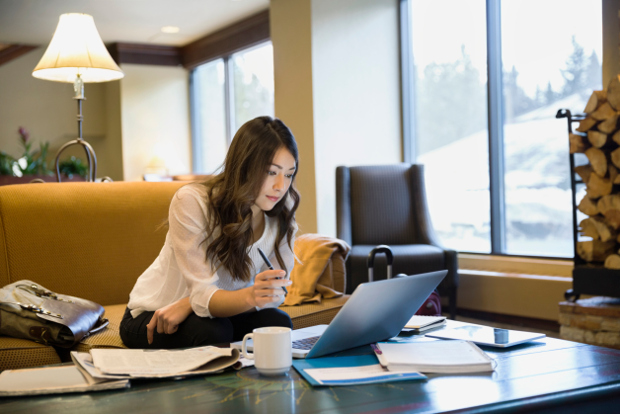 Don't Overindulge
Most people eat and drink a little too much over the Christmas break, but apart from making you rush to make healthy New Year's resolutions; it will also affect your work. Everyone knows there's an overwhelming urge to lie down after a big feed so try to avoid one large meal but rather snack throughout the day. You want to be at your best so you can get your work done as quickly as possible so there is more time to play.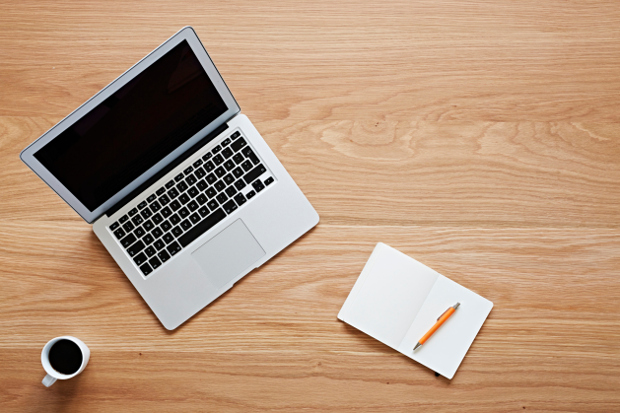 Early To Bed, Early To Rise
Don't sleep in. Just don't. It will make you slower in the morning and will waste hours of precious work time. Going to bed earlier will ensure you still get your eight hours without sacrificing your productivity. Late nights won't do you any favours and you'll be surprised how much more you can fit in the day too! A good healthy breakfast will also help kickstart your day. Put down the sugary cereal and opt for an omelette or avocado on toast.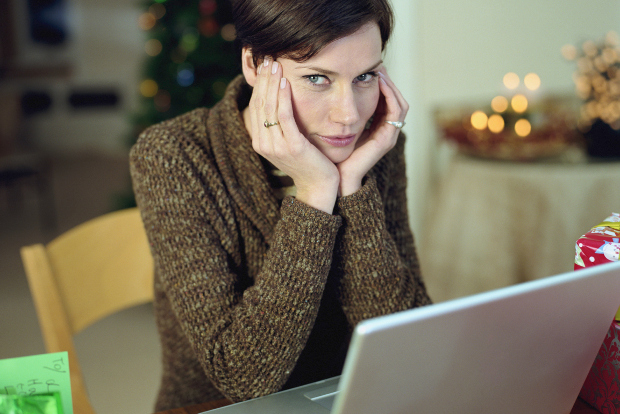 Take Regular Breaks
It doesn't have to be long but even a 10 minute break can work wonders. Walking away from the computer screen can help rest your eyes and refresh your head. A few stretches wouldn't go astray for the body too. Pop outside for a 30 minute walk and get fresh air. Not only can regular breaks help you be more productive it can improve your overall health. Remember to also take a lunch break - just because you're working out of the office, doesn't mean you can't take time out. 
Other Travel Articles You Might Like...