28 September 2015
Words by Carlie Tucker
There is a certain art form in business travel that frequent flyers seem to master. If you've ever watched a corporate traveller breeze through security or approach the gate at exactly the right moment to walk straight onto the plane, you know what I'm talking about.
This type of skill comes with years of travel and plenty of practice. It also comes with adopting a few key habits that can be utilised from the airport to the boardroom, helping to ensure a successful work trip every time ...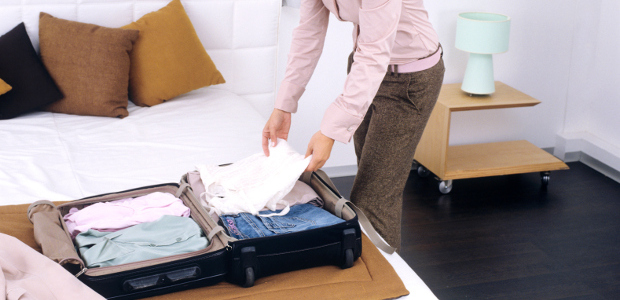 Pack Smart
Travel success starts before you even leave your house. Using a smart packing routine can save you time and ensure you look sharp in every situation. First things first, skip checked luggage. With the right packing techniques, you can pack for a trip of up to two weeks in a carry-on. Here are a few things to consider: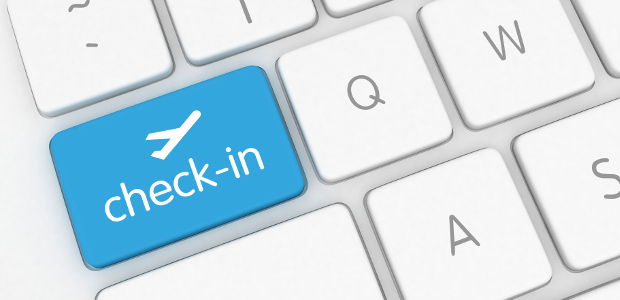 Check In ASAP
Another habit to get into before you even leave the house is to check-in as soon as possible. With the help of technology, most airlines will open flight check-in at least 24-hours in advance:
| | | | |
| --- | --- | --- | --- |
| Domestic Airlines | Check-in Opens | Check-in Closes | Available On |
| Virgin | 48 hours before flight | 40 minutes before flight | Web and mobile |
| Qantas | 24 hours before flight | 30 minutes before flight | Web and mobile |
| Jetstar | 48 hours before flight | One hour before flight | Web |
| Tiger | 78 hours before flight | One hour before flight | Web |

Jump on your laptop, smartphone or other mobile device the night before your flight to check-in as soon as it's available. Not only does this mean you get to skip the long check-in lines when you get to the airport, it also often means you can choose a better seat closer to the front of the plane.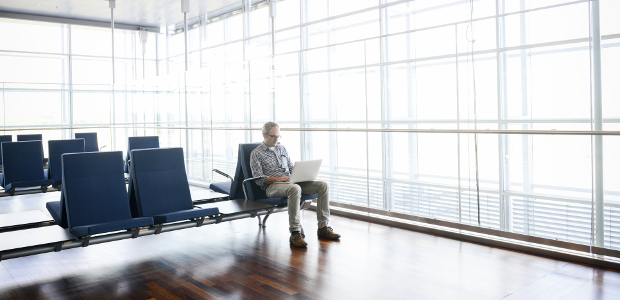 ---
Stay healthy on the road. Life Hacks: Avoiding The Dreaded Airplane Cold
Explore other ways streamline your travel. De-Stress Business Travel With These Travel Hacks
---
Seize Opportunities
Applicable across all professional pursuits, it pays to seize opportunities. The same can be said for business travel. It's all about making the most of your time and jumping on unique opportunities as they arise. Frequent flyers know how packed schedules can get when on the road. Free time is a scarce commodity, so if you find yourself with any downtime at all, use it wisely.
For example, unexpected delays don't have to be a bother. Plug in at the lounge and catch up on some work. Looking at an evening at your hotel by yourself? Mix business with pleasure and take the opportunity to see the city. Alternatively, take advantage of communal spaces at the hotel, which will not only make you feel less isolated but it can also lead to networking opportunities.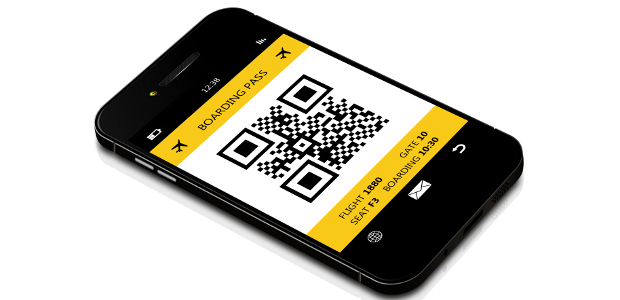 Use Technology To Streamline
Most Millennial travellers know this well: technology is your friend. Not only can it help ensure easier business travel, it can reduce the disruption of being away from your desk for a few days by allowing you to stay connected.
Sure smartphones are great for calling clients and co-workers on the go, but you can also use them to manage your emails, check-in to your flight (see above) and, in some cases, act as a hotel room key. Tablets are as effective as laptops these days yet take up very little space in your bag. Use them to catch up on reports and presentations no matter where you are. And with WiFi readily available around the world, it couldn't be easier to take full advantage.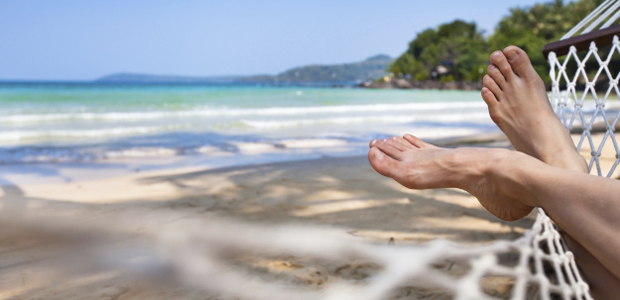 Don't Overlook The Importance Of A Break
Working hard will definitely get you ahead, but the most successful travellers out there know the importance of taking a break every once in awhile. From disrupting sleep and exercise routines to fostering feelings of loneliness, travel can take its toll.
Frequent road warriors will tell you that even the most seasoned professional has a limit and taking some time off is essential for clearing your head and reconnecting with your family and friends. It will also help reduce stress and negative feelings, both of which are drains on productivity and creativity. So, in your quest to become the ultimate corporate traveller, don't forget to take some time to smell the roses.