20 May 2015
Words by Carlie Tucker
Work life on the road can often be a rewarding experience. Along with the opportunity to get out of the office and take in new surroundings, frequent business travel comes with its own set of benefits that you may not otherwise get to take advantage of. From points to upgrades, these five perks not only come with the territory, they make it all the more fun!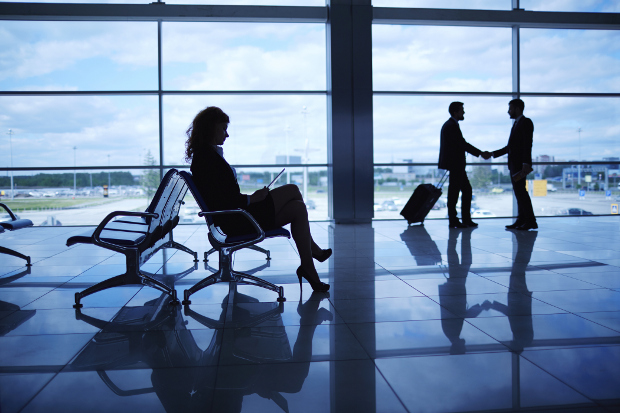 1. Frequent Flyer Points
The most obvious perk of frequent business travel is the opportunity to rack up those Frequent Flyer points. If you're constantly flying from one location to another and you're sticking to your preferred airline, the points will come rolling in. What follows is an opportunity to exchange them for upgrades, free flights and even merchandise. Just make you spend them well. You don't want to waste them after all the travel that went into collecting them.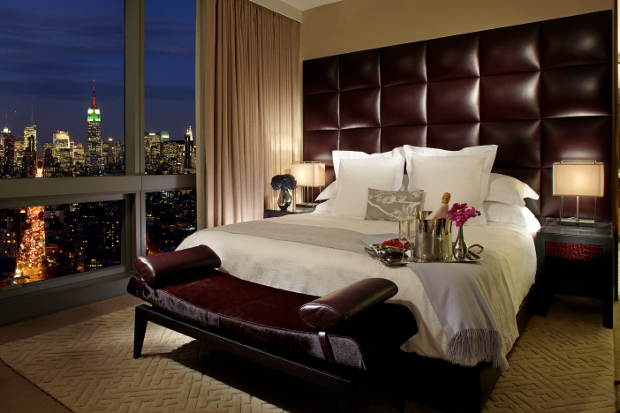 2. Room Upgrades
If you often travel to the same destination(s) in the name of business, chances are you have a favourite hotel that you stay at whenever possible. If not, you should, because this is a great way to score an upgrade or two on future check-ins. Your loyalty won't go unnoticed. Hotels  are more likely to reward regular customers, handing out upgrades to those they recognise as frequent guests at their hotel(s).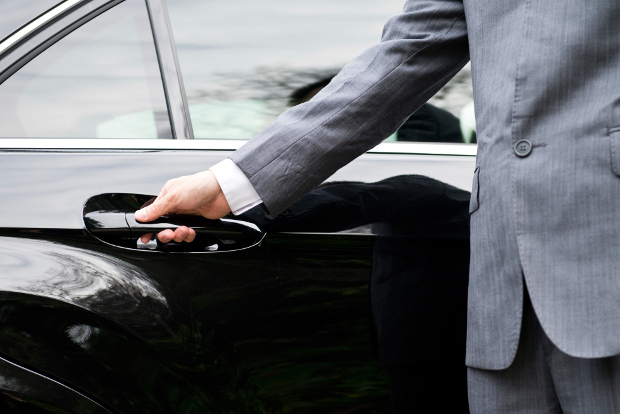 3. Drivers
When you travel frequently for work, you rarely have to drive yourself around. Whether you're jumping into a taxi or you arranged for a driver, you can rely on transport to take you from Point A to Point B. It's a great time saver and ideal for squeezing in some last minute emails or phone calls. It's also a comfort knowing you don't have to worry about directions in an unfamiliar location. Plus, it's fun to pretend you're a celebrity being whisked off to your next big meeting by a driver waiting for your arrival.
4. Extensions or Stopovers
Business travellers often get the opportunity to go on all-expense paid trips to pretty exciting locations, which only gets better if you're faced with an extension or stopover. Adding extra time onto a business trip could be an opportunity to actually travel while you're travelling; a chance to really experience your destination and have a bit of fun outside of the office.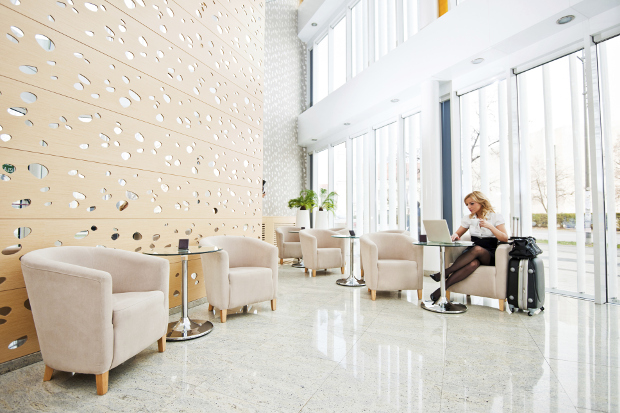 5. Lounge Access
Along with those Frequent Flyer points come Status Points that provide such benefits as access to airline lounges. Rather than wait out a flight at the gate, you can escape to the lounge to rest and relax. Providing a quieter environment with cushy chairs and soft lighting, it's a home away from home conveniently located in the airport. Many lounges also provide such comforts as charging and working stations and food and beverages. They can even go so far as offering personal sleeping pods, spas and showers.  
Other Travel Articles You Might Like...