5 Things Flight Centre Business Travel Can Help You With Besides Flights
12 March 2015
Words by Carlie Tucker
There's no doubt that Flight Centre Business Travel (FCBT) can assist when it comes time to book flights for your next stint on the road. With access to a wide range of exclusive corporate rates, we can certainly book the right flight at the right price, but the benefits of working with FCBT go much deeper than plane tickets.
Our dedicated Travel Managers are an invaluable source of knowledge when it comes to all aspects of business travel, and here are five things they can assist you with besides flights.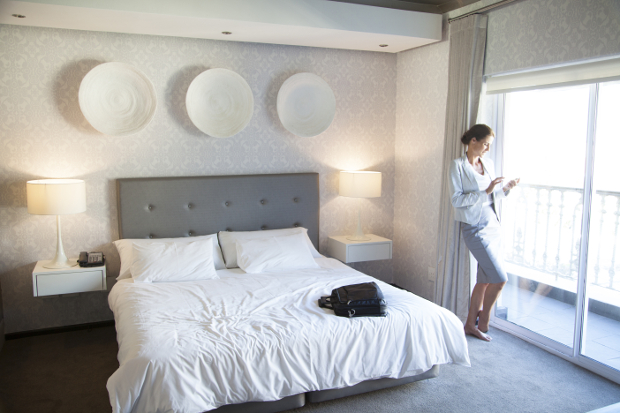 Hotels
Finding a quality hotel is imperative. You don't want to be stuck in a bad location, or crammed into an outdated room with no amenities to speak of. The last thing you need is to sift through seemingly endless lists of hotels in unfamiliar locations, trying to decide when, what, where and how much. This is where FCBT comes in.
Not only will you have a dedicated Travel Manager that understands your travel preferences, but booking through FCBT provides access to better rates and such exclusive programs as SmartSTAY. With a simple email or phone call, your Travel Manager can find you the right hotel in the right location at the right price, saving you time while minimising stress.   
Car Rental
Ideally, we'd all love to secure a comfortable room across the street from the big meeting and within easy walking distance to anything we could possibly need. Unfortunately, things don't always pan out according to the ideal scenario and a rental car is required. If you do need a car while you're travelling, not to worry. FCBT can help with that.
Along with flights and hotels, FCBT will not only help you with your car rental, but booking with your Travel Manager ensures that you access our exclusive SmartDRIVE benefits. Offering discounts and perks with Hertz, Thrifty and Avis, you can receive perks ranging from free GPS service to a 60% discount on damage excess.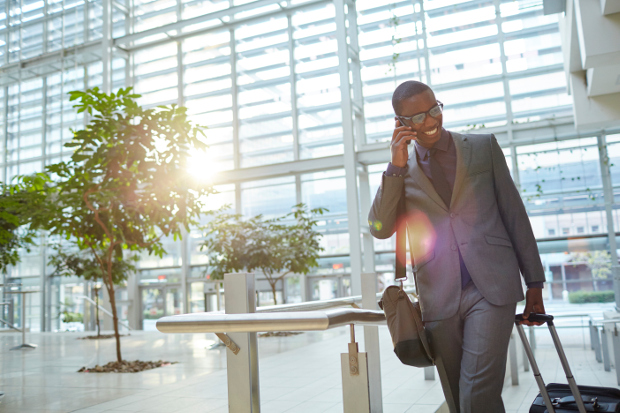 Frequent Flyers
Frequent Flyer programs are one of the major advantages of travelling for work. When you're regularly flying, there is ample opportunity to acquire those valuable little points. And with multiple Frequent Flyer programs offering their own advantages, it's easy to put those points to work as a valuable commodity for your business.
As with any program, there are a few ins and outs that you need to be aware of, which is where FCBT can help. Your Travel Manager can make sure you're maximising your chances to earn points, and assist in putting them to use.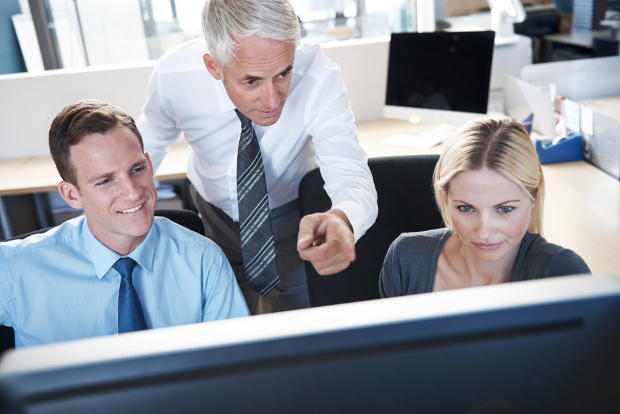 Travel Policy
Any travelling professional knows, the amount of planning that goes into work travel can be overwhelming. Booking hotels and flights is just the beginning. Working with FCBT can help you streamline this process and assist with an effective travel policy.
From monthly reports that will help you identify potential money saving opportunities to simplified booking processes that save time on lengthy internal approvals processes, FCBT Travel Managers offer a number of services that will make booking business travel easier, quicker and more cost effective.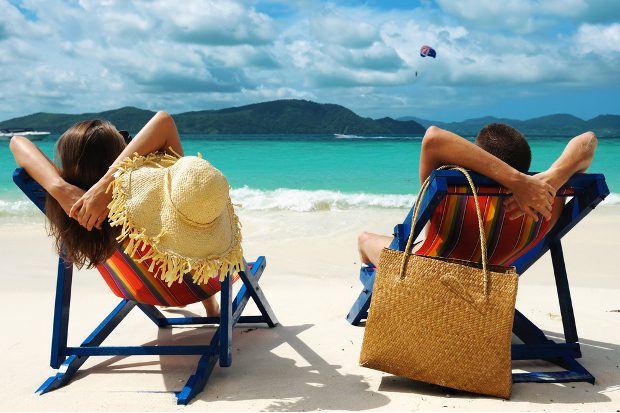 Leisure Travel
All work and no play can quickly burn out the best of employees. When it comes time to take a holiday, FCBT has you covered. As with business travel, your Travel Manager has access to a huge range of airfares, hotels, tours and packages to destinations across the globe. With the same efficiency, they can help you book a holiday to suit your style, with the same 24/7 support in place to ensure you have a fantastic time.
For more information on how FCBT can help you with all of your business travel needs, call us today on 1300 797 826.
Other Travel Articles You Might Like...