31 October 2016
Words by Carlie Tucker
Happy Halloween, fellow business travel ghosts and ghouls! The season of screams and scares is officially here!
While many will be donning their finest costumes, wigs and make-up in preparation, you may be finding yourself lacking in the Halloween spirit. Particularly if you're on the road. Never fear, though, you can still have a spooktacular night. Here are five easy ways to have a happy Halloween, even if you're travelling for work.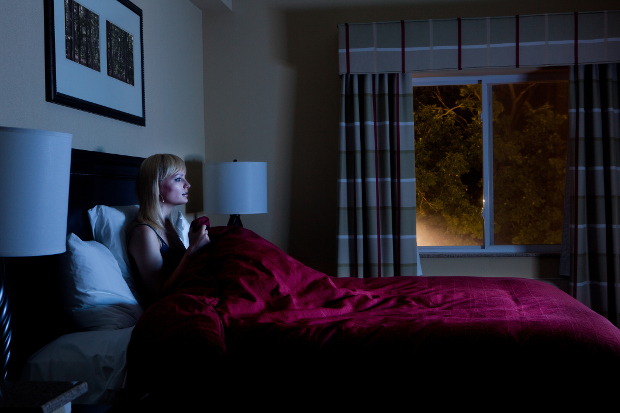 1. Watch a scary movie
Thanks to advances in technology, it's near impossible to miss out on the best movies and TV series when you're travelling for work. Instead of binge watching your usual favourites while you travel, swap them out for a scary movie or two. I have a particular fondness for classics such as The Shining, Silence of the Lambs and Halloween, but more modern offerings such as Scream and The Conjuring will get you in the spirit in no time!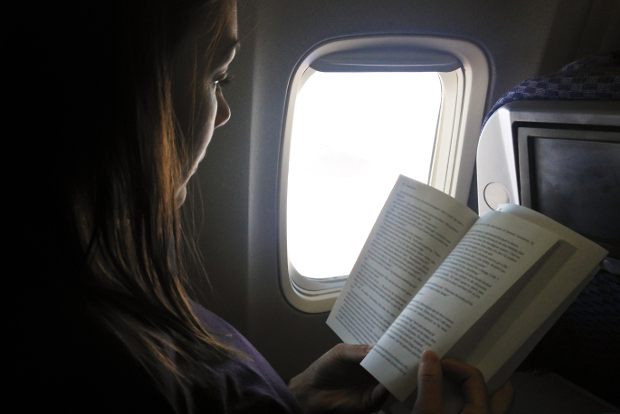 2. Read a thriller on the plane
If your in-flight and in-room entertainment preferences lean more toward the written word, it's well worth heading to the bookstore to pick up a thriller prior to your flight. Of course, Stephen King is the master of literary scare, which makes choices such as Carrie or Pet Cemetery worthy Halloween options. But if you've been there and done that, Cormac McCarthy's The Road and Mary Shelley's Frankenstein are definitely disturbing page turners.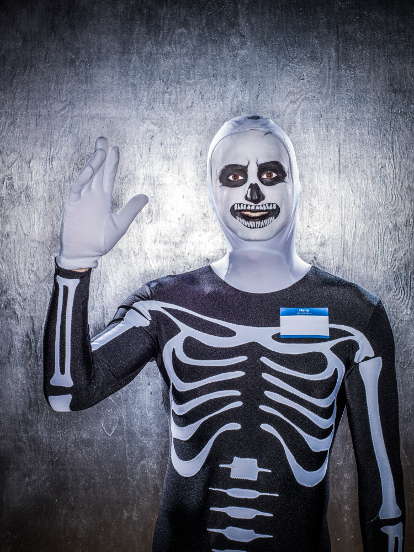 3. Dress up
All right, all right, I can hear your scepticism, but even the most professional business traveller can still get into the spirit with a costume. Of course, what you wear should be dictated by your schedule. If you have a full free day, why not go wild with a full zombie get-up complete with oozing sores and dripping blood? Alternatively, if you're stuck in meetings all day,  gents can take a more subtle approach with a nod to American Psycho's Patrick Bateman. All that's required is a suit. Or for the ladies, a black dress and slightly dramatic eye-liner is the perfect start for a boardroom-appropriate witch costume. Just save the hat for later.  
4. Get out of the hotel room to see local attractions
This one is dependent on where you're travelling of course, but if you're stopping off in a city that goes big on Halloween celebrations, get out and see the sights! A quick Google search is sure to reveal a number of activities located nearby, or get on social media to see if there's any buzz about local events. If you're really into Halloween, you can't go wrong with a haunted house or local street festival. If you're enthusiasm for the holiday doesn't go that high, perhaps a themed restaurant will be more your style.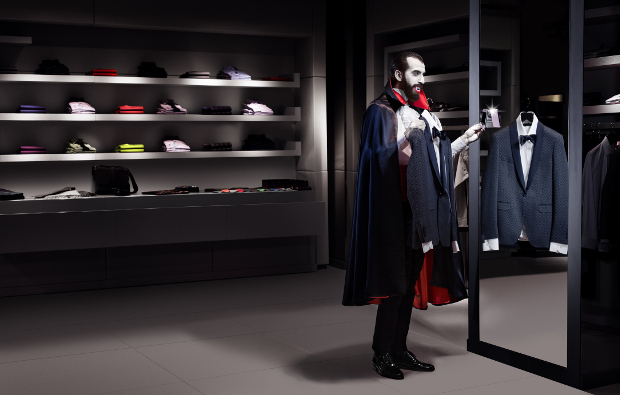 5. (Trick or) treat yourself
Last, but certainly not least, trick-or-treating isn't just for the kids. Skip the tricks and opt for some adult-style treats to help keep yourself relaxed and balanced while you're on the road. How about a massage at the hotel spa? Maybe a free evening spent shopping at your favourite local boutiques. Or, make it a sweet treat by finishing the night with a decadent dessert. It's all in the name of indulging in the spirit of All Hallows' Eve.   
Other Travel Articles You Might Like...
Request an appointment with a Business Travel expert