13 January 2017
Saving a few bucks may not be at the top of your list when you're travelling for work, but when it comes time to tally your expenses you may be shocked at how much cash you've actually dished out. From Taxis to take-away, costs can really start to add up. Sure you'll eventually be reimbursed for any business costs, but  you'll still need to stick to your designated per diem.  Try out one or two of these five tricks to save yourself (and your company) a few extra bucks every time you hit the road.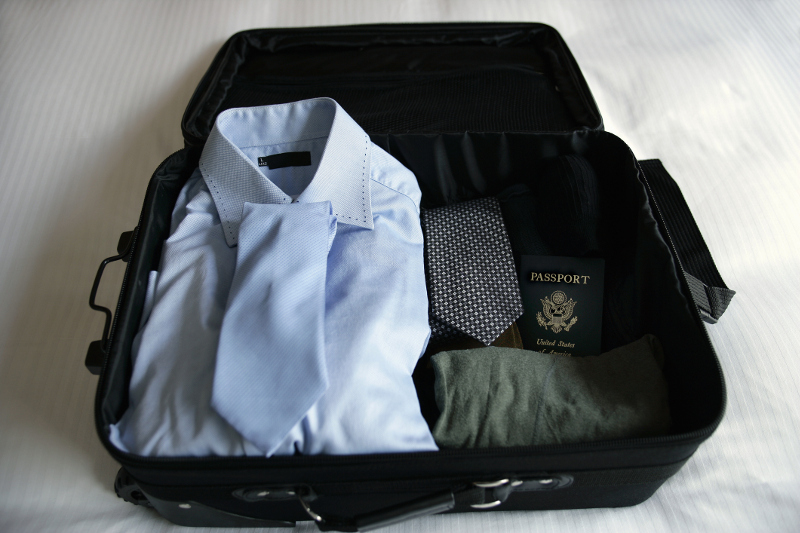 1. Carry-On Only
Any good business traveller will tell you that checked luggage is a no-go. Not only does it save you the time and hassle of standing in the bag drop line before takeoff and the baggage carousel when landing, but it can save you some dough when you book your trip. Many airlines offer cheaper, carry-on only tickets for passengers willing to forego luggage. If you're only going to be on the road for a day or two, it's well worth the saving. Plus, with a little practice, you can pack for up to two weeks in a carry-on.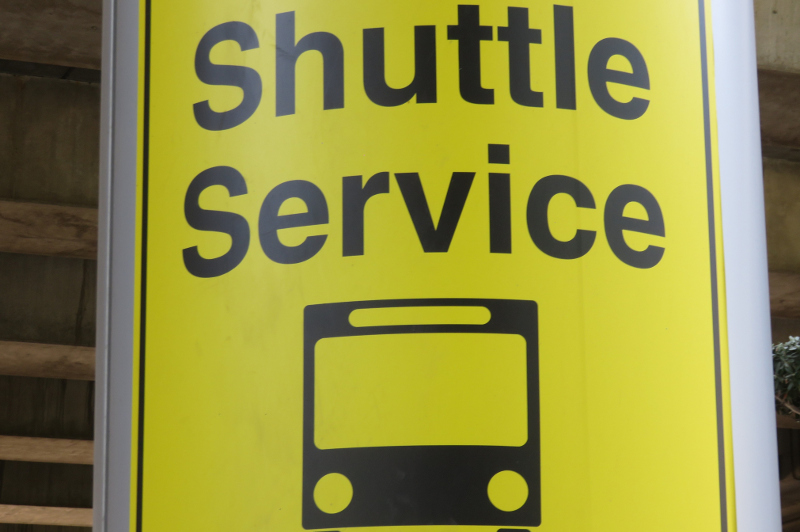 2. Airport Shuttles
Taxis can be a major expense when you're travelling. This is especially true when it comes to getting to and from the airport since nearly all major airports are positioned on the outer city fringes. A simple way of cutting this cost out of your travel budget is to book a hotel that offers complimentary airport shuttles. You'd be surprised at how many hotels offer it and it can be a huge convenience if you're travelling to an unfamiliar destination.
---
Get more business travel tips:
Business Travel 101: 5 Things You Need To Do Before You Go
Business Travel 101: Surviving Solo Travel
---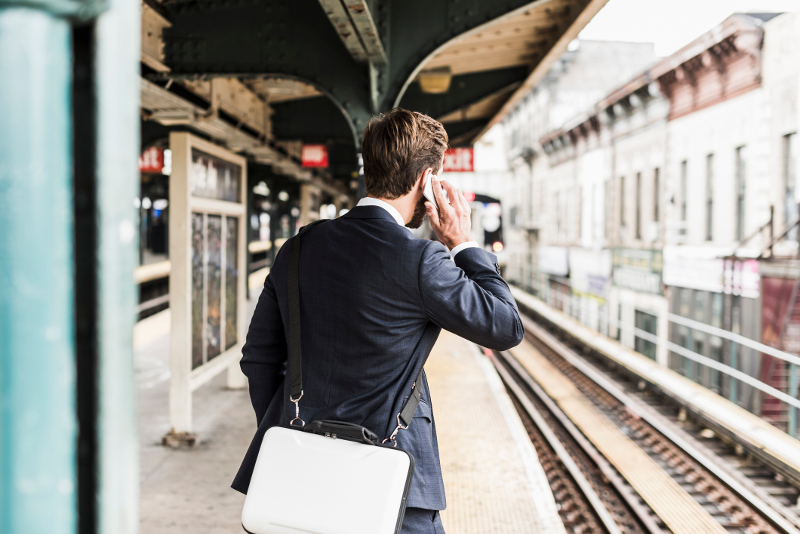 3. Walk Or Buy A Travel Pass
Once you've arrived at your hotel, there's always the matter of getting around the city. Again, daily taxi trips can be cost prohibitive (especially if you're hailing a cab more than once a day). An easy way to cut this extra expense is to work with your FCBT Travel Manager to book a hotel within easy walking distance of where you need to be. It's great for the pocket and the waistline! Walking is an effective low impact exercise that's easy to work into your daily schedule even when you're on the road.  It also cuts out any risks of getting lost in an unfamiliar city.
If walking isn't an option, it's well worth looking into local public transportation. This is especially true if you frequently travel to the same destination. Check out buses and rail systems as an easy and cheap way to get around. Many major cities will offer travel passes for public transport as well, which means you don't have to carry cash or buy a ticket every time you jump on the bus. Some will also offer discounted journeys after so many trips – another way to save a few bucks!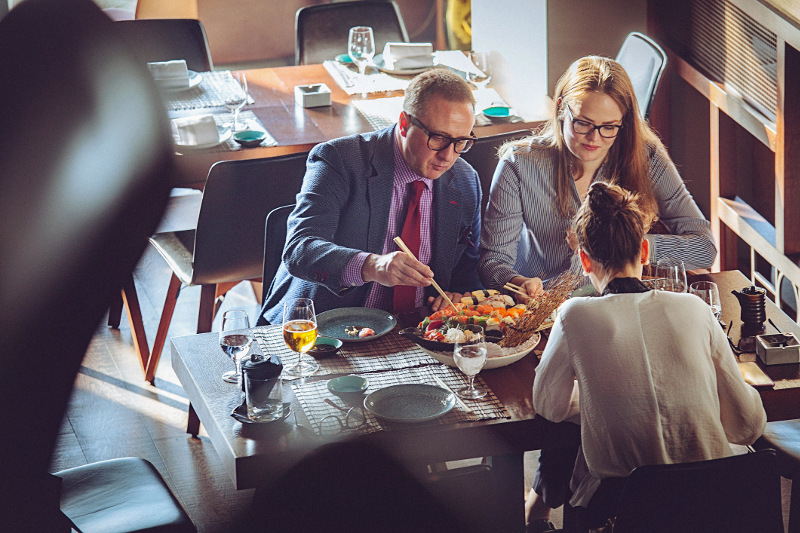 4.  Eat Up At Lunch
Staying in a hotel room often means eating out every day. That's a cost that can quickly add up if you're not careful. Eating is kind of essential to living, so it's impossible to cut the cost out entirely. There are ways to reduce it though. One clever way is to eat a big meal at lunch and have something light for dinner. Most restaurants charge less for lunch than dinner. Some health experts suggest there is merit to eating bigger meals at lunch as a way to stay trim.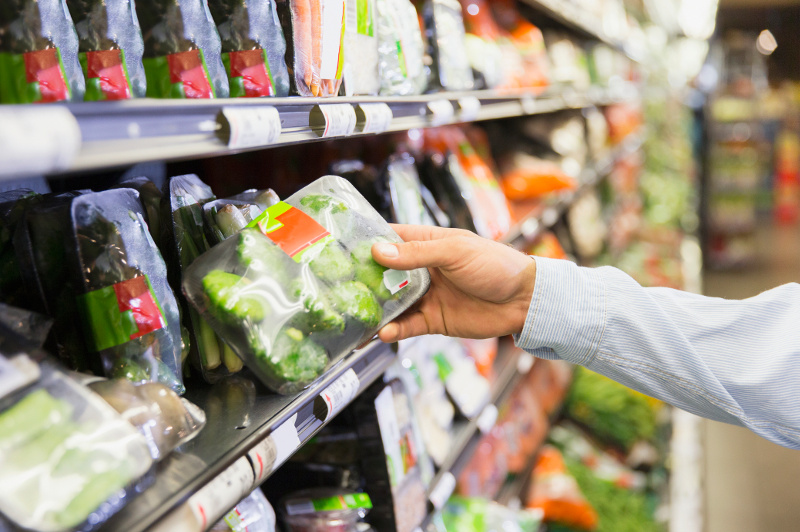 5. Go Shopping
Another way to stick to a daily budget is to go grocery shopping. Depending on how long you will be on the road, heading to the supermarket to buy premade meals or items that can easily be prepared in your hotel room kitchenette is an easy and cheap solution. Again, it's a great way to keep your fitness goals while travelling as you'll have more control over what you're eating. 
Other Travel Articles You Might Like...
Request an appointment with a Business Travel expert