23 December 2015
Words by Carlie Tucker
Imagine this: You've just landed after a flight fraught with delays and you're about to round the corner to find what seems like the world's longest taxi rank line. Your work shoes are pinching your toes and you still need to finish off that pitch for tomorrow morning's meeting.
Amazingly your cab just misses the jam of peak hour traffic and the hotel lobby is empty, allowing you to stroll right up to the check-in desk. Perhaps things are looking up? Then, as the receptionist taps away at that keyboard, she utters those three magical words – free room upgrade.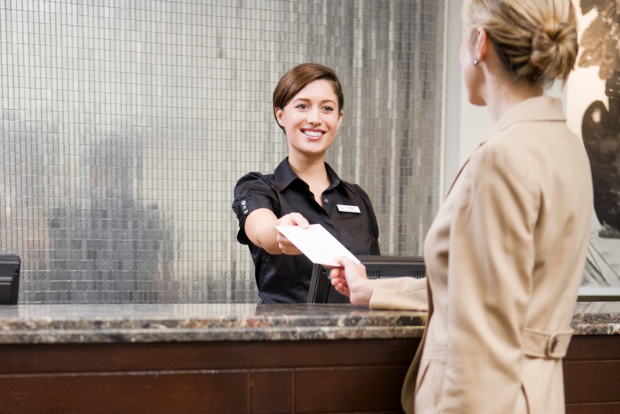 As you fall into the plush duvet of a king-size bed and marvel at the space of a separate sitting area and the twinkle of city views in your executive suite, the stresses of business travel simply melt away. While the moment may be fleeting before the reality of that busy schedule sets back in, the free upgrade is one of those small victories that can make it all worthwhile.
Unfortunately, it's an elusive victory, and try as you might, it's never guaranteed. But, there are a few things you can do to increase your chances ...
Don't Skimp
Similar to airline upgrades, your chances of jumping from the bottom to the top are virtually non-existent. So, start off your road to a room upgrade by not booking the cheapest room. Upgrades are based on availability, and those that pay more to book mid-range rooms will always be considered first.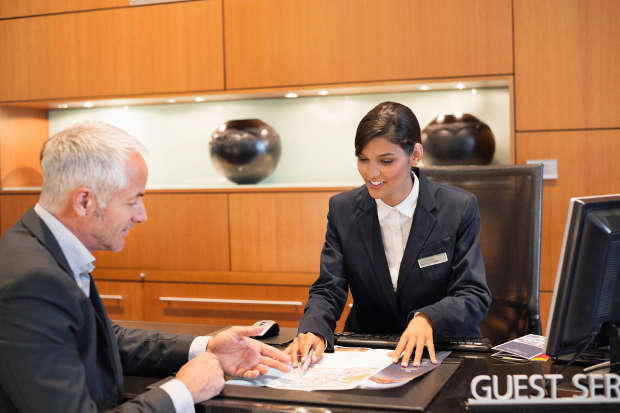 Loyalty Counts
Hotels know there is plenty of choice out there when it comes to booking a room and they definitely appreciate guest loyalty. If you have a favourite hotel when travelling, join the member program and use it frequently. If you're recognised as a 'regular', hotels are much more willing to reward your loyalty in the form of an occasional bigger and better room. 
---
Looking for the right business hotel? 9 Features Of A Great Business Hotel
Find out how to up the comfort at hotels. Hotel Hacks: 13 Tips To Improve Your Stay
---
 Short And Sweet
When it comes to free upgrades, numbers are definitely limited. You're much more likely to be offered an upgrade if you're a single traveller with a short stay. It's much easier to upgrade a single room for a single night. Not only does it take less effort on their part, but it also frees up the cheaper rooms for potential last minute bookings.
Timing Is Everything
Finding the right time to check-in may play a part in your chances of securing that coveted upgrade. Checking-in later in the afternoon or evening gives the staff a better understanding of what rooms are and are not taken. It also helps if you're travelling during off-peak times. You'll also want to avoid hectic check-in times as staff are too busy assisting guests to consider the possibility of an upgrade for one person in a crowded lobby.  
Show Off That Smile
Your best asset when trying to score an upgrade is your attitude. Chances are hotel staff are too busy with everyday tasks to think about who may or may not get an upgrade. Maintaining a positive attitude and being polite (especially when you can see the hotel staff are busy) will make you stand out as a worthy candidate. Plus, you get much better results with most things in life if you're polite.     
Other Travel Articles You Might Like...