30 November 2016
It's no secret that smartphones are an integral part of business travel. Acting as your connection to the office when you're away from your desk, they allow you to keep up on emails, send work files, keep track of your schedule, view appointments, keep in touch with colleagues ... you can even use it to beat hotel queues. While they're great for creating a mobile version of your work computer, there are a few lesser known functions you can try to make your time on the road even easier.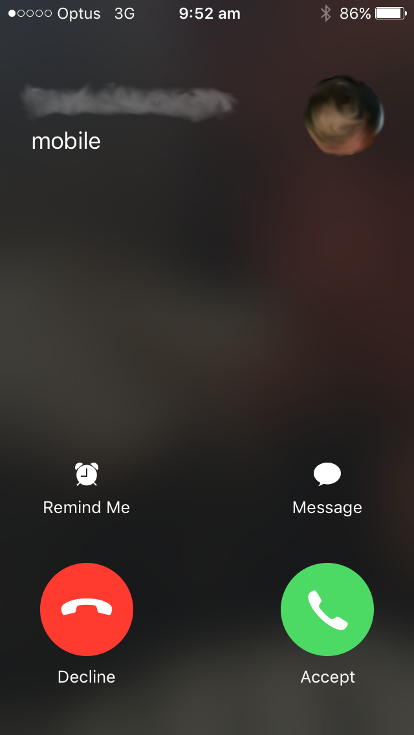 Create Custom iMessage replies for unanswered calls
When you're in an important meeting with clients, the last thing you need is a phone call interrupting things. Better than simply turning off your ringer, you can create custom iMessage replies for calls you can't answer. This lets whoever calling know that you're busy and you'll call them when you're finished.
If you're running anything earlier than iOS10, when a call comes in, you a message bubble will pop up over the 'slide to answer'. Select it and your phone will give you several options such as 'Sorry, I can't talk right now', 'I'm on my way' or 'Can I call you later?'. Choose one of these or select the custom option to create a message of your own.
If you're running iOS10, make sure go into settings > passcode > switch on Reply with Message. When you receive a call from a mobile, the same message bubble mentioned above will appear.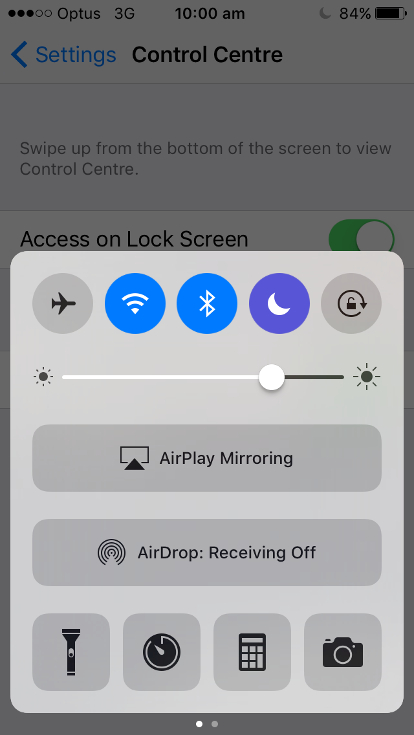 Do not disturb mode ...
If you don't want any interruptions at all while you're working or trying to catch up on your sleep after a particularly long flight, your iPhone offers the option of setting up Do Not Disturb. All you have to do to set it up is swipe up from your home screen to bring up your Control Centre. Then click on the crescent moon to turn on Do Not Disturb. When this feature is activated, all incoming calls, message and alerts will be silenced.
... unless for emergencies
If you don't want to be disturbed unless it's an emergency or for a call you're waiting for, your phone lets you customise the Do Not Disturb function. If you want a little peace of mind that you're not missing urgent calls, all you have to do is go into settings > Do Not Disturb > switch on Repeated Calls. This will allow a second call from the same person to come through if it's within three minutes of the first.
If you're busy but waiting for a call from a certain person, go into settings > Do Not Disturb > Allow Calls From. This allow you to receive calls from your Favourites list. If you need to add people to your Favourites list, open the Contacts app > select a contact and scroll down to the bottom of their listing > tap Add to Favourites.
Find out what the locals are downloading
One of the challenges of being on the road is trying to navigate unfamiliar destinations. Suddenly finding a great place to eat or get a coffee is a challenge. Luckily your iPhone will allow you to see what apps the people in the local area are downloading the most. This includes everything from public transport apps, nightlife, restaurant review apps, etc. It's all at your fingertips, giving you the benefit of local insight without having to ask a stranger.
To take advantage of this function, go to the App Store and tap Near Me or Explore at the bottom. It will bring up the most popular apps being downloaded in your local area.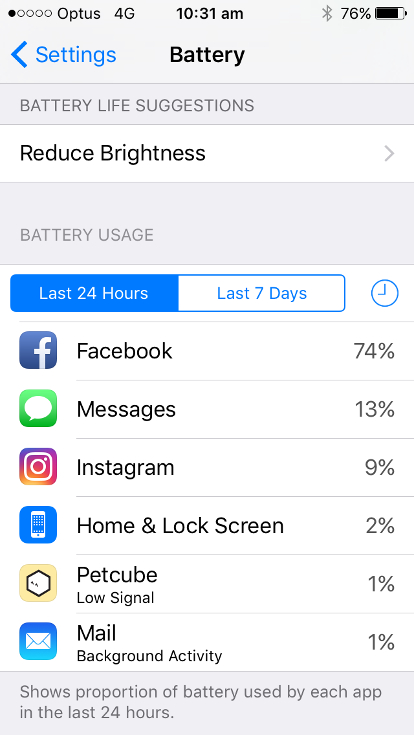 See what's using up your battery
There's nothing more frustrating than those last few drops of power on your phone slipping away quicker than you'd like when you're travelling. There are plenty of tricks to help you save your battery life, but if you're not sure why your battery power isn't quite up to scratch, your phone lets you see exactly what's using it all up.
Go into settings > battery. This will bring up a list of everything that's been using your batter in the last 24 hours as well as the last seven days. Complete with percentages, you can see what apps might be draining your power. It also provides batter life saving suggestions and the time since your last full charge.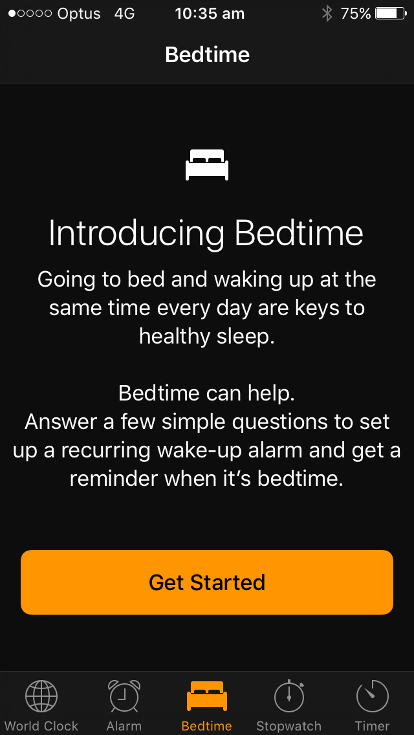 Use Bedtime to keep up on your sleep
New to the iPhone with the iOS 10 operating system, the Bedtime feature is especially useful for busy corporate travellers that need to maintain a healthy sleep schedule. To activate it, simply click on your Clock app and select Bedtime on the bottom.
You will be prompted to input some information such as what time you want your regular alarm to go off, what days of the week you want it to go off, how many hours of sleep you require each night and when you want to be notified that it's time to go to sleep. Not only will it act as your alarm every morning, complete with soothing tones that gradually increase in volume, but it will notify you when it's time to get to sleep in order to get your required hours of rest.
As an added bonus, Bedtime will keep track of your sleeping for you over the course of the week with a handy bar graph representing how many hours you sleep each night.  
Other Travel Articles You Might Like...