13 May 2015
Words by Ben Stower
"Making money is art and working is art and good business is the best art." Those were the words of the late Andy Warhol. He was known by many for his artwork and films, but few people realise he also had one of the greatest business minds of his generation.
To those in the art community he was a man worth being inspired by, and for those in the business world he was man worth learning from. The following books should also be mentioned in the same breath as Warhol. They offer invaluable insight into the heart of a constantly changing beast.
The Icarus Deception: How High Will You Fly?
Author: Seth Godin
Seth Godin's success as an entrepreneur shines through in his latest novel. Drawing from the myth of Icarus, Godin turns the tale's message on its head by revealing flaws in the ideology of not flying too close to the sun. He states that obedience and a fear of reaching too high is what employers prefer, but not what makes a successful entrepreneur or business.
Godin instead offers an alternative attitude that all business professionals should adopt. Focusing on the power of creativity in the workplace, Godin urges the reader to become unpredictable and brave while providing stepping stones for success. The teachings in The Icarus Deception may seem slightly left-field, but when read by the right mind they can be incorporated in almost any business.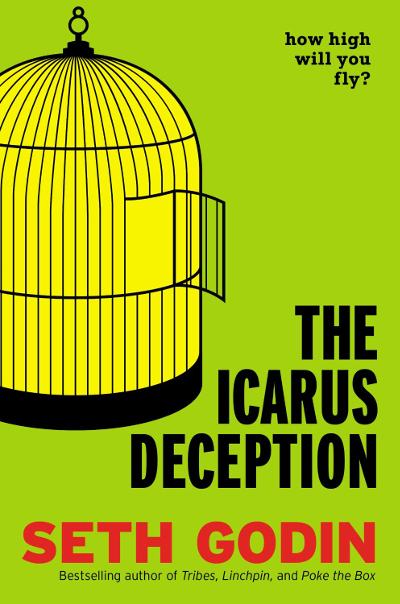 Turning Pro
Author: Steven Pressfield
Although Steven Pressfield's Turning Pro, a loosely connected follow-up to his 2002 novel The War of Art, is written from the viewpoint of a novelist, the lessons and processes he puts in place can extend across multiple forms of creativity and business. Pressfield doesn't attempt to sell life-changing products or propaganda, but instead emphasises the reader as the only person who can change themselves from an "amateur" to a "professional".
Throughout the novel Pressfield incorporates storytelling and short chapters to move the action along. It's the former technique that really engages, giving the reader a detailed view of Pressfield's own journey of turning pro, while offering a detailed guide to help the reader kick-start their transformation.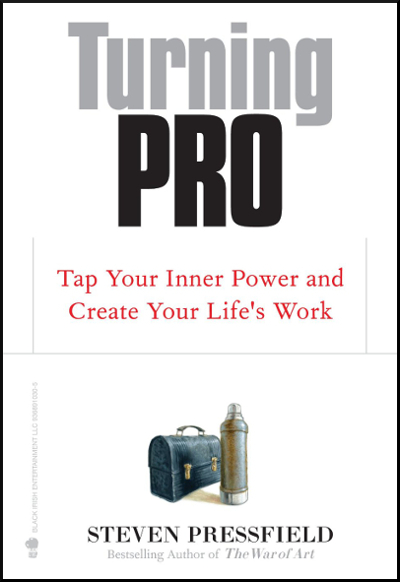 #GIRLBOSS
Author: Sophia Amoruso
With #GIRLBOSS, Sophie Amoruso offers a new voice for the creative- and business-minded that succeeds where others fail in resonating with young women. Founder and former CEO of million-dollar company Nasty Gal, Amoruso reveals the importance of channelling passion into hard work, speaking smarter not louder and pushing insecurities aside on the path of success.
Although #GIRLBOSS is targeted primarily at females, there's a lot of valuable advice for all aspiring entrepreneurs. Perhaps one of the greatest teachings to be found in this book is Amoruso's care and consideration to the small details, from packaging to responding to customers. Her belief that no one is ever too big or busy to treat customers like they're valued shines through in her writing.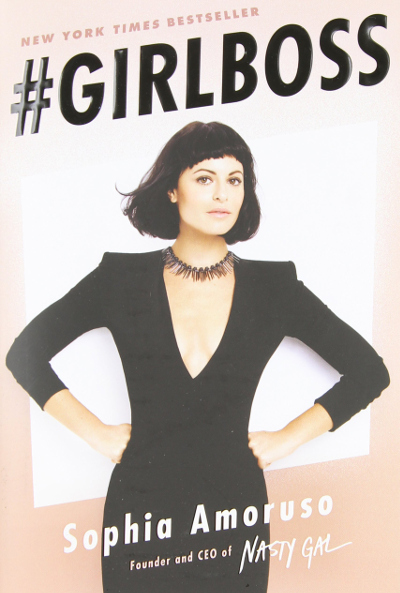 Rework
Authors: Jason Fried and David Heinemeier Hansson
Jason Fried and David Heinemeier Hansson are part of a younger generation of entrepreneurs who have found success in the digital world, both with web design firm 37signals. They're sceptics to the traditional business self-help books and instead look at an approach that's helped them.
The main focus of Rework is to ignore the step-by-step business plan, ignore your competition and toss out the retired workaholic and big-office success tools of older generations. Instead, the reader is invited to become more productive by spending less while gaining more exposure and coming up with ideas that provoke reward. Rework is sure to become a staple for a new generation of thinkers in the business world.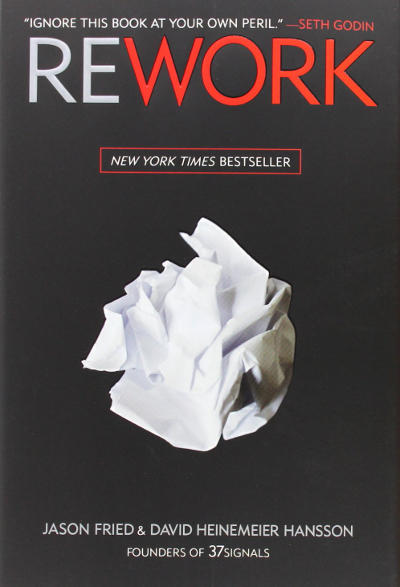 Thinking, Fast and Slow
Author: Daniel Kahneman
Nobel prize-winning psychologist Daniel Kahneman doesn't disappoint with his latest novel on the two contrasting thought systems of the human mind. Thinking, Fast and Slow delves deep into these two systems, breaking down the first as fast and emotional and the second as slower and more logical.
Kahneman relates his research to business by looking at how these two systems operate during our decision making in the workplace and at home. He offers insight on how to understand their cohesion in shaping our judgements and provides different techniques to prevent the "mental glitches" that plague quality business professionals.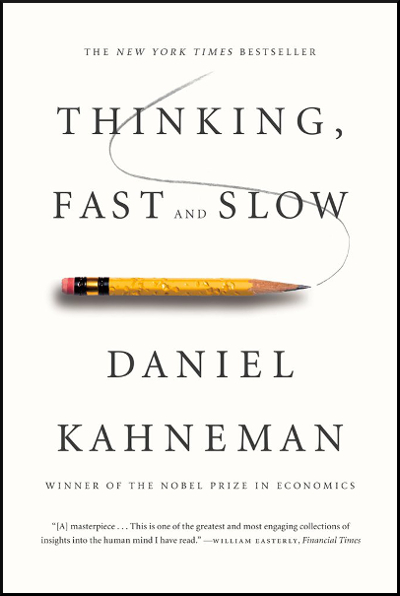 Creativity, Inc.
Author: Ed Catmull
Few people know the importance of creativity in business better than Pixar Animation Studios co-founder, Ed Catmull. Creativity, Inc. looks at the ways managers can build a creative culture in their workplace and investigates the benefits of incorporating those elements in the every-day life at work.
Catmull offers a VIP tour of Pixar Animation, sharing the practices that have been put in place to ensure continued success for almost 20 years. Far from being coy about his creative philosophies, Catmull presents the reader with a complete list and details methods for implementing them into a range of businesses.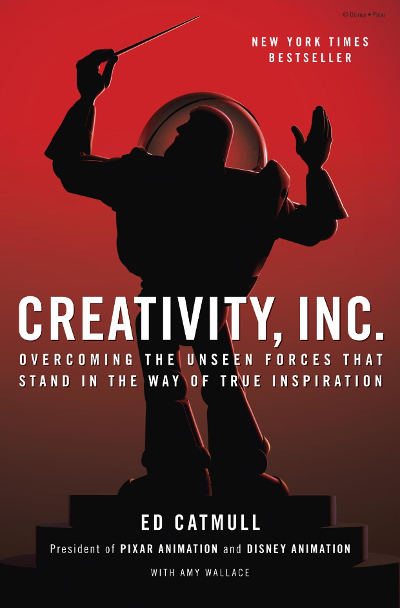 All images by Amazon Books
Other Travel Articles You Might Like...