19 July 2015
Words by Mollie Goodfellow
Car hire can be integral to business travel. But depending on where you choose to travel, the laws of the road may veer off into unfamiliar territory.
Travel search engine Kayak has compiled a few of the curious rules that may make you scratch your head before reaching for the wheel.
1. Butt Seat Driving
If you are of the naturist persuasion you might want to rush over to Germany where it's A-OK to drive in the nude.
According to German law, a car is considered a 'private space', so stripping off before shifting into gear is legal. The only trouble is that once you step outside your car and into a public space, you will be considered indecent and therefore illegal.
2. No Can Do 
In Croatia it's against the law to carry a full can of petrol in your car.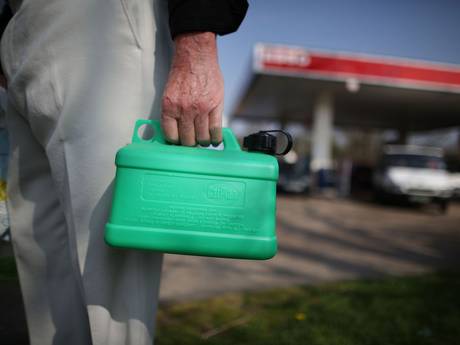 If you're the type to forget to fill up, you better make sure you come up with a contingency plan to get you out of being stranded on the side of an unfamiliar Croatian road.
3. Extra Insurance
After the volcanic ash eruption in Iceland in 2010, it's no surprise that the country wants its road users to err on the side of caution.
In Iceland, you have to take out different insurance to drive on particular roads, as some are more prone to being plagued by ash and extreme winds.
4. Right Of Way
Did you know that in the UAE camels have right of way on roads?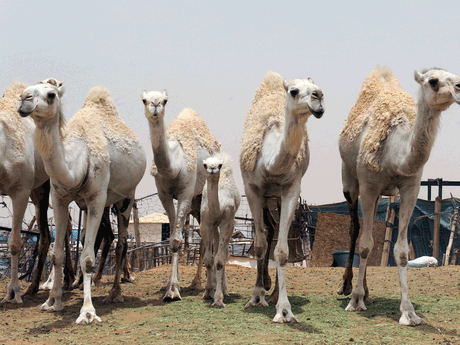 It's true. If you happen to be driving in the United Arab Emirates, not only will you have to look out for extra fast motors, but you'll also have to contend with camels – who don't always obey the rules of the road.
5. Strap In Your Pets
Another legal hurdle in Germany makes sure that its drivers look after their furry friends.
You have to ensure they're strapped in so that your little companions are protected against slipping and sliding around the car when in transit.
6. No Driving For Tourists
Driving in China can be an adventure in itself, notwithstanding complicated driving regulations.
An international driving licence isn't valid in China, meaning you have to take further driving tests to get road access.
The best bet is to stick to taxis.
This article was written by Mollie Goodfellow from The Independent and was legally licensed through the NewsCred publisher network.
Other Travel Articles You Might Like...