3 August 2015
Words by Carlie Tucker
Competition is hot in the airline business as providers continue to think of new and innovative ways to inspire passenger loyalty. From on-time arrivals to cheaper airfares, there are plenty of obvious reasons to book with any given airline.
What about those surprising perks that aren't immediately evident when deciding which ticket to book? Believe it or not, there are plenty of airlines going the extra mile to ensure a top passenger experience, and they're not just restricted to First and Business class passengers.  Here are just a few surprising perks offered by airlines around the globe ...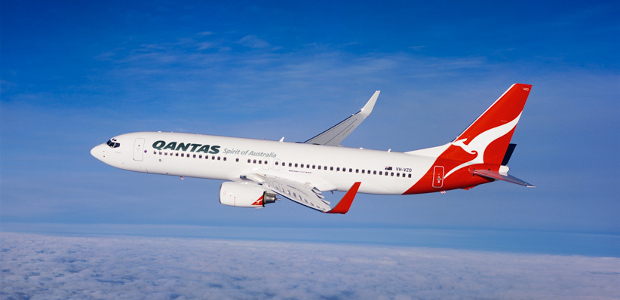 Qantas
This iconic Aussie airline has been releasing a number of changes over recent years to improve the customer experience. This includes the new Q-Eat program. Available to Business, Premium Economy and International Economy passengers, this new perk allows passengers to pre-book their in-flight meal. Not only does this assure your meal of choice will be available to you on your flight, but it goes a step further in offering an exclusive online-only meal choice or the 'No Meal - maximise my rest' option.
To take advantage of the Q-Eat system, use the Qantas App or go online to the Manage Your Booking section. Meals can be booked and changed between seven days and 12 hours prior to departure.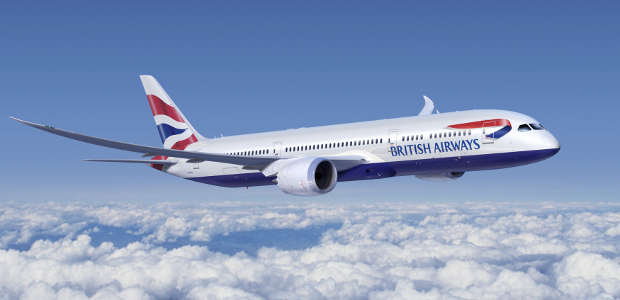 British Airways
As any travelling parent will tell you, flights with the family in tow can be a challenge. This is especially true when you mix younger children with meal service. British Airways is helping to ease this burden by introducing their 'Feed Kids First' policy.
If you pre-order one of their nutritionally balanced children's meals, your child will be served before meal service for the rest of the cabin commences. This allows you to ensure your child is settled into their meal before you receive yours, making it easy for parents and children to enjoy the flying experience that much more.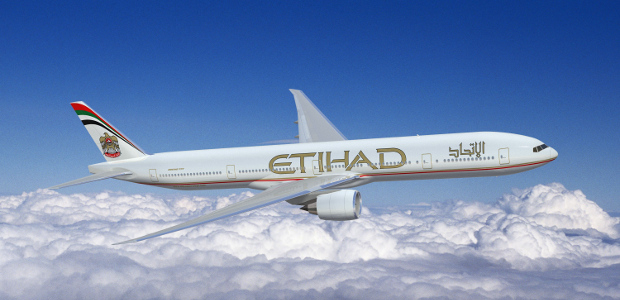 Etihad
Etihad is known for providing guests with an exceptional flying experience. Particularly First and Business class passengers. These premium tickets provide passengers with exclusive access to the First and Business class lounges across the globe. Complete with a la carte dining, coffee stations, concierge service, relaxation areas and a business centre, your assured comfort starts before you even leave the ground.
Etihad perks aren't restricted to the pointy end of the plane, however, with a few little extras available to economy passengers as well. This includes the Flying Nanny program, which provides 'a helping hand in the sky' for travelling families. Approved by Norland – the UK's renowned childcare training college – the flying nannies are ready to assist should you need a little extra help in keeping the kiddies entertained.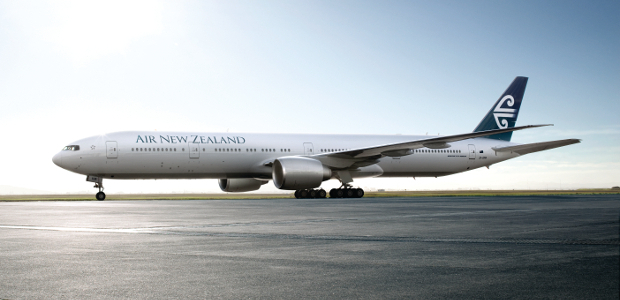 Air New Zealand
Speaking of child-friendly airlines, Air New Zealand offers younger passengers a little something extra in the form of Kids Packs featuring the Jet Cadets – a crew of secret agents ready to show young travellers around the world. These complimentary entertainment packs are available to passengers that book a children's meal and come with a wide range of activities to keep the little ones occupied throughout the flight.
Koru members can also take advantage of Air New Zealand's generosity, with a few exclusive perks available to frequent flyers. This includes their newly introduced app feature that allows you to skip the coffee line at the lounge. Simply scan your boarding pass to gain lounge access and you will be sent a notification asking if you would like to order a coffee. Your order will be followed up with notifications on wait time as well as when your coffee is ready for pick-up.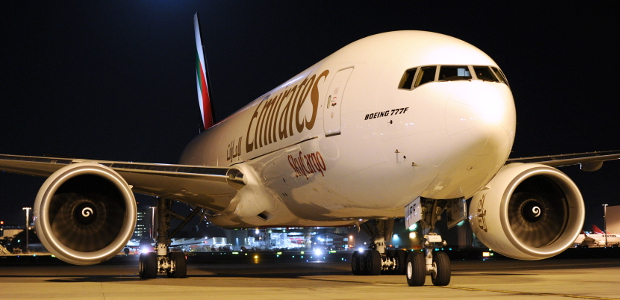 Emirates
Emirates is taking the hassle out of getting to and from the airport for First and Business class passengers by offering their complimentary Chauffer Drive service. Available in 70 cities worldwide, this service offers drivers ready and waiting to whisk you off to where you need to go. With perfectly planned timing, your driver will arrive at your door to take you to the airport with plenty of time to spare. Once you land, a driver will be waiting to drop you at your final destination.
To take advantage of the Chauffer Drive service, simply book your preferred pick-up times through the website under Manage A Booking up to 48 hours prior to your flight. Keep in mind that distance restrictions do apply, depending on where you're travelling to and from.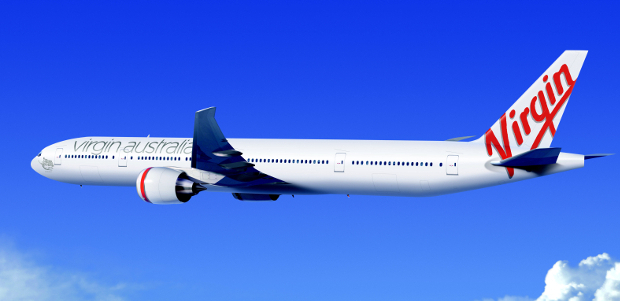 Virgin Australia
Virgin Australia has also recognised the importance of getting to and from the airport with ease, which is why they're offering their signature Premium Valet Parking.  Available in Sydney*, Brisbane and Melbourne, all Virgin passengers are invited to drop their cars at Premium Valet points with exclusive parking rates available.
This service is on-demand, meaning that you don't have to pre-book to park. It is open seven days a week from 45 minutes prior to the day's first departure and 30 minutes after the last arrival. Simply drive up and drop your car, cutting out the struggle of finding a free parking spot before you fly. 
*Sydney based Premium Valet Parking is available to Business class passengers only. 
Other Travel Articles You Might Like...