18 April 2016
Words by Ben Stower
I'll be the first to admit travel has been made a lot easier with the emergence of cool technology and accessories. But everything in moderation, right?
That's why when deciding whether I need a laptop, tablet, smartphone, iPod or camera, my last thought is taking all five.
You also won't see me motoring around the terminal on a motorised scooter suitcase. Sure that sounds like fun, but not only would I look ridiculous, a motorised scooter suitcase is downright unnecessary. Bags have wheels! And I still have arms.
Here's some other travel technology you should definitely leave on the shelf.
1. Water Inflatable Weights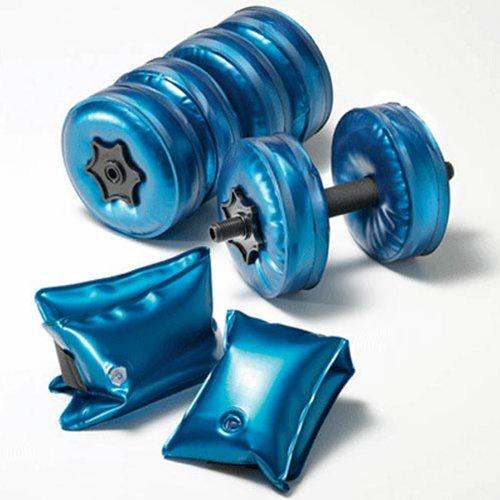 Image: Amazon
I'm all for staying healthy and fit while travelling, but this exercise apparatus looks like floaties for adults. There are so many alternatives to weight lifting these days – running for instance – that it's possible to maintain a fitness regime without bringing the inflatable gym along.
For those who can't go a day without pumping iron, most hotels and many airports now stock onsite gyms. It might cost a little more, but you won't look like the kid who failed physical education.
2. Thongs With Hidden Compartment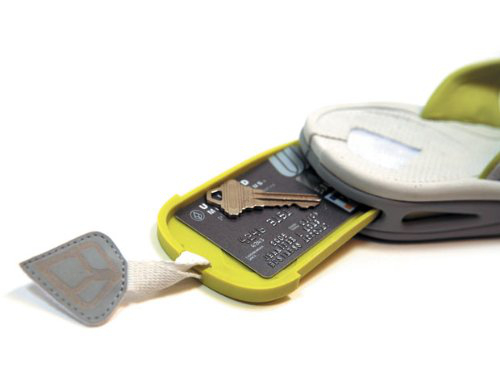 Image: Amazon
Reef has brought out these inutile beauties with the intention of giving travellers yet another safe place to store valuables.
In most cities I never feel the need to hide my money and cards, but when I do the old sock trick suffices. And with hidden compartments in bags, belts and jackets, do we really need another hiding spot? Especially not one in footwear that won't go down well in business meetings.
---
More business travel help
5 Gadgets Great For Business & Travel
Fashion Items To Make Frequent Travel Easier
---
3. PlaneSheets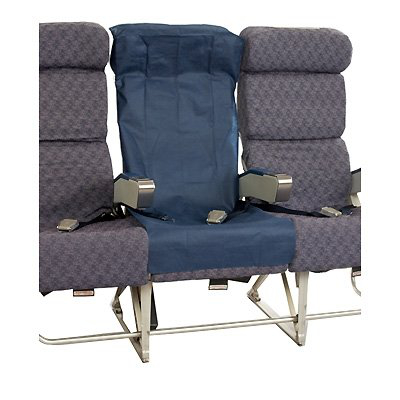 Image: Amazon
PlaneSheets are another of those items that have been pointlessly consuming our luggage space since day one. The washable seat covers come in various designs and colours, and fit tightly over your seat to ensure the upmost sanitation while flying.
It's an understandable purchase for the most germaphobe flyer out there, but I wonder, if you're not comfortable sitting on a seat used by other people, are you really ever prepared to leave your house?
The company states more than half a billion people fly in a year. It's probably more, but guess what? Those planes and those seats are all cleaned more than once a year.
4. Portable Bidet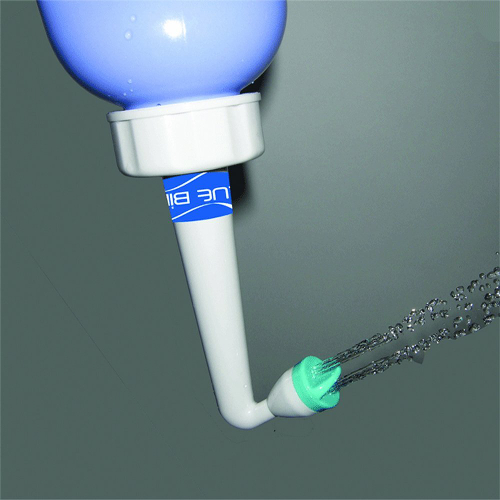 Image: Amazon
Well now aren't we precious. This hand-held device means you never have to use the toilet without enjoying a short, cleansing squirt from your trusty bidet.
Arguably one of the most unnecessary travel items, the cost for one (around $30) is almost as ludicrous as even considering it a must-have travel accessory.
5. Deluxe Seat Back Organiser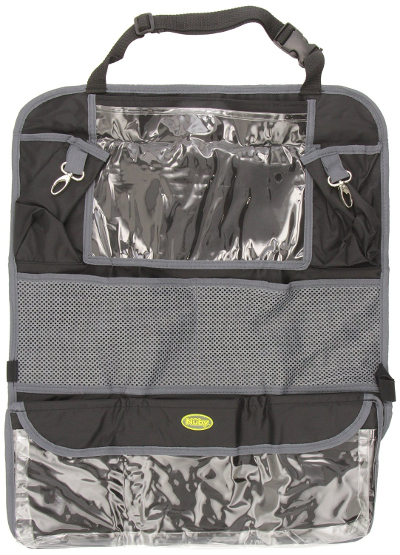 Image: Amazon
Parading itself as a travel tool, this chunky carry-on consumes more space than it's actually worth. The idea behind it is being able to have all your items in easy-to-access compartments.
Oddly enough, this is essentially what the in-seat pouch does without making you bring an extra bag on board.
6. Camera & Music Device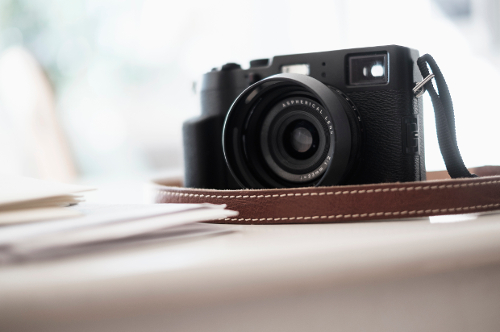 Image: Getty
If you're just taking photos for fun there's no reason why you can't use your smartphone. The latest phone cameras range from 12 to 20 megapixels and come with video and flash.
Although professional photographers are excused, even some of the world's most prolific Instagram photographers rely solely on their phone.
The same goes for music. With makers boosting phone memory all the way to 32 gigabytes, it's now possible to store songs, video and photos all on the one device.
What about burning through your battery? A portable charger will take up much less space than either of these two devices.
Other Travel Articles You Might Like...