4 September 2017
This list of new business reads is here to top up your list of 2017's best new and trending books hot off the printing press (or in some cases fresh off of wordpress).
The following 7 books cover subjects such as data science, skipping business school, the new rules of the workplace in 2017, the nature of virality, Australian women in business and a whole host of interesting takes on the world around us as it relates to business.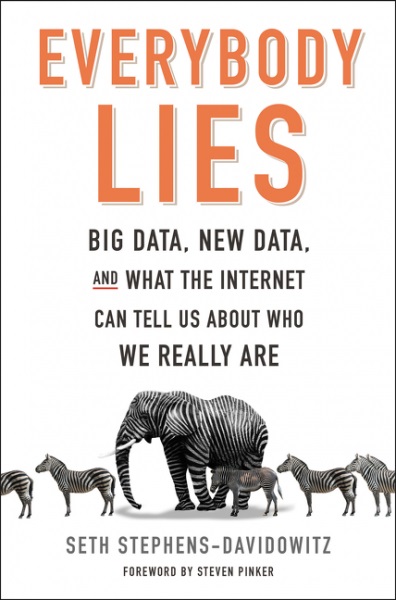 Everybody Lies by Seth Stephens-Davidowitz
1. Everybody Lies
by Seth Stephens-Davidowitz
Stephens-Davidowitz is a Harvard-trained economist and former Google data scientist. In his book, he navigates the plethora of uses for 'big data' and will leave you gobsmacked by some of the findings. Think: Freakanomics 2.0.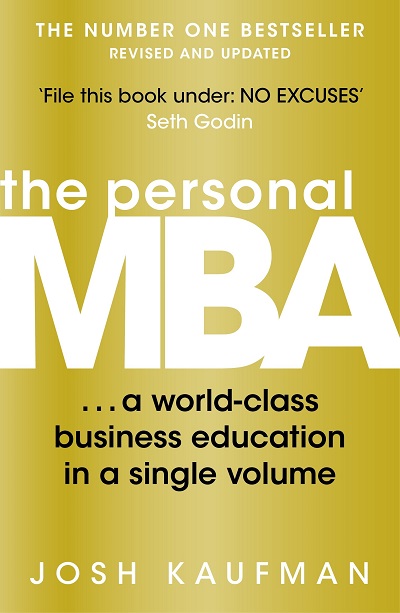 The Personal MBA by Josh Kaufman
2. The Personal MBA
by Josh Kaufman
If you've ever considered going to business school, read The Personal MBA first, it might just save you some serious $$$ and not to mention time. The latest edition of this bestselling book distills everything from the basics of products, and marketing to the nuances of teamwork and systems, providing all the necessary learnings of an MBA in one simple book.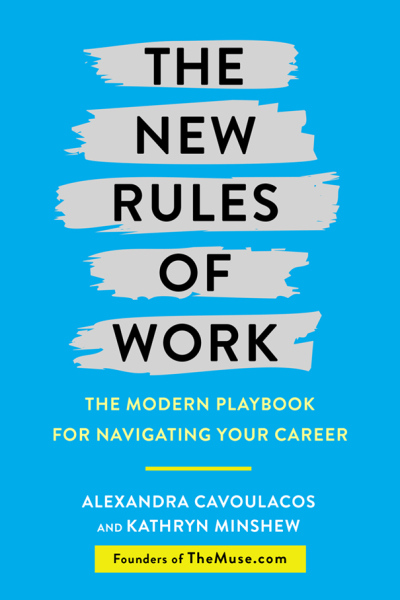 The New Rules of Work by Alex Cavoulacos and Kathryn Minshew
3. The New Rules of Work
by Alex Cavoulacos and Kathryn Minshew
Cavoulacos and Minshew are the cofounders, and COO and CEO, respectively, of popular career advice and job listings site The Muse. In 'The New Rules of Work,' Cavoulacos and Minshew (COO and CEO of career advice and job listings site The Muse) share actionable advice on finding and building your dream career. For instance, they give the reader a template to use for cold-emailing your dream company rather than just telling you to do so.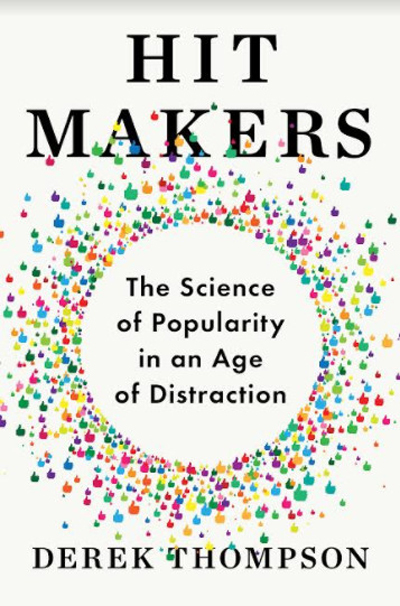 'Hit Makers' by Derek Thompson
4. Hit Makers
by Derek Thompson
Derek Thompson, senior editor at The Atlantic, walks the reader through careful research to show how the fantasy of 'going viral' has caused people to have overly simple perceptions of what makes a hit a hit. He uses examples such as how record labels manufacture pop sensations, how Facebook's newsfeed shapes national discourse, and how Donald Trump took an unlikely path to the presidency.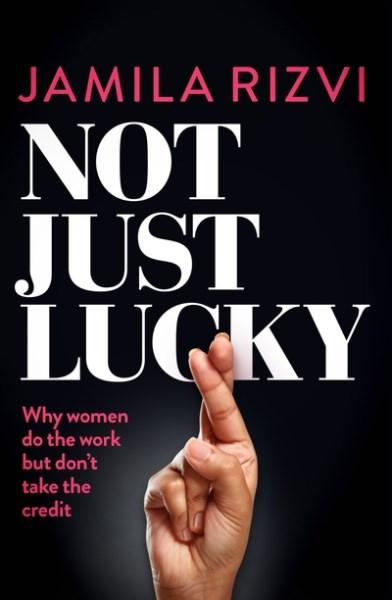 Not Just Lucky by Jamila Rizvi
5. Not Just Lucky
by Jamila Rizvi
This unashamedly feminist career manifesto exposes the structural and cultural disadvantages that rob women of their confidence in the workforce– often without them even realising it. Drawing on case studies, detailed research and her own experience in Australian politics and media, Jamila Rizvi gives the reader everything they need to start fighting for their own success and for a more inclusive, equal workplace for all.
'Feisty and inquisitive – a fresh take on modern feminist issues.' - Julia Gillard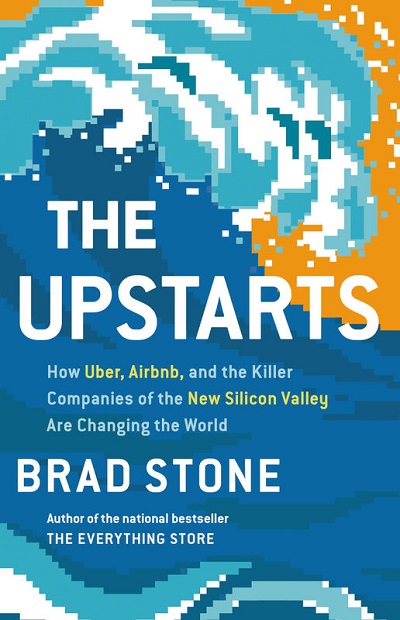 The Upstarts by Brad Stone
6. The Upstarts
by Brad Stone
This book dissects how Uber, Airbnb, and the new companies of Silicon Valley are changing the world. Stone -who won the 2013 FT Business Book of the Year Award with The Everything Store, about Amazon- reveals similarities as well as differences between the companies and keys to their success.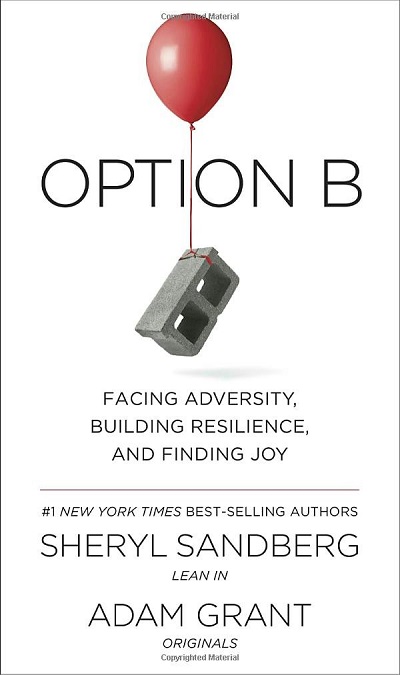 Option B by Sheryl Sandberg and Adam Grant
7. Option B
by Sheryl Sandberg and Adam Grant
From Facebook's COO and Wharton's top-rated professor, the #1 New York Times best-selling authors of Lean In and Originals: a powerful, inspiring, and practical book about building resilience and moving forward after life's inevitable setbacks.
Other Travel Articles You Might Like...
Request an appointment with a Business Travel expert