11 July 2016
Words by Carlie Tucker
When it comes to booking your business travel, there are plenty of options to choose from. Particularly when you consider the multitude of websites out there that claim to have the lowest prices, largest selection, easiest booking process ... the list goes on. It's definitely tempting to give it a go, but what if we told you that working with an FCBT Travel Manager is even easier than booking online? How, you may ask? Here are just seven reasons: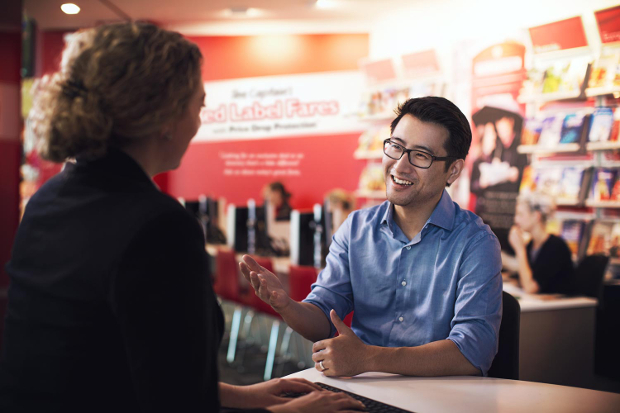 One Point Of Contact
We provide all our clients with a dedicated Travel Manager. It's like having your own travel PA just a phone call or email away. This approach allows our Travel Managers to get to know their clients and their specific travel needs. You can rest assured that every time you need to travel, your Travel Manager will know who you are and what you need, delivering a more personalised experience that's simply not available from online booking sites.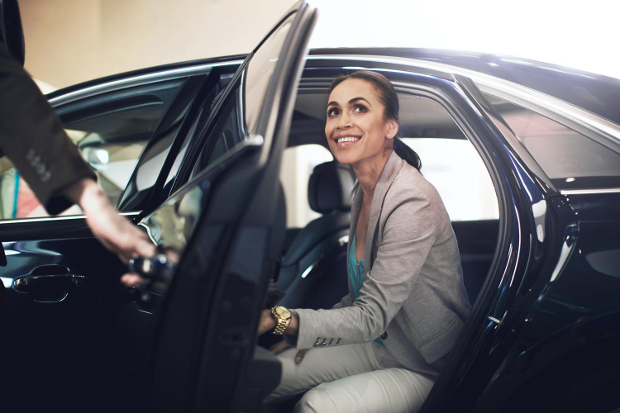 The Personal Touch
Speaking of personalised service, working one-on-one with an FCBT Travel Manager allows them to develop a keen understanding of your preferences. This includes how you like to book and how you like to travel. Do you like everything taken care of for you, down to booking your preferred seat on the plane? Or would you prefer to have more control, with a list of suitable flights and hotels to choose from? Your dedicated Travel Manager understands the specific needs of you and your business and is there to provide tailor made assistance and support.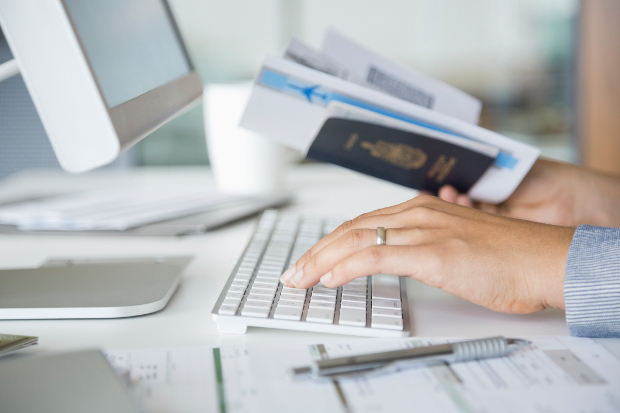 Take Control
When booking travel online, you're travel options are limited to the range and availability of each particular website. FCBT Travel Managers have access to all of that information and more, which means greater flexibility and control when it comes to available fares. You can book a flight that meets your budget and gets you where you need to be without a two hour layover. With choice come freedom – the freedom to create an itinerary (as specialised as it may be) that works with your schedule rather than the other way around.  
---
Looking for a few more reasons to book with an FCBT Travel Manager?
FCBT vs Booking Online: Why You Need A Travel Manager
11 Surprising Things Your FCBT Travel Manager Can Do
---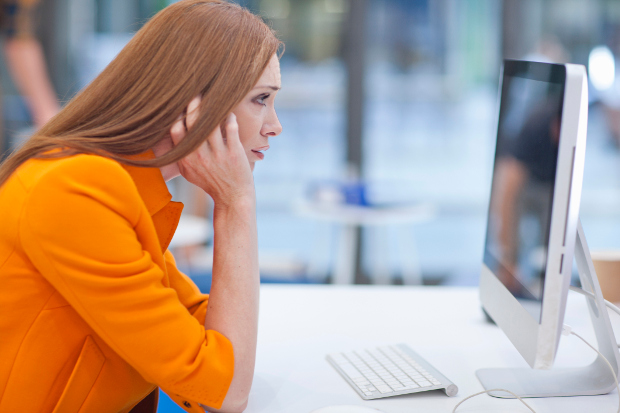 Save Yourself The Time and Trouble ...
It's almost certain there are plenty of things you'd rather be doing than flicking through websites trying to find the best possible deal on flights and hotels. This is especially true if you're a busy professional trying to coordinate schedules and meetings ahead of a big trip. Let your Travel Manager go through the trouble of finding the right fare, room and/or car at the right price for your trip so you can focus on what really matters. Your work.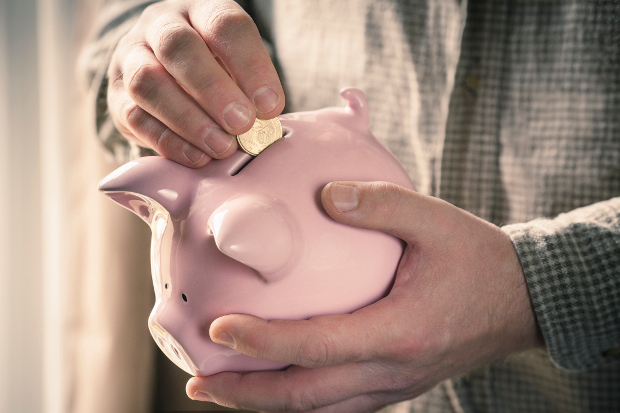 ... And Money
Not only will you be provided with a seamless and prompt booking experience, but working with an FCBT Travel Manager ensures you get access to the largest range of prices. This includes many offers and deals that are exclusive to FCBT clients only. It couldn't be easier to book travel that meets your budget and comes with value add-ons to ensure your comfort and convenience on the road. In addition, our Travel Managers are experts when it comes to Frequent Flyer programs, so you'll never miss out on a point-earning possibility.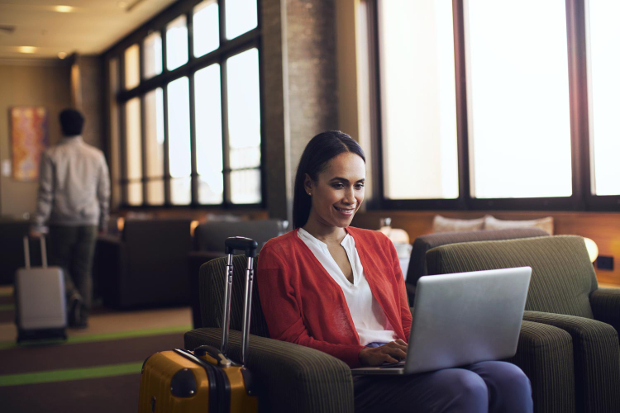 Support When You Need It
One of the best aspects of working with FCBT is the support and peace of mind that comes with it. As part of the Flight Centre Travel Group, FCBT offers all clients 24/7 support. It doesn't matter where you are the in the world, you will have access to online and telephone support. And, with offices around the globe, a face-to-face meeting with an expert business travel consultant is never far away. It doesn't matter if you're after a quick fix or need some help in a major emergency, you can contact us.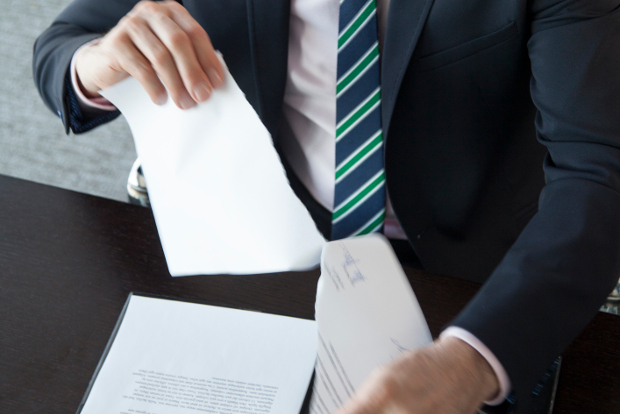 No Contracts Involved
Many people head online because it's an obligation free way to book your travel. You're not locked in to any contracts. There are no minimum spends. FCBT operates in the same way. Forget about the fine print. We don't lock our clients in with contracts, terms or conditions. You can use your Travel Manager when you like. That makes testing the waters that much easier. And, we understand that we're only as good as our last booking, which means we strive to provide the best possible service every single time. 
Other Travel Articles You Might Like...
Request an appointment with a Business Travel expert