31 December 2015
Words by Alexander Sehmer
A large numbers of Aussies are heading abroad for business and holidays this year and as a considerate lot we wanted to know what flight attendants dislike most about how passengers treat them while on board.
Thankfully an online thread, contributed to largely by Paula Mitchell, whose profile says she has been a flight attendant for eight years, offers some answers.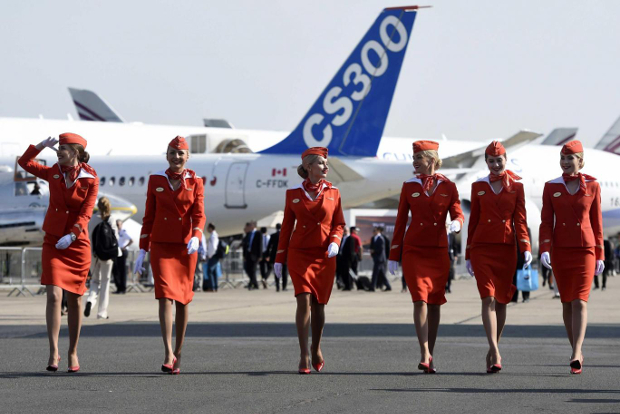 So have a care this year, and try to avoid these seven things that really annoy your cabin crew:
1. Asking: 'Will I make my connection?'
They're cabin crew, not psychics.
2. Clicking your fingers to get their attention
People actually do that? Come on, people. Just press the call button again and again and again. That's a much better way.
3. Pressing the call button again and again and again
Okay, perhaps once is enough.
4. Asking for pens to fill out immigration forms
There are only a limited number of pens on a flight, and strangely the crew never receive all of them back on landing.
5. Asking: 'What's for dinner?'
It's on the menu they gave you earlier.
Possibly both passenger and crew feel the menu is a largely pointless addition to the flight, but still - if you've got it you might as well use it.
6. Taking your shoes and socks off
This one sounds like a problem for everyone onboard.
On the thread, Paula gently describes it as "creating a smelly cabin environment".
7. Being handed a 'filled' nappy
No one wants that. No one.
This article was written by Alexander Sehmer from The Independent and was legally licensed through the NewsCred publisher network.
Other Travel Articles You Might Like...