23 November 2015
Words by Carlie Tucker
Any good business traveller knows that less is more when it comes to packing. And, while we agree that you should always aim to hit the road with nothing more than a smartly packed carry-on, that doesn't mean we condone leaving home without those little things that can make your trip that much easier. We're talking highly practical items that are worth the valuable baggage space they may take up (which isn't much by the way). So, without further ado, here are eight things you should be packing but aren't.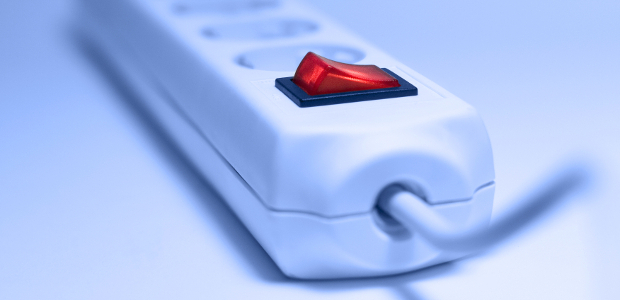 Powerboard
We've all faced the struggle of trying to find a free power outlet in a hotel room. Put an end to trying to decide if you'd rather use your bedside lamp or charge your phone by tossing a powerboard into your bag. A small one with three or four outlets should cover your needs and won't take up much space in the bottom of your carry-on.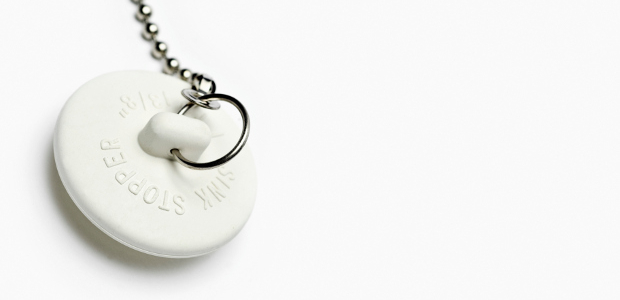 Sink Plug
A universal sink plug probably won't cross your mind when thinking of things to pack for a business trip, but it's almost certain that your hotel room won't have one when you need it. This is especially true for the guys that need to shave in the morning. Universal stoppers are available for a few dollars and are small enough to fit in any toiletry bag. Toss one in your go-bag so that it's always there when you need it.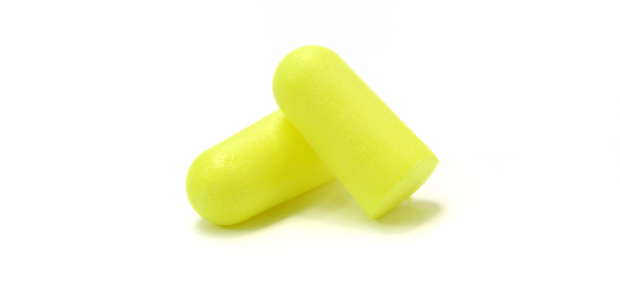 Quality Earplugs
Another item for your toiletry go-bag, quality earplugs are great for both long flights and trying to get to sleep in unfamiliar hotel rooms. There are plenty of options to choose from, ranging from reusable, disposable, fitted and moldable varieties. Find what works for you and keep them in your carry-on to make it easier to catch a few Zs.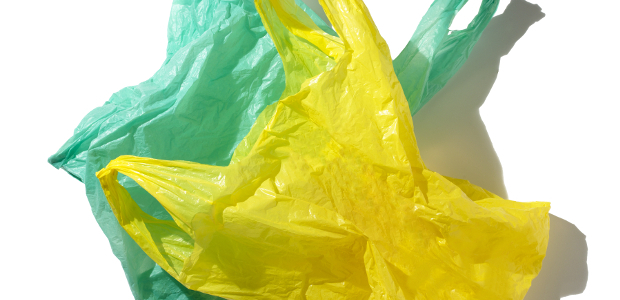 Plastic Bag
You may be surprised at how many uses an empty plastic bag has when travelling. My personal favourite use is as a laundry bag, so I can toss my clothes straight in the washer when I get home. It can also be used as a shoe bag, toiletry bag or temporary storage for wet swimmers to name a few.  You can even put it between layers of folded delicate clothing to help minimise wrinkles.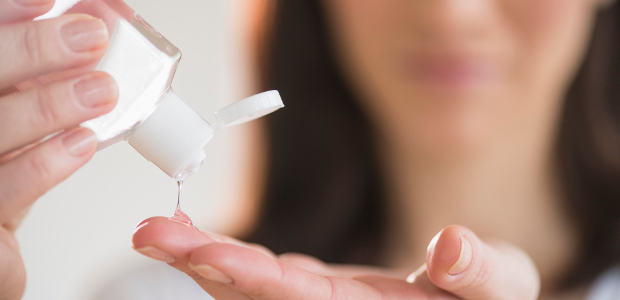 Antibacterial Wipes & Gel
One of the drawbacks of frequent travel of any kind is the dreaded airplane cold. Help cut down your chances of getting the sniffles by packing some antibacterial wipes (to wipe down surfaces such as your tray table) and some hand gel to get you by when you don't have easy access to a proper hand wash.

Image courtesy of Amazon.com
Stain Remover Pen
There's nothing worse than a dribble down the front of your pristine white work shirt. It can be even worse if your hotel doesn't offer a laundry service. Stain remover pens are an effective alternative, especially if you need to deal with a small stain right away. One little tip: Circle the stain with the pen before you try to remove it. This prevents the stain from spreading. 
A USB Stick
Business travel is all about sharing information, so it only makes sense to carry a device that allows you to do just that with minimal effort. Toss one or two USBs in your bag and you can easily swap large or multiple files when you don't have access to your usual computer. It's also a great way to 'pack' any unfinished projects to work on as you travel.  As a bonus, get some branded USBs made up for your business as a brand recognition tool.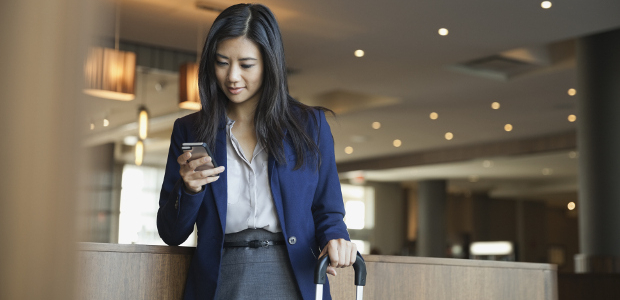 Backups and Passwords
You should never leave home without an extra copy of your passport and other vital travel documents. Scan these items and keep them on your mobile devices so you have easy access if you need them. It's also worth keeping a record of account numbers and passwords in a secure password management app on your phone in case you need to login when you're travelling. 
Images courtesy of Getty unless otherwise noted.
Other Travel Articles You Might Like...