20 May 2015
Words by Carlie Tucker
As business travel becomes a more frequent obligation for employees across Australia, many parents find themselves struggling to find the perfect balance between work and family life. It's easy to feel guilty about leaving the family behind when you're on the road, and you may wrestle with work obligations while you're with your family.
In the wake of a business travel increase, more parents are asking the question: can business travel be combined with family time? It's not as difficult as you might think, and here are a few tips to assist in taking the family with you on your next business trip.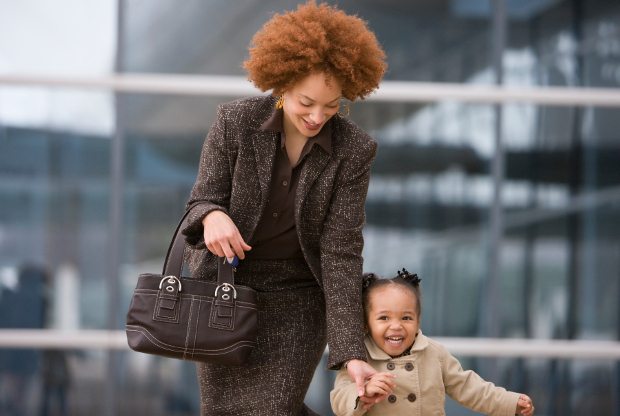 Make The Right Choice:
Before you head out on the road with your children in tow, make sure you're taking them on a trip with the flexibility to accommodate them. If you're going to be in back-to-back meetings, or spending a major portion of your time preparing and giving a presentation,  it's may not be realistic to split your time. Instead, choose a trip that offers enough extra time to allow you to dedicate your attention to both work and family. If possible, it's often worth scheduling or extending your trip over a weekend.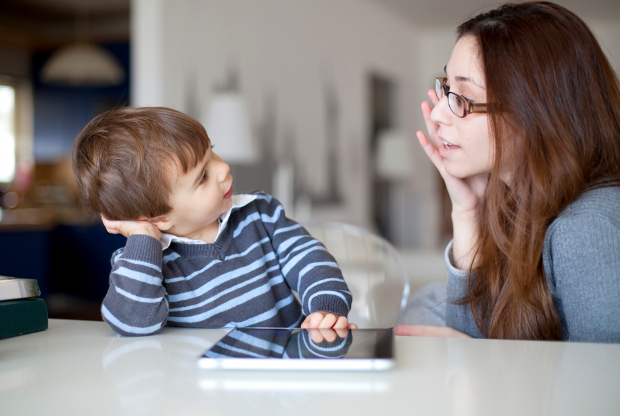 Manage Expectations:
When setting out your initial plans, make sure you sit down with your spouse and children to openly discuss what lies ahead. It's important to manage expectations, both in terms of how much time you can dedicate to family activities, and how much time your family would like to spend with you. It's a great way to ensure everyone starts the trip on the same page, while assisting with avoiding disappointment on the road.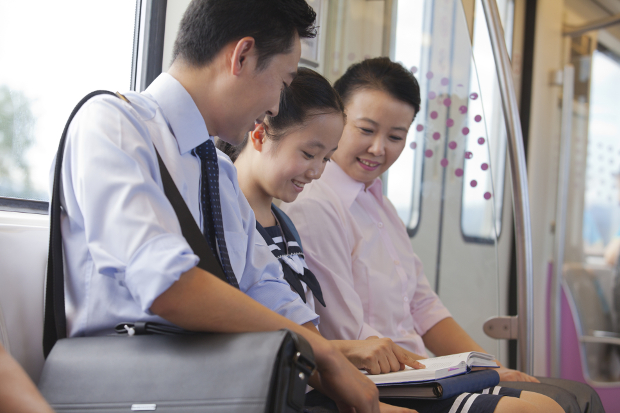 Create An Itinerary:
Going over your own itinerary is a great way to carve out timeslots that you know you will be able to spend with your family. Don't be too ambitious, and ensure you give yourself plenty of time whether it's with work or the family. The object should be quality not necessarily quantity when it comes to planning family timeslots. Another helpful tool is to plan an itinerary for your children. It will help cut down on boredom while you're not around.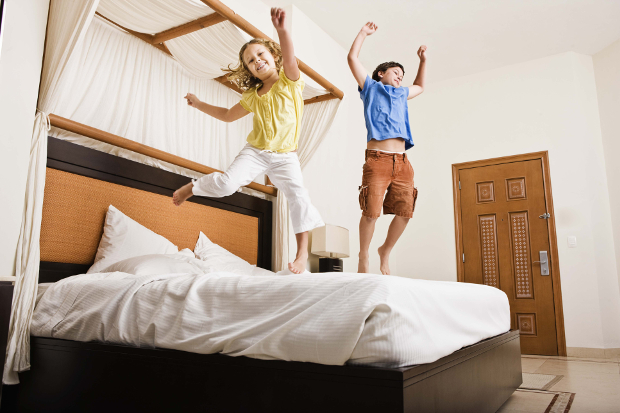 Search Out Child-Friendly Options:
If possible, you may want to search out the most child-friendly options when it comes to flights and accommodation. While it can be tempting to stick to your business habits for efficiency, just keep in mind that tight flying schedules and budget rooms aren't always the best option when children are involved. Many hotels will offer the opportunity to pay for an upgraded room that offers space for you and the kids. There are also options out there when it comes to children's programs, with many hotels providing daily activities or babysitting services.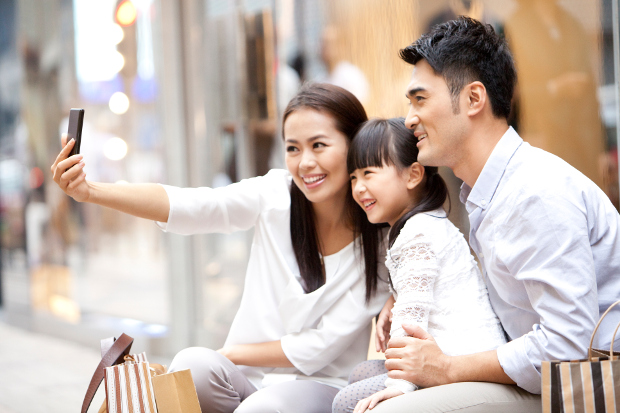 Flexibility Is Key: 
Even the best laid plans can run off course from time to time, so it's best to keep an open mind when it comes to travelling with the family. Business travel can be busy and unpredictable, so don't blame yourself if a last minute meeting pops up. Don't get frustrated if things aren't exactly as you had expected. Instead, roll with the punches and play up the positives. 
Other Travel Articles You Might Like...