17 January 2016
Words by David Koenig
American Airlines says it will start selling "premium economy" service on international flights, with leather seats, entertainment systems and meals.
The seats will cost more than economy but less than business class, although American isn't stating prices.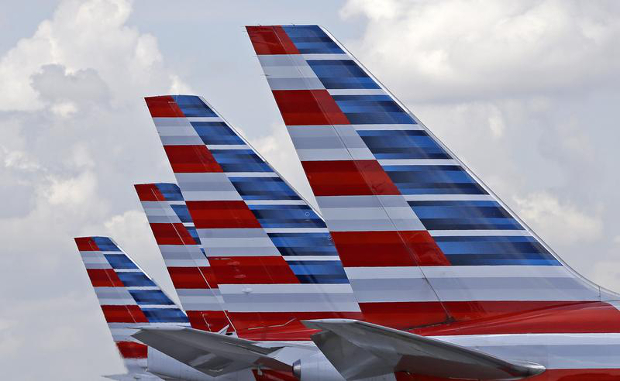 American, the world's largest airline, said it will launch the service late next year with 21 seats on some planes. It seeks to stand out from US rivals and compete with foreign airlines that already offer premium-economy seating.
American says customers will get wider seats — they won't lie flat like those in business class — a personal entertainment system, meal service, alcohol, and priority check-in and boarding.
They will be a step up from American's Main Cabin Extra seats, which are economy seats with more legroom. They will be walled off from both business class ahead and the main cabin behind.
"We had a large set of customers that wanted something that was greater than the main-cabin experience but not all the way to business class," Andrew Nocella, American's chief marketing officer, said in an interview.
Nocella declined to give prices but said fares might be similar to those charged by American's partners, British Airways and Japan Airlines, for similar seats.
On a half-dozen randomly selected January round trips between New York and London, BA this week was often charging more than A2,200 for premium economy, between A$1000 and A$1,400 for the cheapest coach seats, and about A$9,000 for business class.
American will begin premium economy service in late 2016 when it begins receiving Boeing 787-9 jets that won't have a first-class cabin. The service will expand to Airbus A350s that arrive in 2017, and American plans to retrofit other wide-body planes including the Boeing 777 fleet by 2018.
Copyright (2015) Associated Press. All rights reserved. This material may not be published, broadcast, rewritten, or redistributed.
This article was written by David Koenig from The Associated Press and was legally licensed through the NewsCred publisher network.
Other Travel Articles You Might Like...