29 March 2015
Words by Emma Mills 
Two of Sweden's largest airports have come up with the perfect solution to get rid of holiday change.
Passengers arriving at Stockholm Arlanda and Goteborg Landvetter can now rid of their spare coins by playing classic video games, such as, Ms. Pac-Man, Space Invaders and Galaga.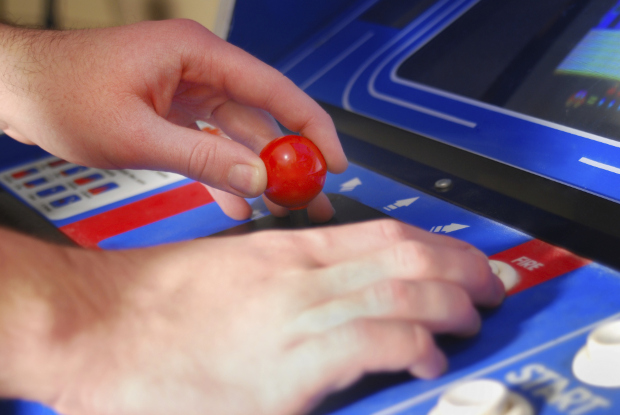 The machines in the "Charity Arcade" are custom built to accept coins from any currency around the globe.
All of the money is donated to the Swedish Red Cross, whether it's dollars, euros or pounds.
Michael Persson Gripkow, marketing director at Swedavia, told CNN: "The Charity Arcade is a way for us to emphasise our partnership with the Swedish Red Cross in a creative and inspiring way.
"The travellers get a fun retro experience at the airport and at the same time they have the opportunity to contribute to the important work of the Red Cross."
 
This article was written by Emma Mills from The Daily Telegraph and was legally licensed through the NewsCred publisher network.
Other Travel Articles You Might Like...