7 June 2016
Words by Carlie Tucker
It seems there's a loyalty program for every aspect of travel these days. Frequent Flyers. Rental Car Clubs. Heck, even the gas station has a rewards card! While you may be wondering if it's all really worth it as you try to stuff yet another membership card into your wallet, it turns out it may just pay to stick with it when it comes to hotel loyalty programs. As with most reward programs though, you need to know your stuff in order to maximise your gain.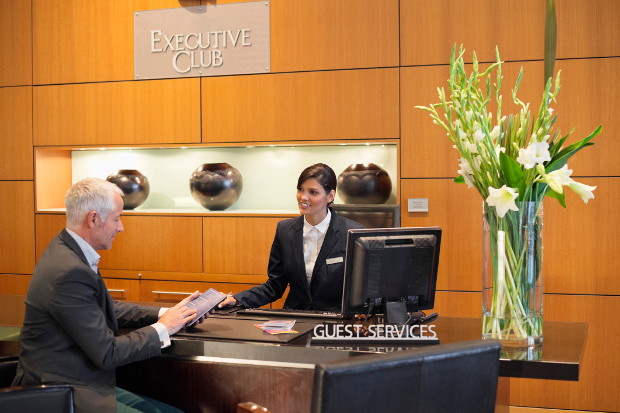 What Are Hotel Loyalty Programs?
Believe it or not, it was the Holiday Inn that came up with the idea for a hotel loyalty plan. Drawing inspiration from frequent flyers, this well-known hotel brand began offering guests certain booking advantages every time they stayed at a Holiday Inn hotel. 30 years later, hotels around the world have followed suit in an attempt to set themselves apart from the competition and inspire consumer loyalty.
If you're not familiar, the idea is simple. Much like many other reward programs, guests earn points with each stay. These points can then be redeemed on a variety of different bonuses. The majority of these programs are free to join and, like Frequent Flyer programs, they operate on a tier system. This means the more you stay, the more status you have. The more status you have, the better the benefits will be.
Depending on your loyalty program of choice, caveats such as expiry dates and redemption restrictions may apply, so it pays to do your research before committing to any one program. That being said, the majority of hotel loyalty programs are very easy to use with fewer restrictions than other loyalty programs when it comes time to cash in.
---
Looking for the right hotel? 9 Features Of A Great Business Hotel
Discover the latest hotel trends. How Millennial Business Travellers Are Changing Hotels
---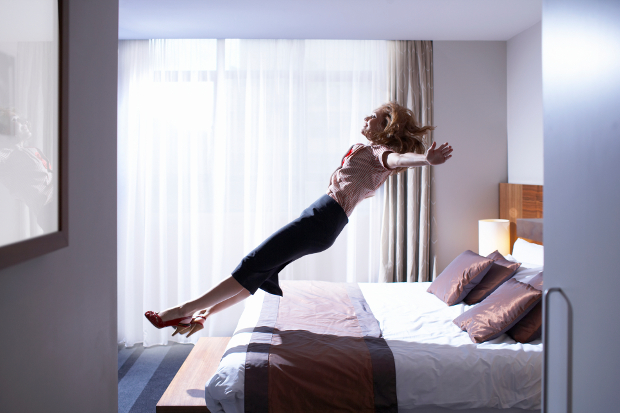 What Are The Benefits?
As you might expect, the most common benefit of these programs comes in the form of discounts, upgrades and even free rooms. These in themselves can be incentive enough for many business travellers as it can mean cushier digs while on the road. Though, if you demand more out of your rewards, you may be surprised at how much you can actually do with these programs.
For example, if you value flights over hotels, many programs allow you to swap your hotel points for miles with partner airlines. Many memberships can also work in conjunction with credit card programs, which can double your point earning potential with each stay. Blackout dates aren't really a thing and some programs will even offer a set number of absolutely free nights when you achieve top tier status. Members are also invited to use a combination of points and cash to bring down the cost of hotel rooms around the world.  
If you're the type that likes to rack up the points while travelling for work and use them to unwind with a holiday or leisure experience, hotel loyalty programs are getting more diverse with redemption options each year. Hilton HHonours, for example, allows guests to redeem points on VIP experiences that range from concert tickets to sporting events.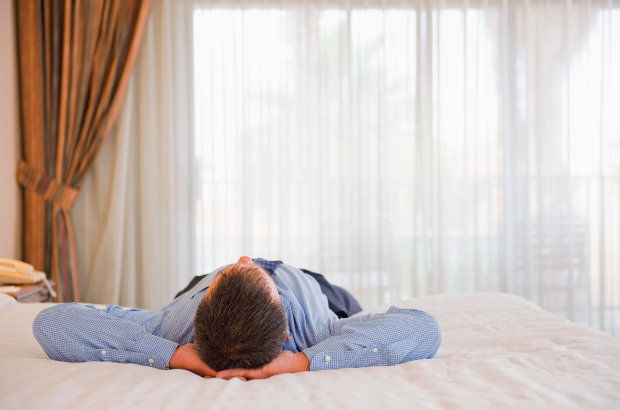 How To Maximise Your Earning Potential
If you're keen to get started with a hotel loyalty program, there are a few things to consider before you sign up. As with all decisions of this nature, it pays to do your research. Think about which brands you prefer and are widely available in the locations you travel to the most. Then look into the pros and cons of each program you might be considering to ensure the best possible fit. Here are a few other quick tips to consider:
Pick one program and stick with it to help you earn more points and status.
Set a status goal and work toward it because the higher you go the more benefits you'll enjoy.
If you're an occasional traveller, look into smaller hotel brands as they may be more generous with their rewards.
Keep your eye out for promotions and take full advantage.
Look into travel partners (such as airlines) to make sure you accrue points every possible way.
Other Travel Articles You Might Like...