2 October 2015
Words by Carlie Tucker
The world of travel is regularly changing, bending to the whims of trends brought on by the influx of younger travellers hitting the road for business and pleasure. As a corporate traveller, it can be difficult to keep up with what's a passing fad and what may actually benefit you while you're on the road. This includes 'Poshtels'.
If you're not sure what I'm talking about, not to worry. Poshtels are a relatively new trend in hotels and it may be worth looking into if you're a budget-conscious frequent flyer. To help you make up your mind on this current travel trend, we've compiled the complete guide ...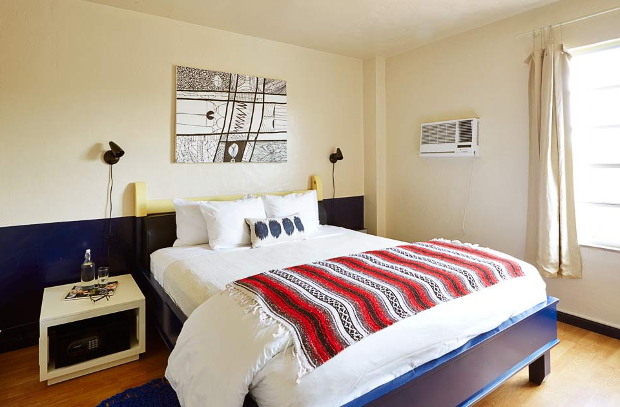 What Are Poshtels?
Let's start with the basics. Simply speaking, a poshtel sits somewhere between a boutique hotel and a hostel. Think less cramped bunks and dirty bathrooms, and more sleek, modern designs with well-equipped communal spaces. It's a luxury hostel and it's becoming a popular choice for younger travellers that appreciate quality without the price tag.
This is all about comfort, with many poshtels providing the choice of shared or private rooms with private ensuites. Communal spaces are well designed with cushy interiors and smart set-ups that cater to both socialising and working. Often integrating funky interior details, they offer a fresh ambience with savvy, modern spaces finished with impeccable presentation. Whether you want to kick back with a book on your own, or you'd rather meet some new people with common interests, you can spend your time how you choose.
Then there's the bonus of added amenities, many of which encompass the features of a great business hotel. You can often find everything, from free WiFi to pools, restaurants and rooftop spaces with incredible views.
---
Looking for more hotel options? Corporate Comfort: Melbourne's Best Business Hotels
And more? Mixing Business With Pleasure: Sydney's Best Business Hotels
---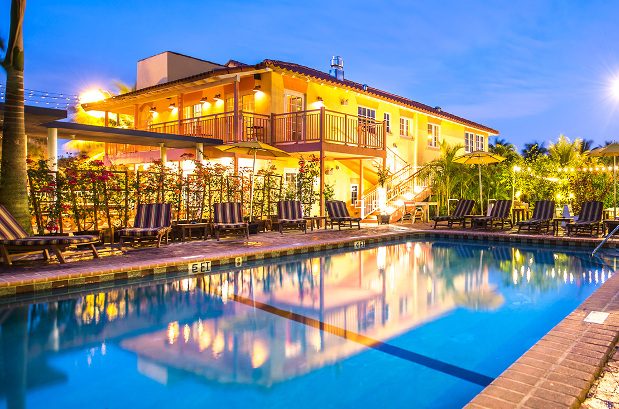 Where Can They Be Found?
If you're still not convinced, poshtels have been identified as the travel trend of 2015. Popping up across the globe, there are poshtel options across Australia, Europe, Asia and the USA.  Their popularity has seen steady growth throughout the year, with even more properties opening in many popular business travel destinations.
The Freehand in the USA opened the doors of its first property in Miami in 2012. After steady growth, it has opened a second location in Chicago. Right here in Australia, the popular Space hotel in Melbourne is modelled on the poshtel philosophy, with dorm, private and family ensuite rooms available at very reasonable rates.  Spain, Dublin and even Reykjavik offer up their own versions of this new hotel trend.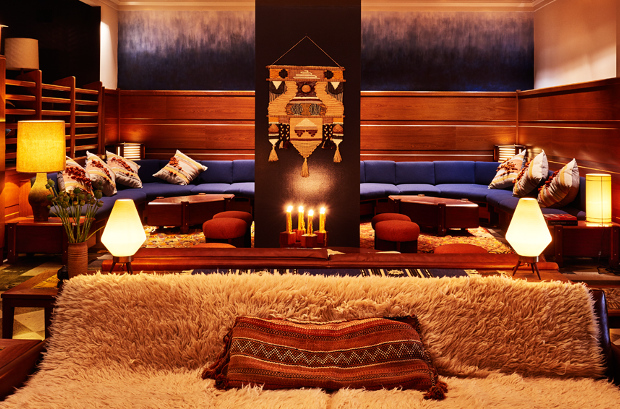 Benefits For Business Travellers?
The most obvious benefit to business travellers is the price. For small businesses that need to watch their budgets, poshtels are a superb hotel alternative. Rates can often be half of what you would pay for a normal hotel, especially in bigger cities.
Going beyond the bottom line, there are plenty of other benefits to choosing a poshtel, including the more inclusive designs that may appeal to younger professionals. With communal spaces that encourage networking, tech-savvy amenities and funky interiors, they often feature a more personalised ambience and friendly atmosphere.   
Poshtels can also help solo travellers that struggle with loneliness. Even if you prefer a private room, the abundance of communal spaces is great for meeting other people. They encourage networking and provide a sense of community with like-minded people.
Of course, Poshtels aren't going to be the right fit for all business travel types, but it's good to see the evolution of new hotel alternatives for those that love to try new things.  
*All images courtesy of Freehand Miami and Freehand Chicago via thefreehand.com
Other Travel Articles You Might Like...