20 September 2015
Words by Soo Kim
New premium economy seats in British Airways' Boeing 747s are more comfortable and feature 'tablet-style' in-flight entertainment systems
The newly fitted planes, the first of which departs this week from London Heathrow for John F Kennedy Airport in New York, have been equipped with Panasonic Avionics's eX3 system, the company's most advanced in-flight entertainment system, featuring larger, high-resolution touch screens with a sleek, swiping function creating "the feel of using a tablet".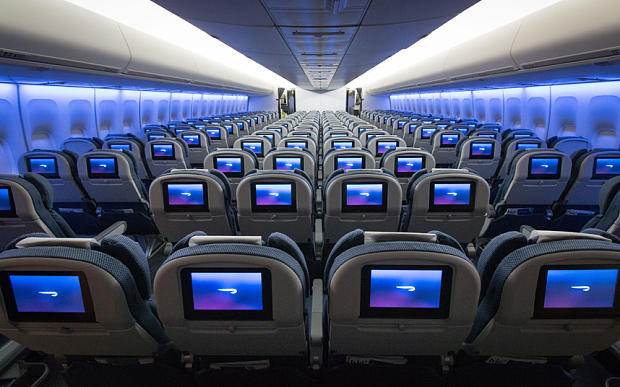 The system, whose lightweight design aims to reduce the amount of fuel used by the aircraft, offers passengers more than 1300 hours of entertainment, including more than 130 movies and 40 television programmes.
Passenger seats in World Traveller Plus, BA's premium economy class, have each been fitted with a universal power socket compatible with plugs from the UK, US and Europe, while travellers in World Traveller (economy) can access a USB charge point in their seats.
More comfortable foam for seats as well as new seat covers matching those in the Airbus A380 and Boeing 787 Dreamliner aircraft have been installed in World Traveller and World Traveller Plus.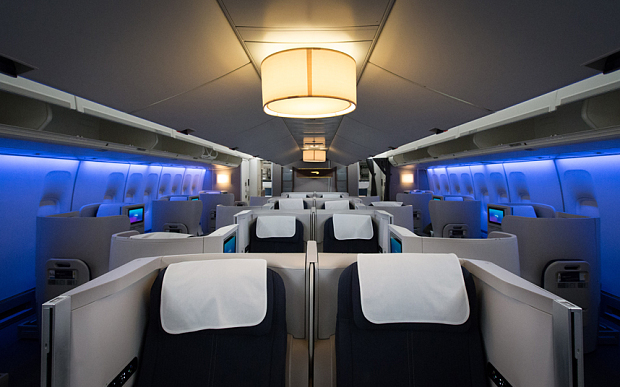 The upgraded aircraft will also be operated on selected flights to Chicago, Lagos in Nigeria, Dubai, Boston, Riyadh in Saudi Arabia and Kuwait, with further routes to be added in summer 2016.
The revamped features of the Boeing 747s may pale in comparison to the enhanced elements in the first-class cabins of BA's newly purchased 787-9 Dreamliner, where technological enhancements have been a key focus.
Integrated into the passenger seat, a smart phone-like handset now controls in-flight entertainment and the position of the seat itself. The handset will also provide passengers with a second display screen so they can watch two things at once.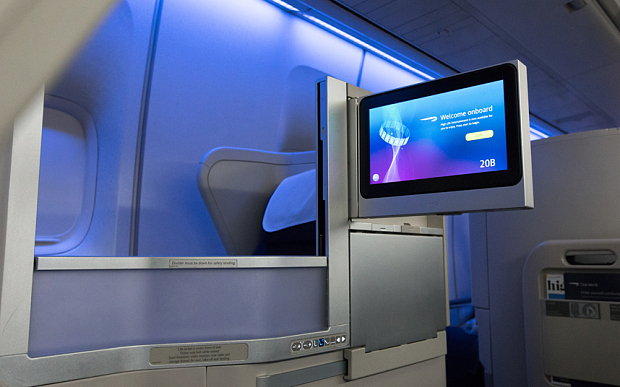 Newly introduced controls will give passengers greater flexibility in adjusting the headrest and lumbar support. Additional storage spaces have been introduced, a mirror has been fitted to a personal locker so grooming can be carried out mid-flight and jackets and coats can be stored directly by passengers' seats rather than by the entryway.
The seats are finished in diamond-patterned grey leather, while subtle golden flourishes, we are told, are enhanced by soft lighting.
The 787-9 Dreamliner will commence service next month, flying from London Heathrow to Delhi on October 25.
This article was written by Soo Kim from The Daily Telegraph and was legally licensed through the NewsCred publisher network.
Other Travel Articles You Might Like...