8 January 2016
Words by Carlie Tucker
There's no doubt frequent business travel can take its toll. From coping with solo travel to sacrificing healthy habits and struggling to feel connected, there are plenty of aspects to juggle while you're often navigating unfamiliar destinations. Though, for all the trials of business travel, there are just as many benefits.
One of the biggest pros of being on the road is the seemingly endless opportunity for networking that comes with travelling to new places on a regular basis. Be it an informal chatting session with fellow business travellers at the hotel Executive Lounge or a scheduled event you've signed up for, there's ample opportunity to gain a wealth of valuable new contacts.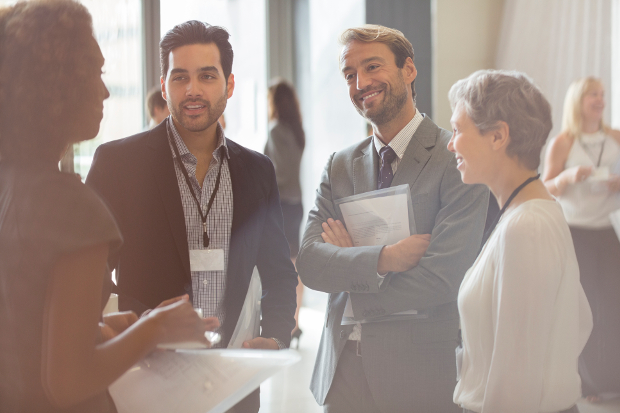 Along with increasing a potential client base or job prospects, networking can be a fantastic professional development exercise. Putting yourself on the spot and meeting new people helps to hone your quick thinking skills, sharpen your communication and improve your overall professional persona, all of which are versatile skills that can be used in all aspects of your career.
Though networking is a great business tool, it doesn't come naturally to that many people. In fact, the very idea of standing alone in a room full of strangers with the aim of making a lasting professional impression is definitely intimidating. It's like a job interview on steroids! Nevertheless, it's a learning opportunity that will pay off once you master the basics. Luckily the below  list of tricks can help you do just that.
---
Let an app boost your networking game. 5 Top Professional Networking Apps
More tips on tackling unfamiliar travel situations. Travel Tips: Helpful Hints On Getting Around A Strange City
---

Before You Go:
Manage your expectations and define your goals: As with any professional venture, it's a good idea to do a little planning before you set out. Start off by clearly defining what you'd like to get out of each networking session. Be realistic and set clear goals. This will help with motivation to put yourself out there as well as deter any negative feelings. 
Develop your 'pitch': Every good networker knows that you should have a 20 to 30 second blurb about yourself ready to recite at a moment's notice. It should be short and captivating while touching on who you are and your professional value. 
Stock up on ice-breakers: If you're a bit more introverted or shy when it comes to this type of stuff, it pays off to have a few ice-breakers or conversation starters up your sleeve. They're great for getting the ball rolling or to avoid any awkward lulls.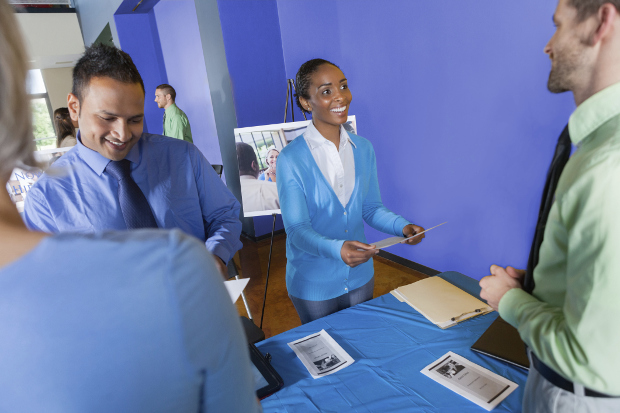 While You're There:
Remember to relax: This is often easier said than done, but just keep in mind that most of the people in the room are probably as nervous as you are. Everyone is in the same boat, so take a deep breath, smile and take it one step at a time.
Approach people: If you see someone standing on their own, approach them and introduce yourself. They'll likely be glad that someone has taken the imitative and will be all too happy to chat. Plus, it's much less intimidating to approach a single person than a group. Ask questions, be a good listener and the rest will fall into place.     
Volunteer: If the thought of approaching anyone in a room full of strangers is just too much to handle, you may want to consider volunteering at networking functions. This allows you to take advantage of the situation while giving you something else to focus on if you need to. It can definitely help take the pressure off.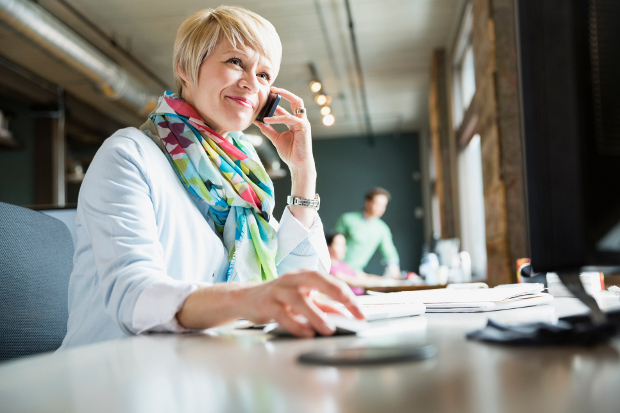 When You Get Home:
Follow-up appropriately: Once you've collected a few business cards and gotten your name out there, you're likely to be riding high on all that networking success, but don't forget to follow-up if need be. If you told new contacts you'd forward any information on to them, or that you'd simply drop them a line, make sure you do. It's a great way to demonstrate you're reliable while reminding people of who you are and what you do.
Keep your online profiles up-to-date: This tip definitely isn't restricted to networking, but chances are all of your new contacts are going to check out your profile(s) online after they've met you. Make sure your private profiles are private and your professional profiles are current and relevant. It's all part of maintaining that great impression. 
Other Travel Articles You Might Like...