26 April 2015
Words by AFP Relax News
Starting May 15, travel between Paris and CDG will cost only €2 (A$2.80) for those who reserve ahead of time with the Easybus shuttle service, a serious discount compared to the alternatives, the RER commuter trains and the Roissybus, for example.
Easybus is a subsidiary of low-cost airline EasyJet. The mini-van service originated as a form of transport for travellers heading from the Luton, Gatwick and Stansted airports to London. And the service is not solely for the airline's passengers either, as passengers from competing airlines are also able to reserve a seat for the low price of £2 (A$3.90).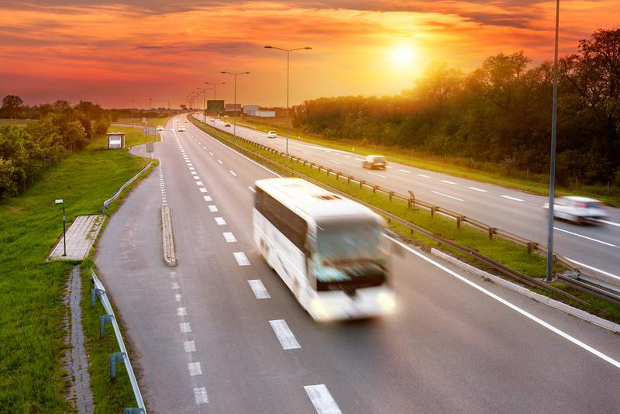 The low-cost concept has now arrived in France, as skiers hitting the slopes in Chamonix have had access to low-cost shuttles from the Geneva airport since the end of 2014.
But as of May 15, it will be the millions of travellers arriving in Paris who will be able reach the city centre cheaply. Sixteen-person vans will shuttle people between Palais Royal, in the heart of Paris, and the airport. In order to guarantee benefitting from the low fare, all you have to do is reserve online ahead of time.
Direct Competition For Roissybus
Today, tourists wanting to visit the French capital have many options to get from the airport to the city, all of them with fares much steeper than Easybus.
If they opt not to take a taxi, travellers can instead take the RER B, a commuter train that links the airport to the city centre. The 30-minute journey well set you back €10 (A$14) each way.
The Easybus service will more directly compete with Roissybus, where the cost of a one-way ticket to or from the airport is €11 (A$15.30). The 75-minute journey into Paris takes place in an air-conditioned bus.
Other options to get to and from Paris's main airport include local buses, the 350 from the Gare de l'Est train station and the 351 from Nation, both of which cost €6 (A$8.35), payable directly to the bus driver - the cheapest option available to travellers until the inauguration of the Easybus service.
Copyright AFP Relaxnews, 2015.
This article was from AFP Relax News and was legally licensed through the NewsCred publisher network.
Other Travel Articles You Might Like...