23 September 2016
Words by Carlie Tucker
Emirates is revamping their corporate rewards program, Emirates Business Rewards, to provide more value and added incentives for business travellers. This includes 'cash-like' convenience when booking corporate seats.
The changes are a result of a recent independent survey of more than 800 business travellers and decision makers of business travel in the United Arab Emirates. The results showed corporate travellers demand greater flexibility and cost effectiveness when travelling.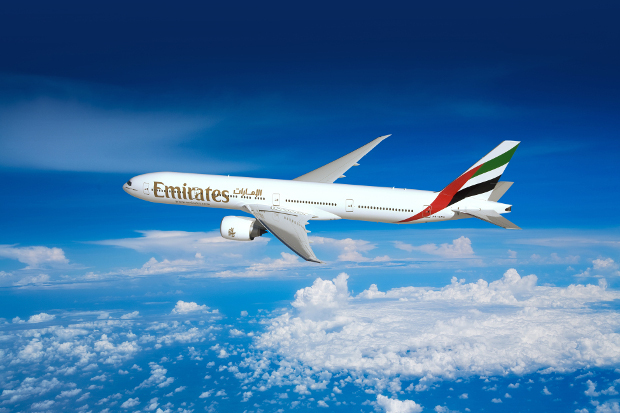 Taking these two key  points into consideration, the new loyalty program aims to be easier and more competitive, with more point redemption opportunities. One of the biggest (and most beneficial) changes, though, is the ability to use Rewards Points to book any commercially available seat at any time. This new flexibility gives members cash-like convenience. Emirates also happens to be the first and only airline in the region to offer such a benefit as part of its corporate loyalty program.
---
Get more information on corporate frequent flyer programs.
Travel Managers: Your Guide To Frequent Flyer Success
Frequent Flyer Programs For Australian Businesses
---
Enrolment to the new program has been simplified, allowing organisations of any size, clubs and charities added benefits. There is unlimited employee enrolment, and the program will also allow non-company travellers to travel on behalf of your company with the Guest Traveller function. This means even more point earning potential.   
Key points:
Business Rewards will now be called Emirates Business Rewards (EBR).
Customers will be able to enrol in EBR without enrolling into Emirates Skywards.
The account administrator will need to provide the company trade licence number at the time of registration. Existing members will need to pudate their acocunt with their trade licence number at the time of the launch.
Employees can be invited into the program via the administrator (this is optional).
Guest Traveller has been introduced, allowing the nomination of non-company persons or clients to travel on behalf of your organisation (ie lawyers, clients, consultants, etc), which provides even more point earning opportunity.
Points are valid for two years and will expire on the next anniversary of the organisation's joining date.
Members will have the flexibility to upgrade their revenue/commercial ticket to the next cabin using Business Rewards Points, even on last minute bookings.
For more information on Emirates Business Rewards, how your business can benefit from corporate loyalty programs, or how you can make the most of your existing program, give our Travel Managers a call on 1300 797 826.
Other Travel Articles You Might Like...