8 June 2016
Words by Carlie Tucker
So you're headed out on your very first business trip. It's a big step for many young professionals. It's also one that could have you alternating between excited highs and stressful lows as you contemplate your time on the road. The best advice to tackle this or any other professional milestone is to take a deep breath and take it one thing at a time, starting with these five must-dos: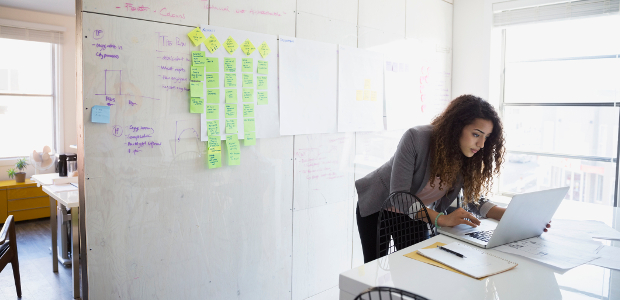 Set Your Out Of Office
This important little detail always seems to be the easiest to forget, but before you leave for your trip, be sure to set an autoreply on your work email address. Even if you intend to answer emails while you're travelling, you'll still want your clients and/or colleagues to know you're away from your desk and may have limited access to your messages. If you won't be able to answer messages while on the road, be sure to include the contact details of an appropriate colleague that can help with any urgent requests.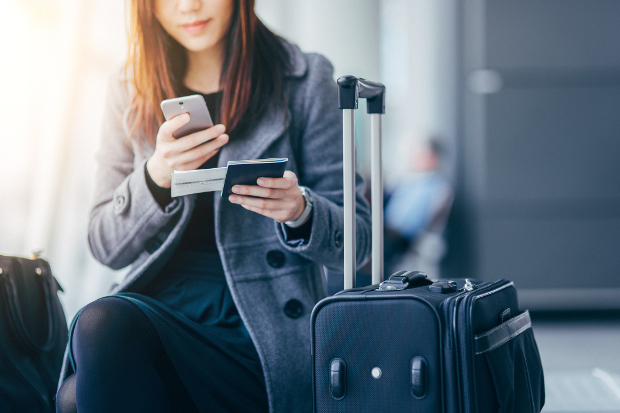 Take Copies Of Your Travel Documents
Any professional travelling internationally should always take copies of their travel documents before getting on the plane. This includes your passport, travel visa (or visa waiver) and itinerary with appropriate contact numbers. Take one copy to leave in your luggage and one copy to leave with someone at home. It's also a good idea to scan or photograph them for a digital copy on your smartphone, laptop or tablet. This ensures you'll have access to these important documents if you lose them while you're travelling. You may never need them, but if you do, you'll definitely be glad you have them. 
---
Looking for more advice for your first business trip?
The Dos and Don'ts Of Business Travel With Co-Workers
6 Essentials You Need For your First Work Trip
---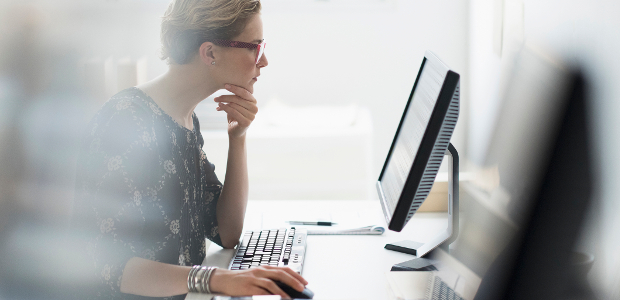 Do Your Research
Before you hit the road, it's important to do some research about the people you'll be meeting as well as the destination you'll be travelling to. When it comes to meeting a client or colleague, chances are they're going to want to hit the ground running. For this reason it's good to know a little bit about who you're meeting as well as all aspects of the work you'll be focusing on. Not only will you feel more confident going in, it's an opportunity to make a good first impression.
As far as researching your destination, hit Google to look up helpful information such as directions and public transport. You can also search out some great places to grab a bite to eat so you're not stuck in the hotel with room service the entire time. If you're travelling internationally, brush up on essentials such as cultural business practices, etiquette and safety tips. It's also a good idea to learn a few key phrases if you're heading to a non-English speaking country.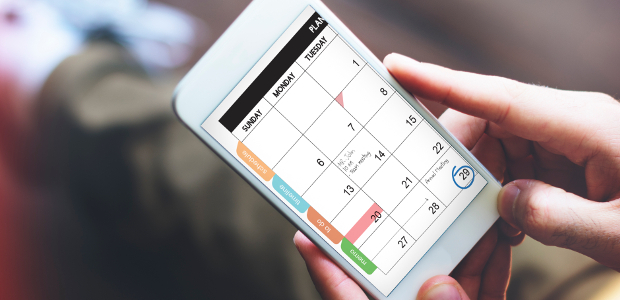 Finalise Your Schedule
This one should be taken care of a day or two before you plan to leave. Have a look at your planned schedule and organise your day(s) accordingly. Things are bound to get pretty busy while you're on the road, so organisation goes a long way in making sure it all goes off without a hitch. Confirm your meetings with a quick email or phone call. Not only will this help you plan your day, but it will make you look more professional and conscientious. It's also a good idea to double check your bookings to ensure you know when you're flying, where you're staying and whether or not you need to arrange last minute details such as an airport transfer or rental car.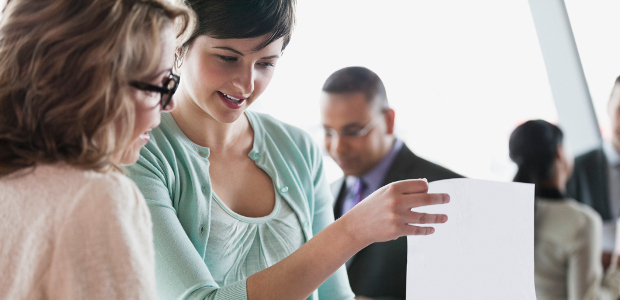 Don't Be Afraid To Ask For Help
From dress codes to agendas, there's a lot to consider when planning a business trip. If you're feeling overwhelmed or you run across any questions, don't be afraid to reach out to a colleague. Why not make things a little easier by asking someone who knows the ropes? Whether you're looking for clarification or you just need a few savvy tips to ease your mind, it's best to resolve any issues before you head out to ensure you're leaving with clear objectives and a clear head.  
Other Travel Articles You Might Like...