12 July 2016
Words by Carlie Tucker
Setting out on your first business trip is an exciting prospect. For beginners it often evokes visions of a jet set lifestyle, flying to and fro for high-power meetings and rubbing shoulders. The reality, though, is quite different.
While there are certain perks to frequent business travel, the majority of your time will likely be filled with rushing through airports, tackling full days of meetings and keeping up with all your work while you're away from your desk. Keeping it together on the road is imperative, which is why you should avoid these common rookie mistakes: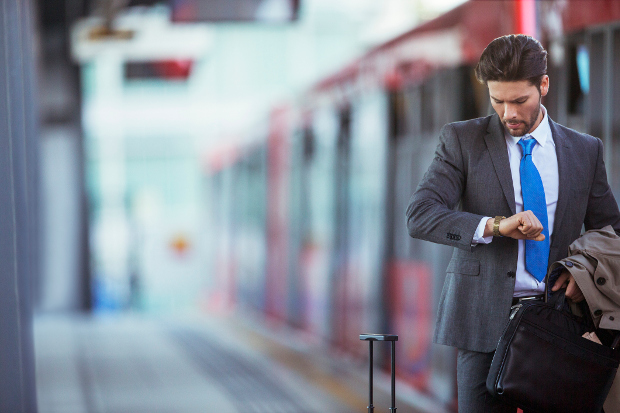 Being Late
It's no secret punctuality is key to success in all aspects of your career, but when it comes to business travel, it's especially important. Imagine the humiliation of having to call your supervisor to let them know you've missed your flight straight out of the gate. And making co-workers wait for a meeting because you're running behind is the easiest way to make the wrong impression. When it comes to travel, aim to be at the airport at least an hour early (two hours for international travel) before your flight. For meetings, give yourself at least a 10 minute buffer.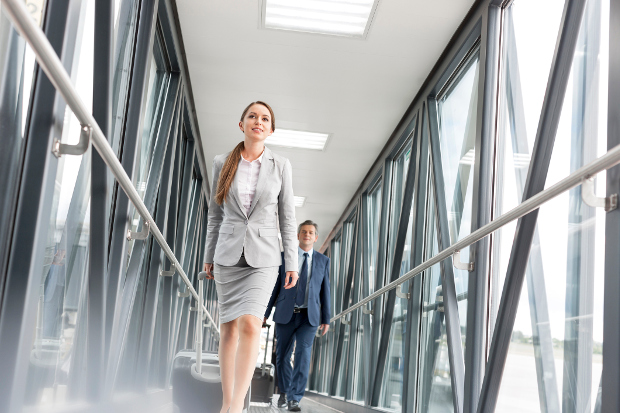 Poor Presentation
If you're thinking professional attire doesn't apply when you're catching a flight for work, you'll probably want to rethink your approach. Just because you're not in the office doesn't mean you get to dress down. Plus, you never know who you're going to run into on the plane. With the exception of the red eye on the way home, you should always suit up for your flights.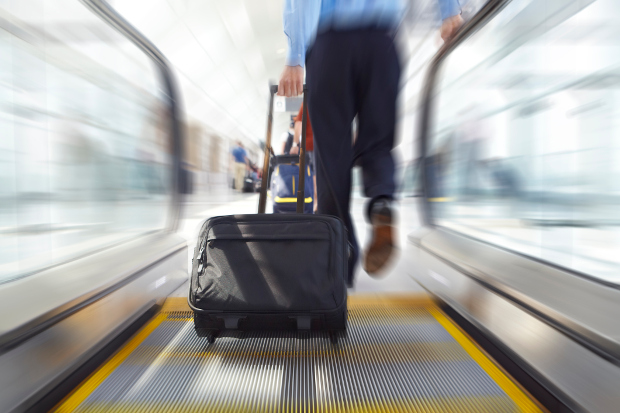 Checked Luggage
Any savvy business traveller will tell you that carry-on is best. Not only will you get to skip the checked luggage line at the airport, you also get to surpass the baggage carousel when you arrive at your destination. Next thing you know, you're near the front of the taxi rank and well on your way to your meeting ahead of schedule.  It's possible to pack up to two weeks of clothing into a carry-on with the right bag and proper packing technique, so skip that checked luggage.
---
Discover more helpful 101 tips:
5 Things You Need To Do Before You Go
6 Essentials You Need For Your First Work Trip
---
Excessive Drinking
From hosting clients to unwinding after a particularly long day, you may find yourself indulging in an adult beverage or two while you're travelling for work. Just remember not to overdo it. Aside from the adverse effects on your health, losing control in front of clients or co-workers is never a good idea. Everything in moderation is the best approach when it comes to this one. If you prefer not to drink, don't feel pressure to do so. Simply order a mocktail or soda water.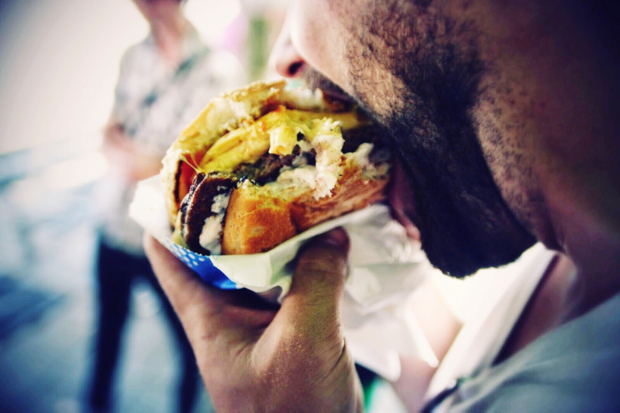 Neglecting Your Health
When you're juggling the demands of a new position while you're travelling for work, your health regime is probably the last thing on your mind. Though, studies have shown that healthy employees are not only happier but more productive. Don't let your morning run fall by the wayside, and try to fit in some healthier meals while you're travelling. You may have to improvise from time to time, but make sure you're looking after yourself.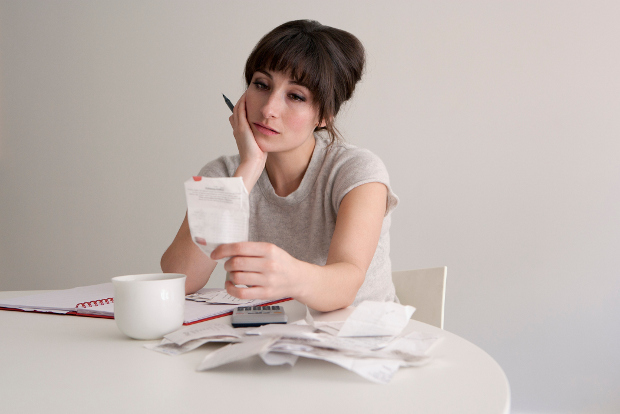 Overlooking Expenses
This is another detail that's easy to overlook as you're trying to fit everything into your schedule, but it could be to your detriment. This is especially true if you have to claim expenses when you return to your desk. Make sure you find out your daily allowance before you leave and keep a record of your spending while you're on the road. This includes hanging onto receipts. It's often worth keeping it all together in a designated folder as you're getting used to business life on the road. This way, when you return, you'll have it all in one place to prepare your expense reports.    
Other Travel Articles You Might Like...