10 November 2016
Business travel comes with plenty of responsibility and plenty of things to consider. This includes day-to-day expenses. Do you know the ins and outs of your company's travel expense policy? Receipts, corporate cards, daily allowances and more, this is your guide to handling expenses like a pro.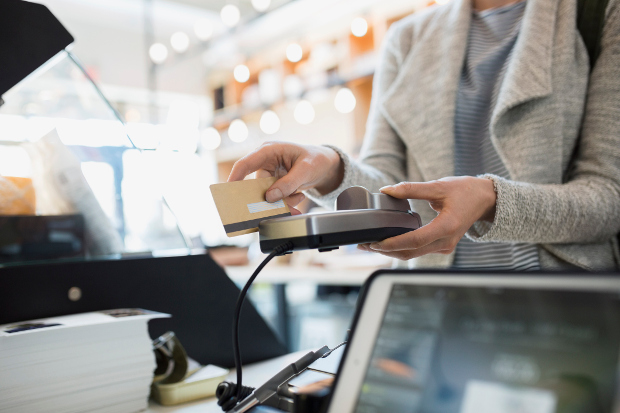 Before You Go:
Sometime between tying up all of your loose ends before you set out, make sure you go over your expenses with a supervisor to ensure there's no confusion when you're travelling, or worse, when you get back.
Corporate Card or Claim it Back?
There are a few different systems that  companies use to cover employee expenses when they're travelling:
Corporate card: a company card that allows you to charge your expenses and not have to worry about spending your own money while you travel. Just make sure you brush up on the proper procedure surrounding spending with these cards. For example, what should you do if the card isn't accepted by a merchant? 
Per diem: This is a lump sum figured using your company's daily allowance multiplied by your time on the road. Generally transferred to your account electronically, per diems are great when you're travelling to countries where a receipt isn't always available. However, you will need to budget your entire trip accordingly lest you face dipping into your own pocket to cover expenses.
Claim it back: Many companies require travelling employees to cover their own costs as they travel and submit an expense report upon return. This allows you to take advantage of any credit card perks and bonuses, but it means you have to vigilant about your receipts. More on that later.
Do You Have A Daily Allowance?
Once you've figured out which policy your company follows, it's important to find out if your company requires you to stick to a daily allowance. This is a cap on how much you can spend/claim for each day. Most companies put a cap on how you can spend/claim for each day as best practice.
Beneficial to both you and the business, it's an effective way to make sure spending doesn't get out of control. Make sure you're well aware of your daily allowance and stick to it! There's nothing worse than finding out only a portion of your expenses will be covered because you've unknowingly gone over your daily allowance.
What's Covered And What's Not?
Finally, before you head out and start spending, make sure you're clear on what is covered, and more importantly, what is not. In most cases, common sense is a great guide. Meals and accommodation are covered. Souvenirs probably not. Though, expenses start to get a little more complex when it comes to travelling in your own car. The best approach is to go over what's definitely covered and not covered when you're travelling, and address any specific questions you may have.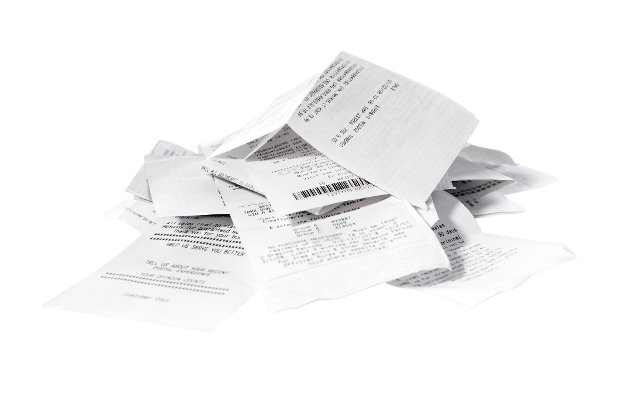 ---
Looking for more first-timer tips?
Business Travel 101: 6 Essentials You Need For Your First Work Trip
Business Travel 101: 5 Things You Need To Do Before You Go
---
On The Road:
As you travel, it can be tempting to indulge, but remember to stick to the conservative side of spending. And just remember:
Save Those Receipts
Whether you're using a corporate card or you're claiming it back, one thing is true: always save your receipts. In the case of the former, receipts provide a record of your spending in case there are any questions or discrepancies when you get back to the office. As for the latter, your receipts are especially important. They are required as proof of your spending.
With every purchase make sure you request a receipt. It's also worth consolidating all of your receipts at the end of the day in a folder or luggage pocket to ensure you don't lose any of them. While it's not impossible to request a new receipt from a merchant, it is pretty difficult. Save yourself all the time and hassle by keeping those receipts organised.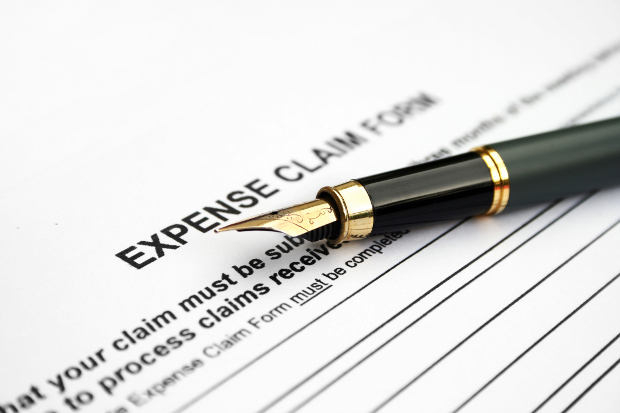 When You Return:
You may think you're off the hook when you get back to the office, but this isn't necessarily true. Depending on company policy, you may have a few things to sort out regarding your expenses:
Make Your Claim
If you were covering your own costs while travelling, make sure you put in your expense report as soon as possible. If you let it sit, you're likely to forget key information about your expenses. Within the first few days back at your desk, drag out those receipts and start putting your claim together. Depending on what's required, use as much detail as possible to ensure less room for confusion.
Follow-Up
It's always a good idea to follow up with your supervisor regarding your expenses a week or two after your return. Just touch base to make sure you followed best practice and that there aeren't any questions. If you had to submit a claim and haven't been paid, this is also a great way to subtly remind your supervisor that your claim is still outstanding. Of course, tact is everything in such cases. Don't be pushy or demanding. The mere mention of your trip and/or claim in a 'happy to answer any questions' kind of way will suffice.
Images courtesy of Getty
Other Travel Articles You Might Like...
Request an appointment with a Business Travel expert