9 August 2016
Words: Sam Aldenton
Packing for business is in fact an art form within itself. It takes packing to a whole other level of expertise, where carry on luggage is the strived for ideal, no matter whether you're travelling for three days or three weeks.
Here is a list of packing tips for first time business travellers or for anyone simply looking to cut their packing time in half and avoid having to ever check baggage again.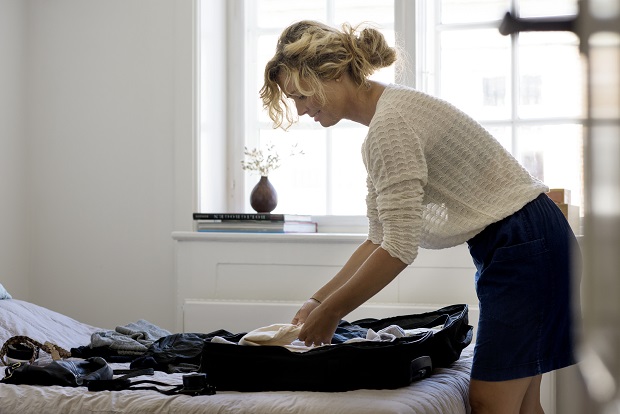 1. Roll your clothing
2. Pack according to an easy mix and match color scheme like black or dark blue denim which can be dressed up or down. 
3. Wear your heaviest shoes on the plane - R M Williams for men are a good sturdy option for travel and are appropriate for most social situations.
4. Wear your heaviest coat/ jacket on the plane - not only will it keep you warm in the cool cabin air conditioning, but it will also save you room in your bag.
5. Always choose carry on where possible - not only do you skip the baggage drop off line, and having to wait for it at the baggage carousel but you also minimise the risk of your bag being lost.
6. Have a travel toiletries bag that is separate to your everyday toiletries, that way it's always packed, ready-to-go and you will never forget your toothbrush ever again.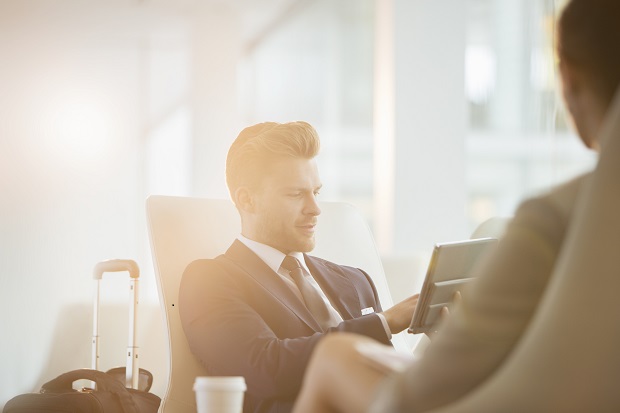 7. The most luxurious but worth-every-cent travel accessory that a lady will ever invest in is an oversized cashmere scarf.  It's perfect worn as a pashmina/blanket if your jumper isn't warm enough on the plane and feels like heaven. Hint: High-flying celebrities like Julia Roberts swear by cashmere brand White & Warren. 
8. Similarly pack a spare pair of warm socks for the plane, this is a total travel game changer for those chilly flights. 
9. Pack your socks and undergarments inside shoes and face the soles of the shoes towards the outer edges of the bag to keep everything inside clean.
10. Just in case the plane's overhead compartments become too full to fit your carry on suitcase and you're asked to check it at the gate, invest in a smart luggage tag like the which syncs to your smartphone so that you will always know if your bag isn't near. 
11. Drink plenty of water on the plane. It can be annoying having to rely on the intermittent times when air stewards offer you water so one way to make sure you stay hydrated is with a handy soft roll up water bottle that takes up next to no room in your handbag/briefcase.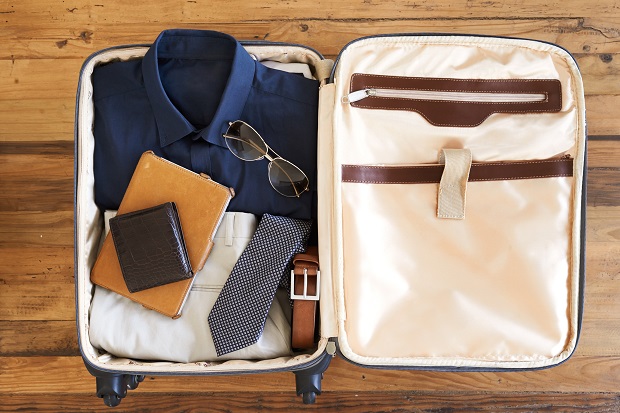 Other Travel Articles You Might Like...
Request an appointment with a Business Travel expert