13 December 2016
One of the biggest shocks for business travel first timers is travelling alone. Most probably picture a jet set lifestyle of rubbing shoulders with the well-to-do, but the reality for many is solo flights and solo nights. The fun factor usually drops to zero around the time you have to face up to a dinner table for one. Rather than hole up in your room, though, here are a few tips to get you through the prospect of a business trip all by yourself: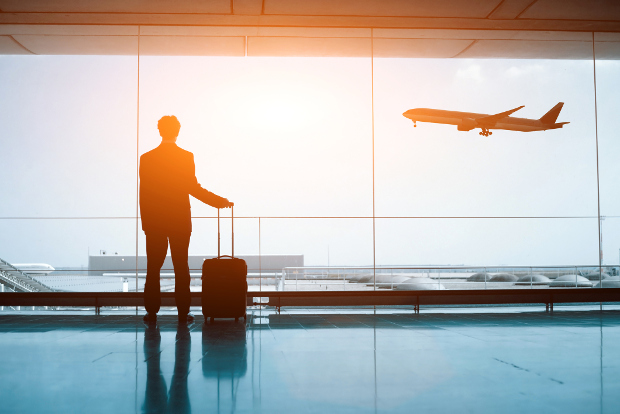 1. Do Your Research
It pays to plan ahead for most things in life and business travel is no exception. Get online and scope out where you're staying and what's around. Check out hotel amenities you can take advantage of. Look into transport options, and seek out advice on social media for nearby restaurants. The more you know before you get there, the less intimidating it will seem while you're actually there.
2. Don't Stick To Your Room
If you're not one to venture out on your own, the prospect of dining solo or keeping yourself entertained can be a daunting prospect. But, not venturing beyond your hotel room can increase feelings of isolation. The best thing to do is get up and get out! Make time for a morning jog or swim at the hotel fitness centre. Check out the hotel restaurant. Even better, go for a wander to see what's what in the area of your hotel.  Free time will likely be limited during your business trip, so jumping on any opportunity is a simple way to ease the stress of it all and inject a little personal travel into your time on the road.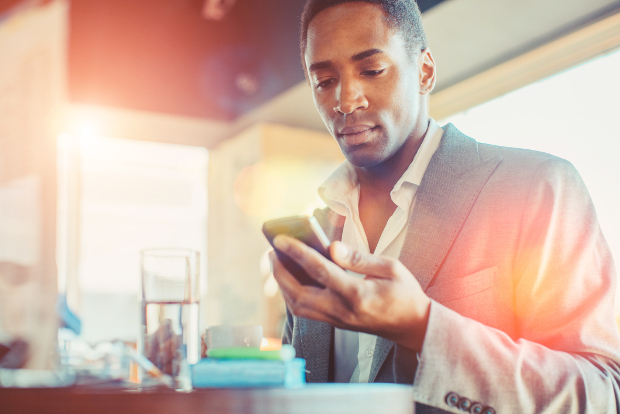 3. Charge That Phone
If you depend on your phone now, chances are that's going to increase tenfold when you hit the road. Not only will it be your tether to the office, allowing you to check emails, texts and schedules, but it will also come in handy when it comes to navigating a new city, checking out local events and venues and offering an entertainment source in a pinch. That's why it's imperative to keep it charged up. There's nothing worse than watching those last few drops of power slip away when you're waiting for an important call or lost en route to your next meeting.
4. Keep Up On Your Sleep
When you're juggling the demands of business travel, sleep is usually the first sacrifice. Resist all temptation to put in late nights when it's not really necessary as losing sleep is generally the tipping point down the slippery slope to burn out. Keeping up on those seven solid hours can help you reduce your stress levels, ward off sickness and stay productive.
5. Be Aware Of Your Surroundings
When it comes to your personal safety there are scores of tips to keep in mind, but it can all be boiled down to one thing: be aware of your surroundings.  Sure your phone is an important asset to your travel, but don't let it be a distraction. It's as easy as keeping your eye out no matter where you're travelling, and take notice of what's going on around you, be it at your hotel or walking down the street.  
Other Travel Articles You Might Like...
Request an appointment with a Business Travel expert