1 July 2016
Words by Carlie Tucker
Travelling for work may take you to some pretty memorable cities, but schedules are often too packed to fit in as much exploration as you would like. Fortunately, with the right plan, savvy business travellers can fit in a surprisingly rewarding amount of sightseeing. All you need is a couple free hours and these helpful hacks to maximise efficiency and see more in less time on your next business trip: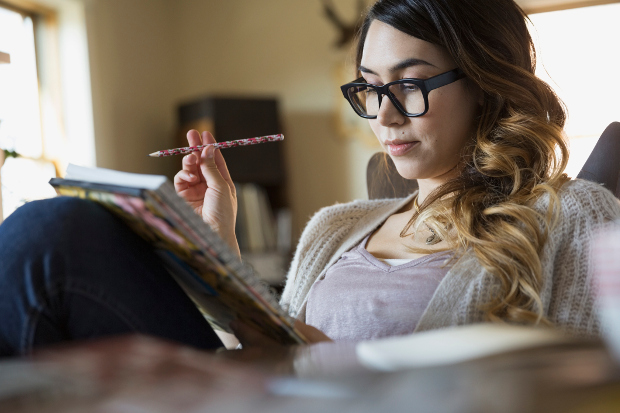 Make A Plan
There's no doubt your business schedule will be planned out meticulously in order to get maximum gain out of your time on the road. Why not take the same approach to any free time you may have?  Of course, there's something to be said for a casual stroll down the street to discover what you will, but the best way to make the most of a limited amount of travel time is to plan ahead. Research a few things you definitely want to see; look into passes and tickets (more on that below) and roughly outline the time available to achieve what you want to do.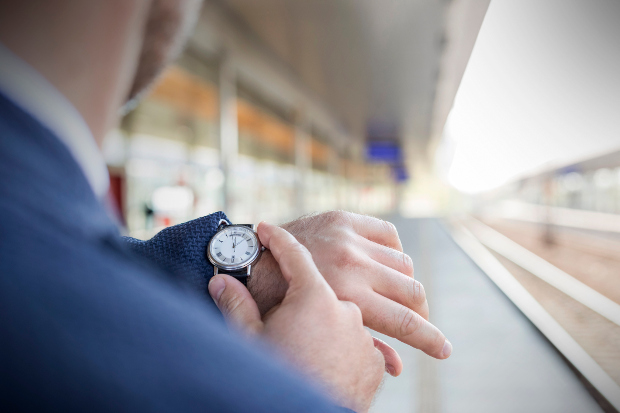 Timing Is Everything
When it comes time to putting your plan in action, you'll want to consider your timing very carefully. This is especially true if you want to hit any popular sites that tend to draw the crowds. To cut down on your chances of running into long lines, sightseeing early in the morning or early in the evening (around dinner time) is your best bet.  Of course, keep in mind where you'll be going and what times will be the most popular. For example, anything with a view is likely to see an influx of people around sunset, and attractions such as museums will likely see a surge through the mid-morning hours (ideal for families and school groups).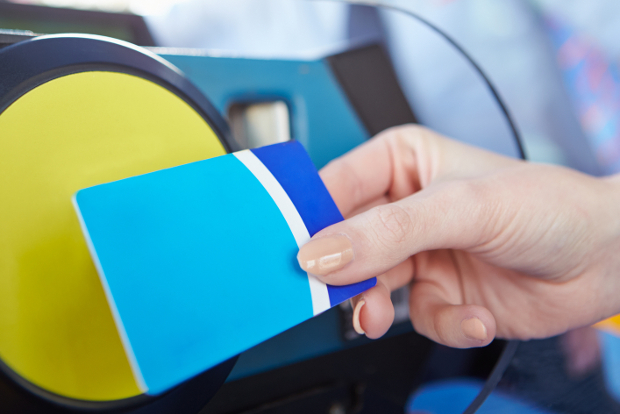 Look Into Transport Passes
If you're going to be in any given destination for more than a week, it's worth looking into public transport passes. It's often cheaper than getting taxis or cars, and it saves you the time and effort of having to purchase a ticket every time you need to travel. Often times these passes can be easily topped up as needed, which allows you the flexibility to travel as much or as little as you like – great for getting around the city for some quick sightseeing.
---
Find out how to improve your business travel. Tips To Make Business Travel More (Personally) Rewarding
Need to relax before your next flight? Pre-Flight Relaxation Techniques
---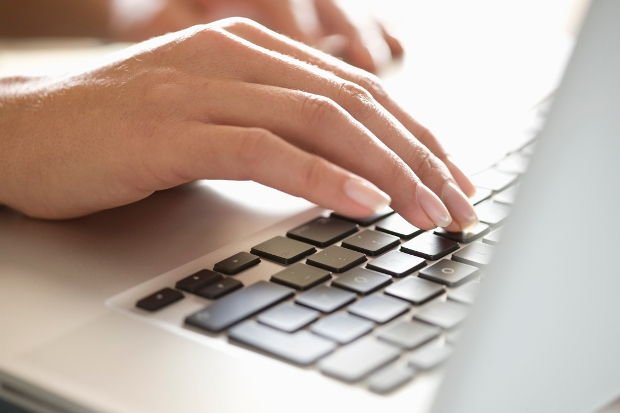 Pre-Book Your Tickets
Many of the world's most popular landmarks suffer from long, snaking lines. Not only do you have to line up to buy tickets, but you'll also have to line up for the experience. Luckily, most have taken measures to reduce these numbers by offering pre-booked tickets.
Busy corporate travellers now have the option to skip the purchasing lines by pre-booking them before you get there. Even better, many icons, such as the London Eye and Eiffel Tower, allow you to book a designated time to save you from standing in line for hours waiting for your turn. Simply arrive when instructed and present your ticket. What a huge timesaver!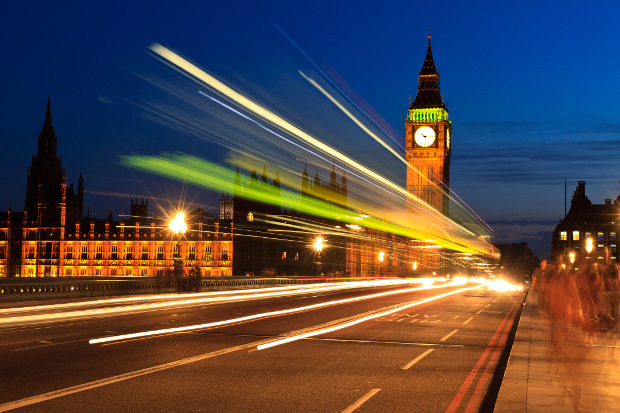 Research City Passes
Speaking of pre-booked tickets ... From New York and London to Sydney and Paris, many of the world's largest tourist hubs will offer city passes that allow travellers access to multiple attractions. This comes with the convenience of purchasing a single pass at one price before your departure date. They also often come with quick guides, maps and VIP access that allows you to skip the entry lines. Business travellers looking to fit as much in a day as possible can benefit from having a list of attractions with instant access. All you have to do is pick what you want to see and go! Speak to your FCBT Travel Manager for more information on city passes and/or to book.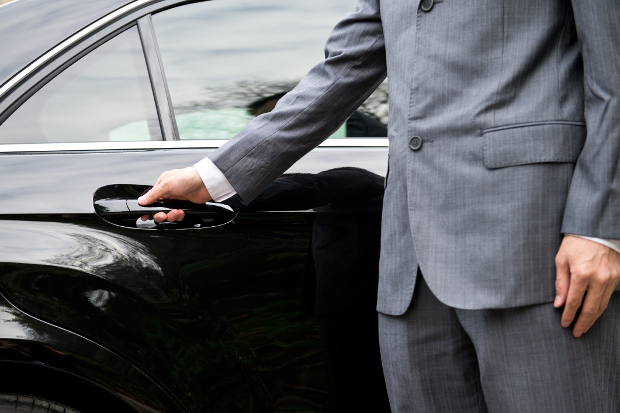 What About A Private Tour?
If you're travelling with a particularly short schedule and need something tailored to your needs, a private tour can be a good option. Of course, costs are higher than those associated with general admission, but you'll have more control over what you get to see and when. Many private tours also come with special access or unique experiences that you wouldn't otherwise receive.
For more information on how FCBT can help you with mix business with pleasure, call our dedicated Travel Managers on 1300 797 826.
Other Travel Articles You Might Like...