4 July 2016
Words by Carlie Tucker
If you travel frequently for work, you've probably read your fair share of helpful hacks to ease the burden of being away from home. Between online sources and the coffee shop cashier everyone you run into has a little trick and tip. Some can be ingeniously helpful while others are ... well, let's just say they should be left alone. These are the latter. Whether a little bit strange or more trouble than they're worth, here are a few business travel hacks you can definitely do without.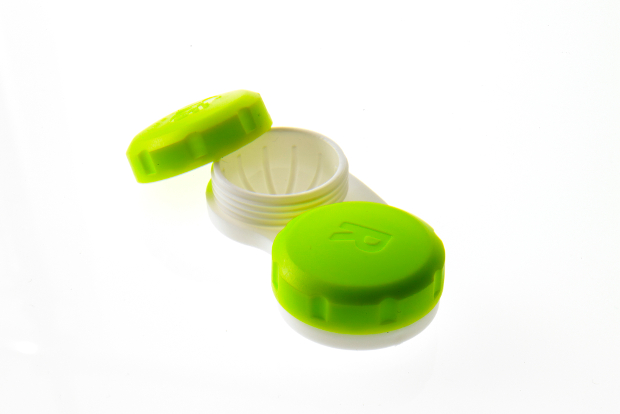 Turning non-containers into containers
When you're restricting yourself to carry-on only, airline guidelines on liquids can be a bit of a pain. Luckily there are plenty of tips out there that focus on creative ways to adhere to, or get around, the rules. Unfortunately some are a little too creative. Turning non-containers into containers is often more trouble than it's worth. Rather than trying to decant the tiniest amount of face cream into your old contact lens holder, or melt the ends of drinking straws to create single use tubes, it's may just be time to skip all the hassle. Instead, invest in airline approved containers to create a toiletry go-bag.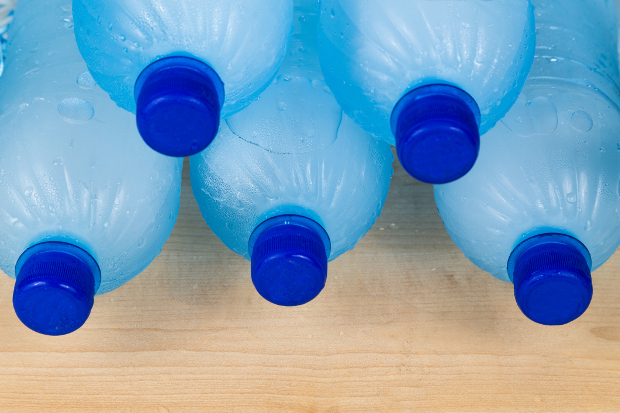 Freezing liquids to carry-on
If you've ever had to surrender your fresh bottle of [Insert favourite beverage] to go through security at the airport, you know how annoying it can be. While most people would simply chalk it up to a learning experience and buy a new beverage on the other side of security, there are those that need to find a way around. Plenty of travel hacks suggest freezing your beverage as a way around the 100 millilitre rule. While the TSA in the United States will allow liquids over 100 millilitres if they are frozen solid (and we mean solid), Australian authorities will not. All liquids being carried on your flight in Oz must be 100 millilitres or less and at normal temperature lest they be taken away.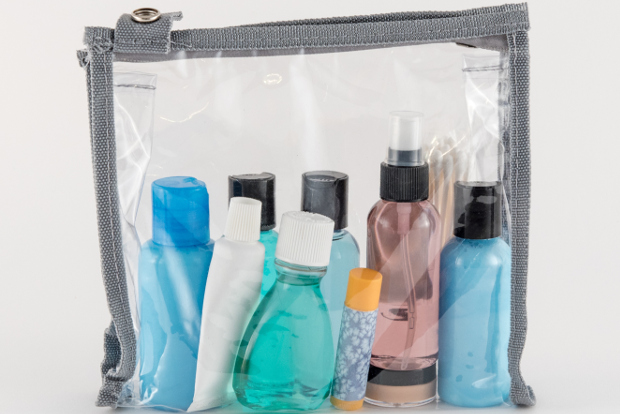 Screwing bits of plastic under your bottle caps
Another tip born of packing liquids, gels and creams, many hack lists will tell you to prevent leaks and/or spills by putting a bit of plastic over the opening of your toiletries before screwing the lids on. If you don't tear the plastic when screwing your lids back on, this can indeed prevent leaks. However, who wants to keep track of all those bits of plastic during your stay to screw them back on before your departure? Packing toiletries in a resealable clear plastic bag not only meets airline standards, it prevents liquid leakage in your bag with much less effort.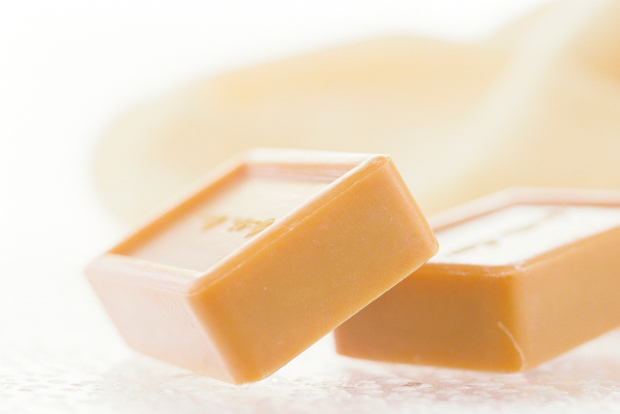 Soap in your bag to refresh dirty laundry
Travelling for longer stints can mean accumulating dirty laundry as you go. Some travel tippers recommend throwing a bar of scented body soap in your bag with your dirty clothes to freshen things up, but a loose bar of soap roaming around in your clothes may not be such a good idea. Aside from unwanted residue, it's only a matter of time before it breaks into a million little pieces that you'll be tasked with cleaning out of your clothes and your bag. A better idea might be to toss a dryer sheet in the mesh zipper pocket of your luggage to keep your bag smelling fresh. It's also a good idea to pack a plastic bag to keep your dirty clothes tied up and separate from your clean ones.
---
Discover some business travel hacks you can really use.
Hotel Hacks: 10 Tips You Can Actually Use
De-Stress Business Travel With These Travel Hacks
---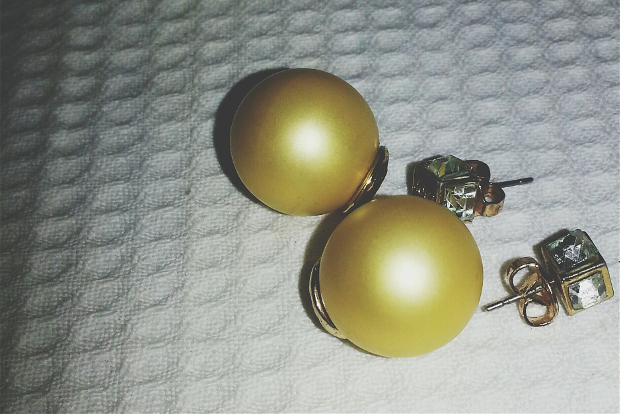 Keep earrings together with a button
Women travellers will attest to what a pain it can be to pack jewellery for the road. There are plenty of helpful hints out there that will tell you how to keep those necklaces from tangling or those earrings from getting lost. This includes keeping earrings together with a button. While it can be a great way to keep them together, a single button isn't exactly easy to keep track of either. Many travel experts recommend keeping your jewellery and accessories to a minimum when you're travelling, but if you have to pack a few things, a seven-day medication organiser is an effective, low cost solution.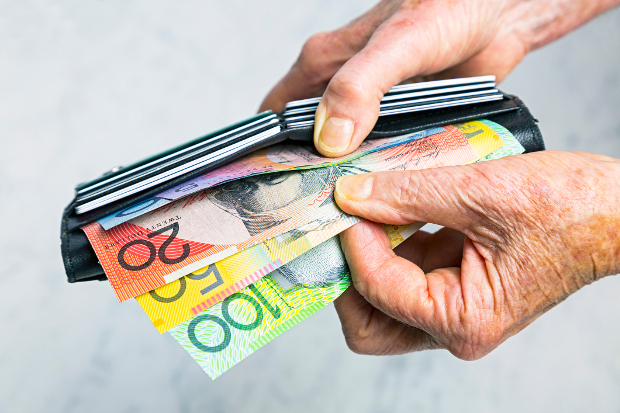 Monetary Tips for upgrades
Scoring a hotel upgrade on a business trip is always a welcomed surprise. So much so that many travel hackers have dedicated copious amounts of time to unlocking the secrets of the free upgrade. There are plenty of hints out there to help in the quest, including good ol' fashioned tipping. Plenty of travellers will tell you to just slip the check-in clerk $20 in order to get upgraded, but this can be risky business. Not only could you be out $20 if it doesn't work, but you could land yourself in some hot water if you're travelling in a country that doesn't accept tips. The best way to approach getting an upgrade is to politely ask. You don't run the risk of offending anyone and you'll save yourself a few bucks.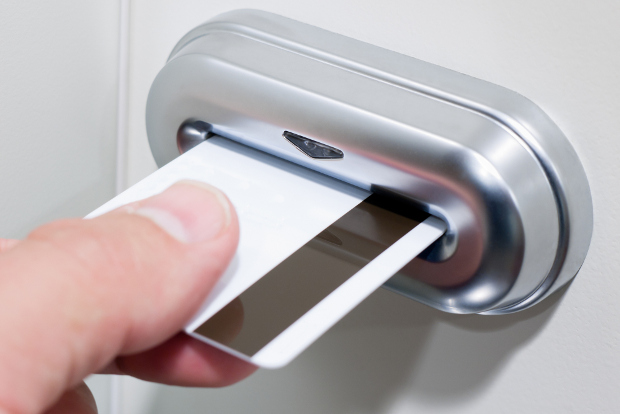 Asking to see a few rooms
Another common tip for when it comes to securing the best room is to kindly ask when checking in if you can see a few rooms before settling on which one you want. While some frequent travellers swear by this tip, it's hard to imagine that many hotels actually grant this request. As with the above tip, you'll be patting yourself on the back if it works, but if it doesn't you could be in for a very awkward check-in experience. It's best to just book the room category you'd be happiest to stay in and leave the rest to fate. All you really need is a business-friendly  room with a comfy bed and a great location. The rest is just icing on the cake.
Misusing in-room appliances
When you're travelling for work, keeping daily expenses in check can be a concern. So much so that many travellers employ tricks to cut costs. This is especially true when it comes to food. While grabbing a piece of fresh fruit from the morning breakfast spread to save for later is pretty savvy, boiling packet ramen noodles in the hotel kettle isn't the best saving strategy. Neither is attempting to cook with the in-room coffee maker. Instead, spring for easier options. A Cup-O-Noodles or microwave meal are much less effort that won't require you to dirty an in-room appliance. 
Other Travel Articles You Might Like...
Request an appointment with a Business Travel expert