18 April 2016
Words by Renae Spinks
With about 11 per cent of the Australian population taking to the air for business travel domestically each year, and a similar percentage for international trips, you might be forgiven for thinking that some two million people are living the high life, seeing the world, dining out and generally taking care of business.
Well, it ain't necessarily so. Regular business travellers will tell you it's not always as fun as it sounds – here are some common business travel myths, and how, with a little planning, you can bring them closer to reality.
Myth 1: It's Easy To Book Everything Yourself
It's tempting to want to manage all of your business travel in-house, but it is incredibly complex. Between flights, hotel rooms, airport transfers, lounge passes, insurance, car rental, loyalty points and managing any hiccups on the road – not to mention payments , budgets and monthly reconciliations – it all takes time. Luckily, Flight Centre Business Travel Managers can take the hard work out of planning a business trip – and save you money in the process.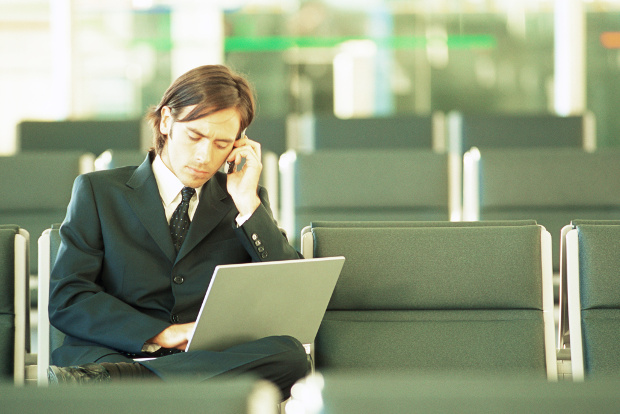 Picture: Getty Images
There is no lock-in contract, but the more you use your Travel Manager, the more they know about you and your preferences to make your business travel a breeze. As Melbourne-based FCBT Business Travel Manager Nicolas Dixon says: "I love when I can use my knowledge of airfares to put together itineraries that would be near impossible for my clients to put together on their own."
Myth 2: You Get To See A Lot Of The World
You might get to go to big cities and exotic locales, but most of what you'll see is the inside of hotel rooms, boardrooms and maybe factory floors. The chances of actual sightseeing are slim to none, unless you plan ahead.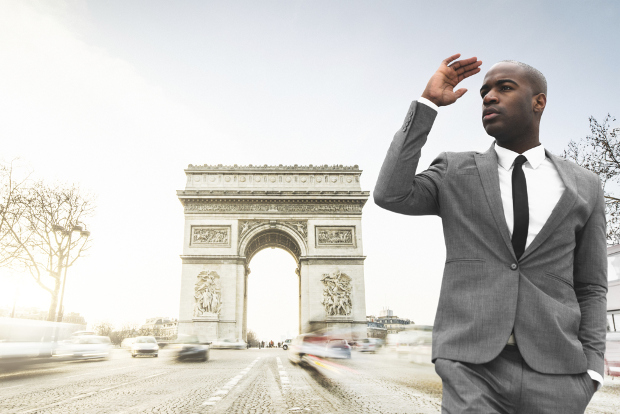 Picture: Getty Images
This might entail holding that business meeting in a little cafe on the Champs-Elysees instead of at the office, scheduling a walking meeting in Central Park, or checking into a hotel with a view of the Sydney Harbour Bridge. Try ditching the hotel restaurant in favour of a local one for a bit of street colour, or skip the hotel gym in favour of a run outside.
If you can swing it, plan your trip over a weekend, so you have some leisure time (you'll probably have to chip in the extra cost). Building in an extra day or two can sometimes even be cost effective, with cheaper flights cancelling out extra hotel costs.
---
Social etiquette: The Dos And Don'ts Of Business Travel With Co-Workers
Practical considerations: 8 Must-Haves For International Business Travel
---
Myth 3: It's Fun And Glamorous
The truth is, it's not all wining and dining – in fact, it's more likely to be 13-hour days with early starts and late finishes. And even if you are wining and dining, you're still on the clock. Being away from family and friends is no easy feat, either. But the good news is that through the magic of smartphones, you can stay in close contact with your loved ones. Just be sure to jealously guard those slots when the different time zones align.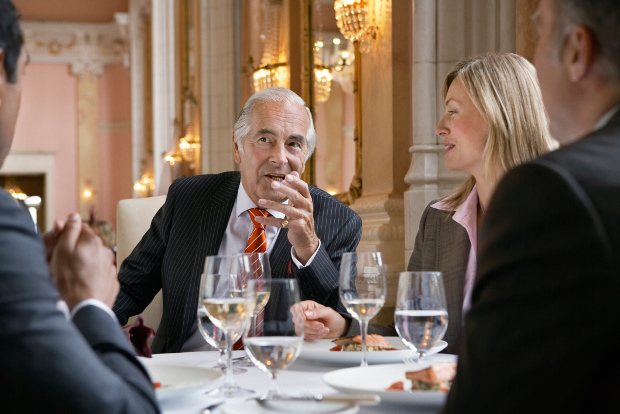 Picture: Getty Images
Myth 4: You'll Get Lots Of Work Done
Between long-haul flights, jet lag, dodgy hotel Wi-Fi and back-to-back meetings, there's little time left for any other kind of work. However, the real plus here is the chance to build relationships – and nothing beats doing that face to face.
In an Oxford Economics study, US executives and business travellers estimated that 28 per cent of their current business would be lost without in-person meetings. And then there's the opportunity to network – find out who else will be attending that conference and make a short list of 'must seek out' people.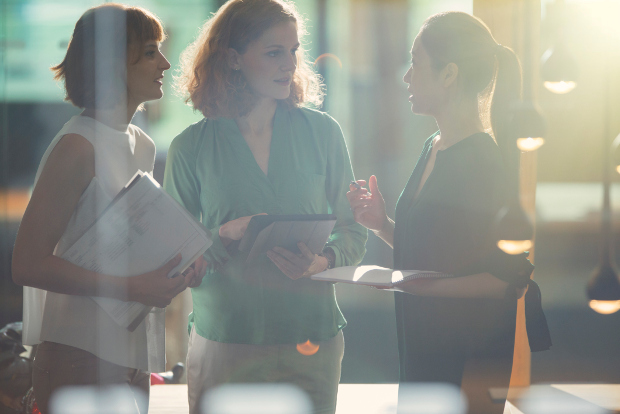 So business travel may not be all wine and roses, but with a bit of extra planning and the help of an FCBT Travel Manager, it can certainly pay off, both personally and professionally.
Other Travel Articles You Might Like...