12 July 2015
Words by Oliver Smith
Krakow and Kiev are the cheapest cities in the world to buy beer, according to a survey of popular travel destinations, with the average bottle costing the equivalent of A$2.20.
The Polish and Ukrainian cities, respectively, topped the 2015 Beer Price Index produced by website GoEuro.co.uk, which compared prices at bars and supermarkets in 75 major cities.
Another Eastern European city – Bratislava – completed the top three, while Belgrade (8th), Warsaw (13th), Sofa (17th) and Budapest (18th) were not far behind.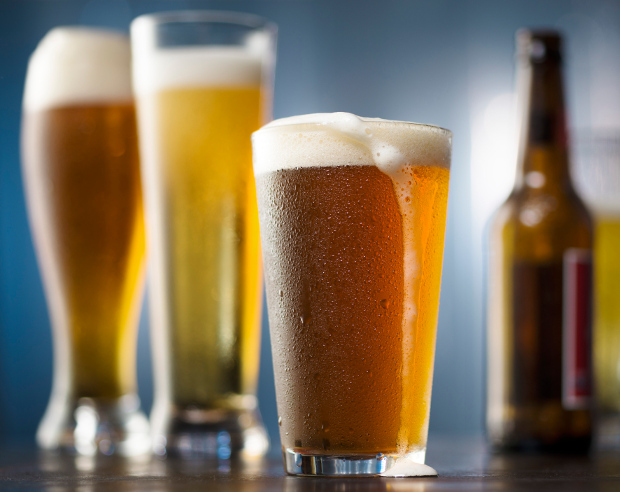 Asian cities also proved to be cost-effective places to enjoy a cold one. Delhi (5th), Ho Chi Minh City (6th), Bangkok (10th), Bali (14th) and Manila (15th) all made the top 20, with a bottle of beer costing less than A$3, on average, in each destination.
The Spanish city of Malaga, a popular spot for sun-seeking Britons, came fourth in the report.
The most expensive city for beer drinkers was, unsurprisingly, Geneva. A 330ml bottle costs A$8.20, on average, in the Swiss city. Geneva has previously topped the "Club Sandwich Index", with the traditional hotel staple likely to set you back almost A$85.
Hong Kong, Tel Aviv, Oslo and New York rounded out the top five.
London came 63rd, with a bottle of beer costing A$6, on average.
The survey found the typical cost of a 330ml bottle in a supermarket and a bar in each destination, combining them to produce the average price. The cheapest supermarket prices were actually in Belgrade (A$.80), while the most expensive were in Oslo (A$8.60).
The cheapest bar prices were in Bratislava (A$3) and the most expensive were in Hong Kong (A$14).
Of those destinations to feature, the Polish consume the most alcohol, sinking 127 litres per capita each year. Britons, by contrast, typically drink 79 litres on an annual basis, and Indians just six litres.
This article was written by Oliver Smith from The Daily Telegraph and was legally licensed through the NewsCred publisher network.
Other Travel Articles You Might Like...