16 December 2015
Words by Carlie Tucker
It can be difficult to get into the swing of the Frequent Flyer game. From deciding which program to keeping track of the best ways to use your points, even the most devoted point collector can run across a question or two.
Though it does require a little effort, your dedication can pay off in the form of free flights, upgrades, accommodation discounts, merchandise ... even charity donations. So, to help in the quest for Frequent Flyer rewards, we thought it best to start by clearing up a few common myths ...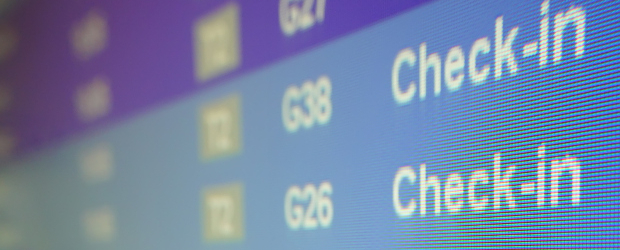 Myth #1: All Programs Are The Same
While the end game of all programs is pretty similar (collect points through various purchases), that doesn't mean that all programs are the same. The truth is programs can vary significantly. For instance, did you know there are programs for personal use as well as those specifically for businesses? And they can often be used together to reward both the flyer and the company?
It pays off to do your research before you join to make sure you're not only getting the most for yourself but the most for your business as well. Look into ways to collect points, expiry dates and the different options for using points. With the right fit you'll find it easier to collect points and get the most out of them.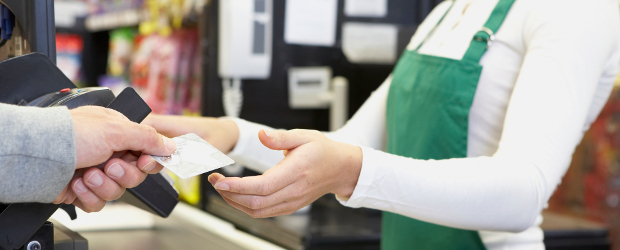 Myth #2: Points Can Only Be Earned Through Flying
If you're thinking points can only be accumulated by flying, nothing could be further from the truth. In fact, there are a number of surprising ways you can add a few points to your balance.
These days airlines are not only teaming up with one another to provide flyers with more extensive routes and point-earning possibilities, but they're also teaming up with non-travel related industries to give members point-earning potential just by doing everyday things such as shopping and buying petrol. From credit cards to mobile phone providers, earning frequent flyer points has never been easier.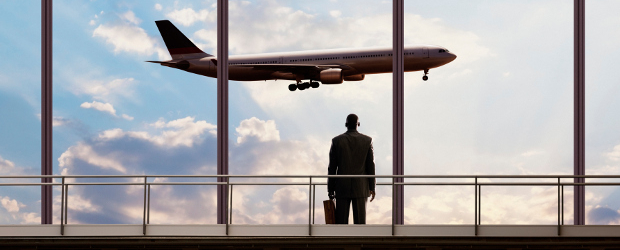 Myth #3: There's No Point If You Don't Travel Very Often
Going hand in hand with the above myth, travellers that hit the road only once or twice a year may not think they travel enough to gain any benefit from Frequent Flyer programs. Given the huge variety of ways to earn points (see above), this is simply not true.
Sure, gaining enough points to cover an international round trip in First Class may take a little while, but you can still earn enough through occasional travel and everyday spending to get discounts. You may also be surprised at the amount of points you can rack up just for signing up with participating credit cards.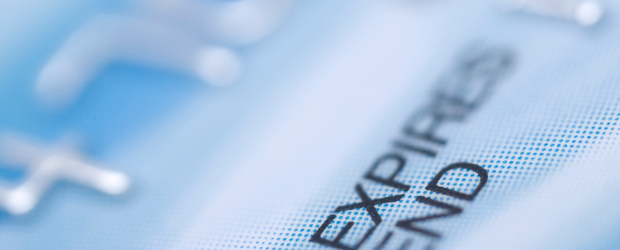 Myth #4: They Expire Before You Can Use Them
While it's true that almost all points come with expiry dates, that doesn't always mean they will disappear before you get the chance to use them. In fact, many programs offer easy ways to get around expiry dates. Most of the time, any activity on your account will extend your expiry date. There are also a number of savvy ways to use them before you have to give them up. From transferring them to a family member to turning them into gift cards or prepaid credit cards, it's easy to ensure your points never go to waste. 
---
Find out how to earn more Frequent Flyer points. Travel Managers: Your Guide To Frequent Flyer Success
And how to use your them. The Best Ways To Use Frequent Flyer Points 
---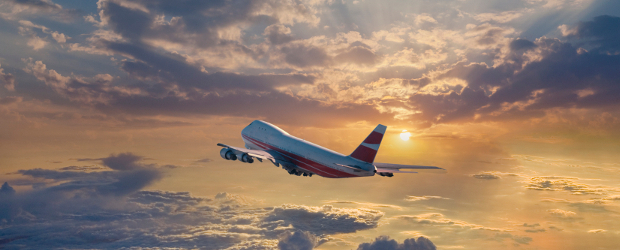 Myth #5: There Are Never Eligible Flights
This age old myth continues to hang on as many travellers think blackout dates and advance purchasing are still major factors in using points. This isn't the case.
Many airlines don't use blackout dates anymore, but instead use a tier system that requires more points for popular flights. And while it's always a great idea to purchase as far in advance as possible to ensure the best seat availability, it's not necessarily a requirement. Due to increased flight availability, you're likely to find an available seat fairly last minute.
Many airlines are also incorporating the option of partial payment with points on any flight you'd like to book. So, even if you don't have enough points, or a reward seat is unavailable on the flight you need, you can still use your points to get a pretty decent discount.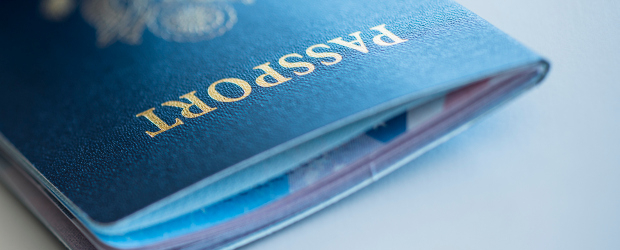 Myth #6: Save Your Points For International Travel Only
The aim of the Frequent Flyer game for many travellers is to get the most bang for your buck when it comes time to turn them in. Because of this, many think the best way to spend points is by saving them up for international travel.
It's true that changing in points for a seat overseas is a smart way to get the most out of your collection efforts, it's definitely not the only way. The best tactic for getting the most for your points is to keep your eye on flights. You can often get great deals on domestic travel and upgrades. You can also use them as incentives for employees or client gifts, which can certainly pay off for your business.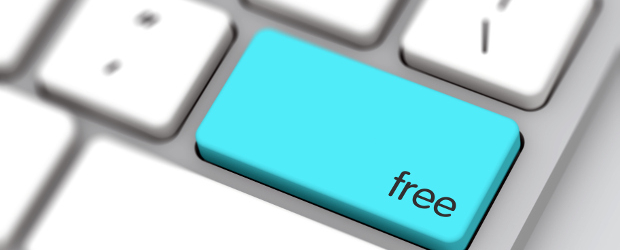 Myth #7: Points Buy Completely Free Flights
Wouldn't it be great if this one were true? Frequent Flyer points will always cover the cost of the ticket, so technically speaking the ticket is free. It doesn't, however, cover the taxes and fees that come with booking a flight. You will be responsible for those yourself. These additional costs can vary depending on each airline and flight, so the best way to minimise the amount you'll have to spend is by doing a little bit of research.
Flight Centre Business Travel Managers can help you find the best deals and book points-based travel, no matter what frequent flyer program is involved. Visit your nearest Flight Centre or call 1300 797 826 today and see how far your points can take you.
Other Travel Articles You Might Like...