30 October 2017
Hot off the press this morning was news that will mean one less hassle in the hectic airport hustle, and more streamlined business travel. Qantas has joined forces with popular and thriving ride-share service Uber, an announcement the carrier was thrilled to make today.
The partnership kicks off November 3rd, when passengers will be able to order an Uber through the recently redesigned (and very chic) Qantas app, by tapping the little Uber icon under 'book'.  This will cover services to and from a list of eligible Australian airports (see below for list), allowing Qantas Frequent Flyer members to manage their full end-to-end travel experience through the app. 
Qantas chief customer officer Olivia Wirth explained that customer feedback strongly indicated Uber's increase in popularity as a way to travel to and from the airport, therefore it made sense for the airline to offer a more seamless experience through the Qantas app.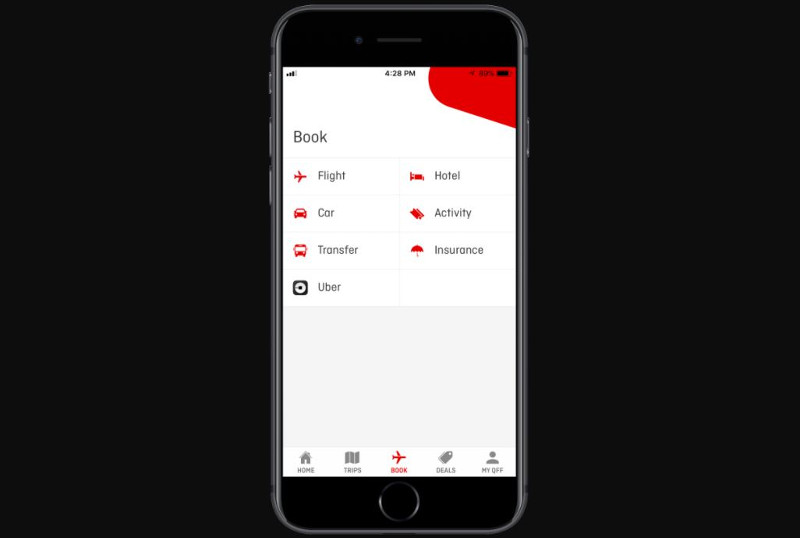 "Our focus is how we can make people's entire journey more seamless, and incorporating the option to order an Uber through our app helps do that" said Olivia.
If you're a regular on the Flying Kangaroos, then you're set to benefit from more than just a streamlined transport method.  As per the usual Qantas processes, there is a point earning structure that will recognise and reward loyalty of their higher tiered members.  Gold, Platinum and Platinum One Qantas members will be able to earn three Qantas points from each dollar spent on Uber airport rides.  Silver members will be entitled to two points per dollar, and bronze Frequent Flyer members will gain one point per dollar. 
Those who may not be aligned with Uber yet fear not, there is still plenty to be gained through this partnership.  Members who sign up to Uber for the first time and book a ride via the Qantas app will earn 2,000 bonus Qantas Points on their first Uber trip anywhere in Australia.
Olivia said that this now means that "millions of our Frequent Flyer members will be able to book their flight, their ride to the airport and their hotel on the Qantas app, and earn points from all three of them."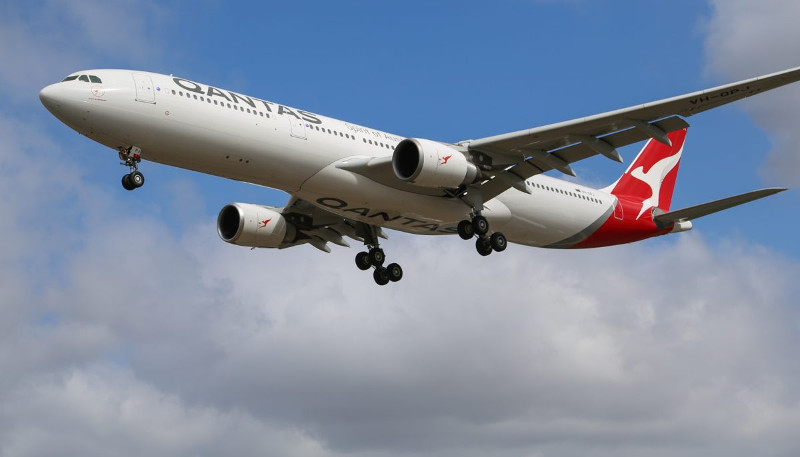 Uber General Manager (Australian & New Zealand) David Rohrsheim said customers were increasingly looking for brands to work together to make their life easier.
"More than three million Australians rely on Uber to get around their city and we're always looking to make it easier and more valuable to do so.  We know Qantas shares our passion for great service and we're pleased to partner with them to offer a simpler and more rewarding travel experience for Australians."
So get tapping on your next trip, take advantage of this partnership and watch those points fly in. 

Eligible airports:
Adelaide
Avalon
Brisbane
Byron Bay
Cairns
Canberra
Gold Coast
Hobart
Maroochydore
Melbourne
Newcastle
Perth
Sydney
Toowoomba
Townsville
Images courtesy of Qantas 
Other Travel Articles You Might Like...